Get a Life Insurance Quote
Discussing life insurance is never pleasant. It can be an uncomfortable topic of conversation for many people. Plus, if you live in Canada, life insurance companies offer a variety of different products and services that can often be difficult to navigate. Rather than making a choice based on the right life insurance products for their situation, clients are overwhelmed and tend to avoid the process altogether.
That's where we come in. Our BC life insurance brokers work with providers all over the country to help get you insurance coverage in the event of the unexpected. We offer services to residents in British Columbia, as well as the province of Ontario and the province of Alberta.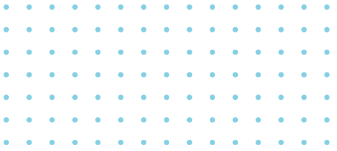 An accident, injury or illness can suddenly change the course of your life. Choose the right plan with the help of a trusted life insurance advisor. Contact Shelter Bay today for your free quote consultation.
To A Full Range
Of Coverage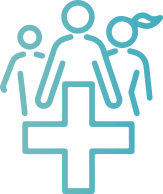 A term life insurance policy provides coverage at a fixed rate of payments for a limited period of time. Generally, Term 10, Term 20 or Term 30 are the most common term lengths.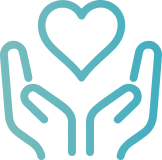 Also known as "Permanent Life Insurance", this policy plan offers the flexibility of a tax-sheltered investment account. The cash value can be used to your benefit or can sit dormant.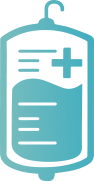 Sometimes called "Ordinary Life" or "Straight Life", these plans are guaranteed to remain in force for the insured's entire lifetime. Policies can be purchased and 'paid-up' in 10, 15, 20 years or for life.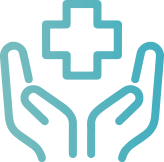 This insurance policy protects a mortgage lender or titleholder if the borrower defaults on payments, dies, or is unable to meet the contractual obligations of the mortgage contract. Coverage for mortgages should always be provided in an individual policy, separate from any insurance offered by the lender.
Guaranteed
Life Insurance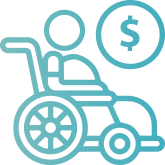 A Guaranteed Issue policy offers coverage to eligible applicants regardless of health status. No medical examination or evidence is required, which makes it a great option for those who find themselves uninsurable due to declining age or health.
Shareholder Life Insurance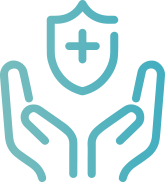 Ensure a business can carry on after a shareholder's death. This life policy insures the lives of each shareholder and can be used to buy out the shares owned by the deceased shareholder's estate or beneficiaries. The payment is provided in liquid cash.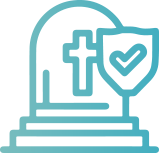 A simple insurance plan to cover final expenses. The average cost of a funeral is upwards of $10,000, which most Canadians are not prepared to be. While uncomfortable, the choice to plan ahead for your service will spare your family from being left with the bill. Reliable and affordable, this insurance option can help save your loved ones from financial heartache.
Special Risk Life Insurance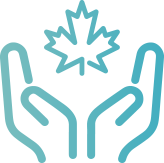 This life coverage is a non-traditional life insurance policy as it provides insurance for higher-income earners who are considered a special risk. This could be due to extensive travelling, partaking in extreme sports or other unique exposures.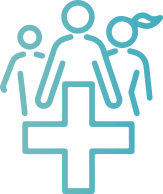 This life insurance product allows you to manage risk while building wealth. The coverage is a way to help diversify your retirement funds in a way that provides a tax-free death benefit to the beneficiary.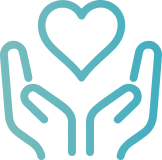 Term to 100 is guaranteed permanent life insurance that provides for long-term security needs. Insurance coverage lasts for a lifetime and it helps to cover taxes and final expenses so loved ones are not burdened by unexpected costs.
Call Our Team In
British Columbia For A Free


Protect Yourself And Your Family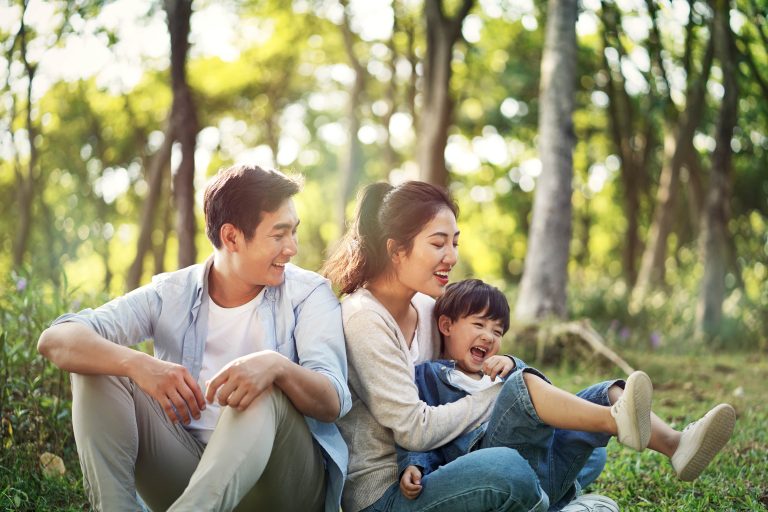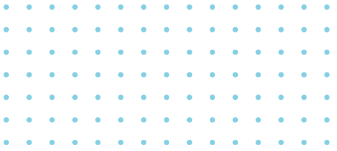 The death of a family member is a tragic and traumatizing time for everyone in the home. Often, the death of loved ones comes with sudden and unanticipated expenses such as funeral costs, mortgage payments on the home and other household debts. This can lead to huge financial strain, which burdens the remaining family remembers.
Ask yourself this: if you were to die tomorrow, how would that affect your spouse and children financially? Not only would your home lose the income from your job, but your family would also need significant help in paying for any final expenses, children are etc.
No one likes to think about death, but you need to have insurance in place. Death is already hard, so don't make it even more difficult for the ones you leave behind. The right life insurance plans can ensure you have peace of mind and protection for your family.
We Offer Life Insurance Premiums That
Are Affordable and Manageable.
When it comes to insurance, life insurance is a necessity. If you have a mortgage, dependents or are the owner or shareholder of a business, a life insurance plan can protect your loved ones in the event of your death. Get a free quote today and discuss the many life insurance options with the help of one of our brokers.
When you call our team that specializes in insurance, life insurance brokers will discuss your age, financial situation and coverage plans that find your needs. We will then use this information to generate a quote for
expected premiums.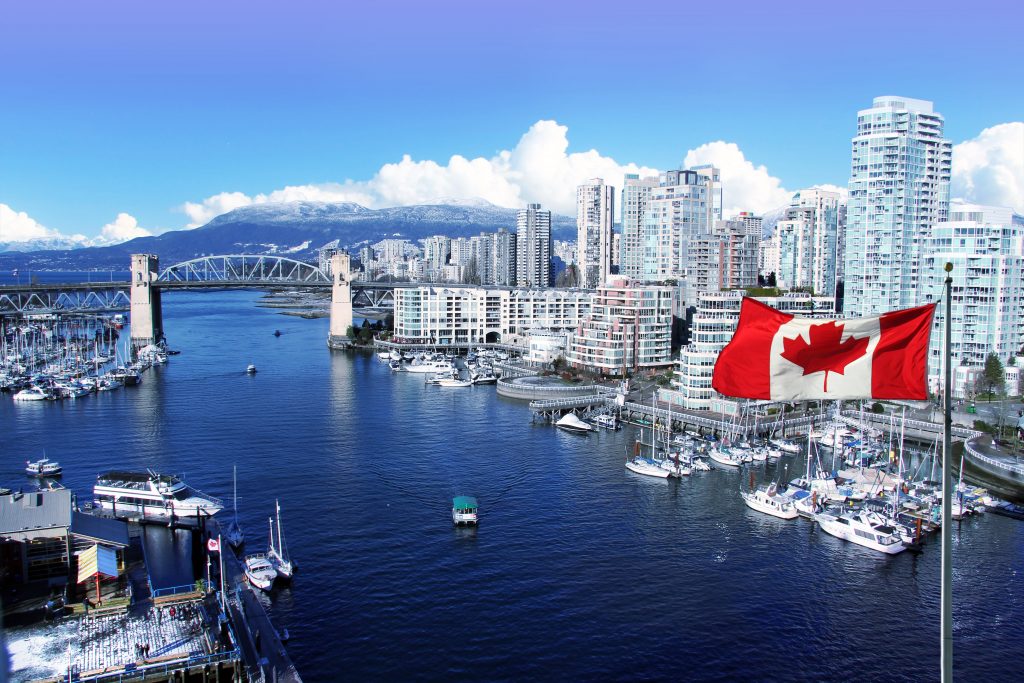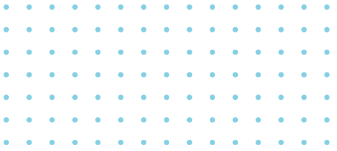 Shelter Bay works directly with Canada Protection Plan in order to ensure our clients get the insurance coverage and protection they deserve.
Life Happens. When it Comes To Insurance, Life Insurance Will Keep You And Your Loved Ones Protected
Did you know a life insurance plan will help replace the income from your job if you pass away? This means your beneficiaries could use this money to pay off any outstanding loans, as well as college tuition for your children. Make the right choice and speak to an advisor today to find out more about how life insurance can protect the ones you love.