Insurance of any kind is always the right investment to protect your loved ones and your property. If you live in BC, it is important to know where to buy it, and what kind is the most important to have.

Whether you're looking for British Columbia auto insurance, life insurance or other coverage, we've gathered some information for you about different companies in BC.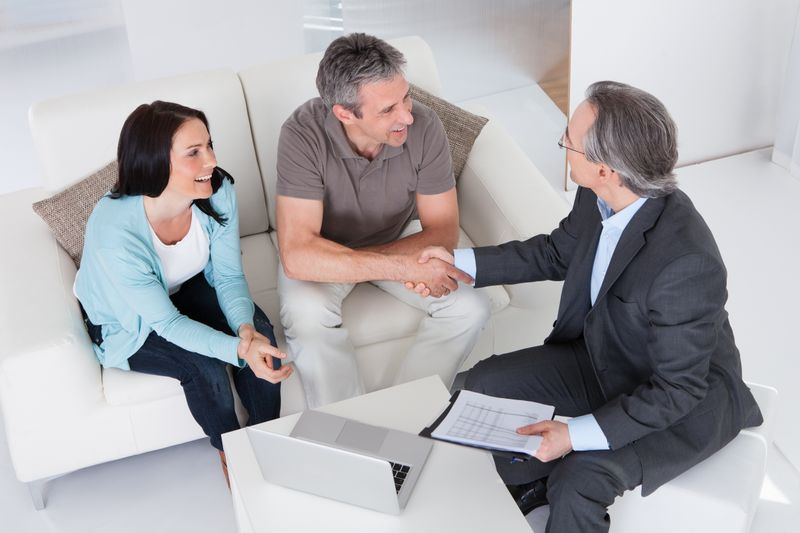 Types of insurance coverage
There are several types of insurance you may want or need if you live in BC, including:
Residents of BC can also opt for additional coverage, either through ICBC or a private insurance provider. These policies can help cover you for other situations, such as: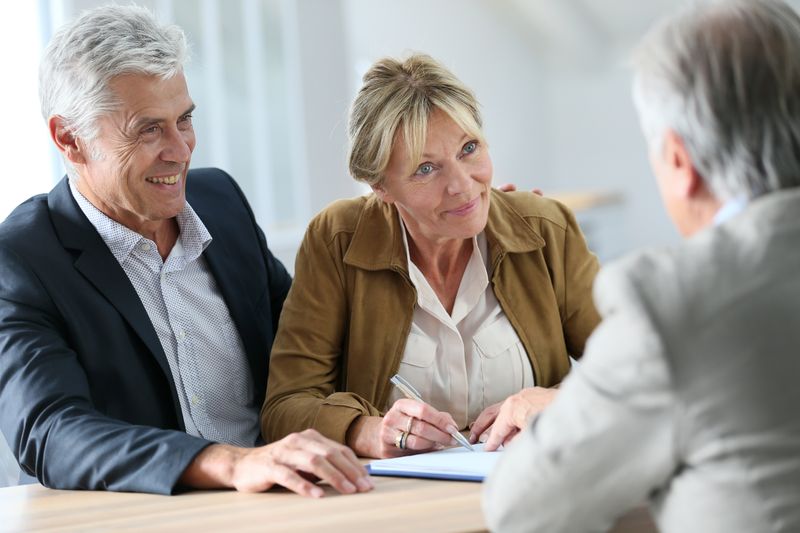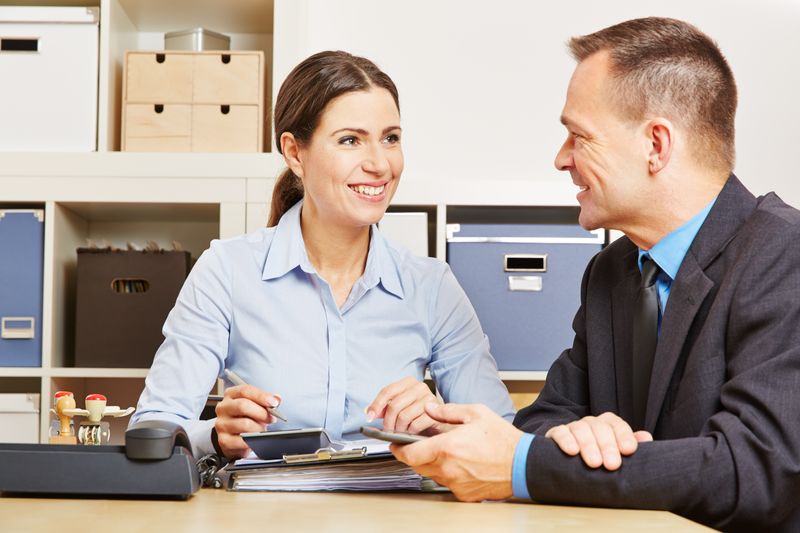 How to pick an insurance company in BC
Finding the right company starts with knowing what kind of coverage you want to have. Many insurance organizations only offer one or two types of coverage.

It's advisable to avoid insurance companies who aim to offer every type of insurance under the sun. Here are some things to consider when looking for a good company in British Columbia:

Size of company – how large the organization is will usually let you know how secure the company is and that they are trustworthy.

Financial strength – you want to buy insurance from a company with the financial backing to pay out when claims are made.

Online presence – having online application and claim options can make it easier for you to deal with your insurance company.

Having insurance to protect your loved ones and your assets is important. But no one wants to overpay for peace of mind. Here are some tips to help you save money on insurance in BC.

Consolidate – several insurance businesses offer discounts if you combine several types of insurance with their company.

Membership – if you have membership in a professional organization, you may be entitled to a discount on insurance but note that independently brokered rates are usually less premium.

Use a broker – insurance brokers are not the same as insurance agents. An insurance agent only works for one company. They will only be able to offer you the insurance products from that company. A broker on the other hand has access to different insurance company policies. They'll be able to find you the best coverage in BC for the lowest price.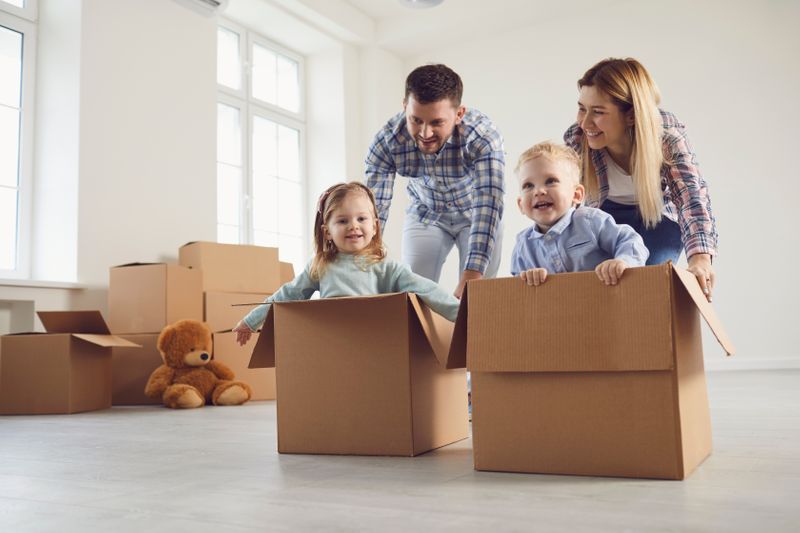 Top insurance companies in BC
There are many good life insurance companies to pick from in BC., including:

Manulife
One of the largest insurance companies in Canada, Manulife offers a range of products, including health and life insurance. While they offer digital connections for customers, their premiums may be higher than other insurance companies.

Sun Life Financial
Sun Life Financial offers customizable policies so you can build a life insurance policy that suits your needs. They'll also allow you to convert your term life insurance into whole life insurance until age 75. However, their pricing may not be as competitive as other insurance providers.

Canada Life
Another major company in Canada, this one has a significant amount of assets and financial strength. They are considered among the most stable insurance companies in the county. Canada Life offers various life insurance products.

Wawanesa Insurance
Offering individual, home, farm and business insurance products, Wawanesa Insurance customers can get one of the longest term life insurance policies available. It lasts until the policyholder is 80 years old. The premiums for this company are some of the lowest around.

RBC Insurance
With the backing of a major financial institution, they offers affordable life insurance options. Their insurance coverage is versatile and customers will appreciate the flexibility to personalize insurance policies.

Empire Life
For more personalized life insurance options, Empire life has a range of products. Life insurance policies from this company are versatile and flexible. They also provide many digital options for you to connect with them.

SSQ Insurance
If you're looking for comprehensive life insurance coverage, this company has it. You can add on disability and critical illness insurance for maximum protection.
Why use a Shelter Bay insurance broker?
At Shelter Bay, we have over 200 years of collective experience in the Canadian insurance industry. In other words, we know our stuff. No matter what kind of insurance you're looking for, we can help you find the right fit at a price you can afford.

Our team of insurance brokers all have their own families, houses, and cars. So, we understand how important it is to protect those you love and secure your assets. We are committed to helping our clients get the best insurance coverage.

Contact us for a free quote today.