Life Insurance and


Employee Benefits

Advisors
Welcome to Shelter Bay. I'm glad you're here and confident that our life insurance and employee benefits brokers can be your catalyst to the right life & health insurance coverage or employee benefits program.
2020 Sanofi Canada Healthcare Survey
A strong

benefits program

is proven to attract and retain quality employees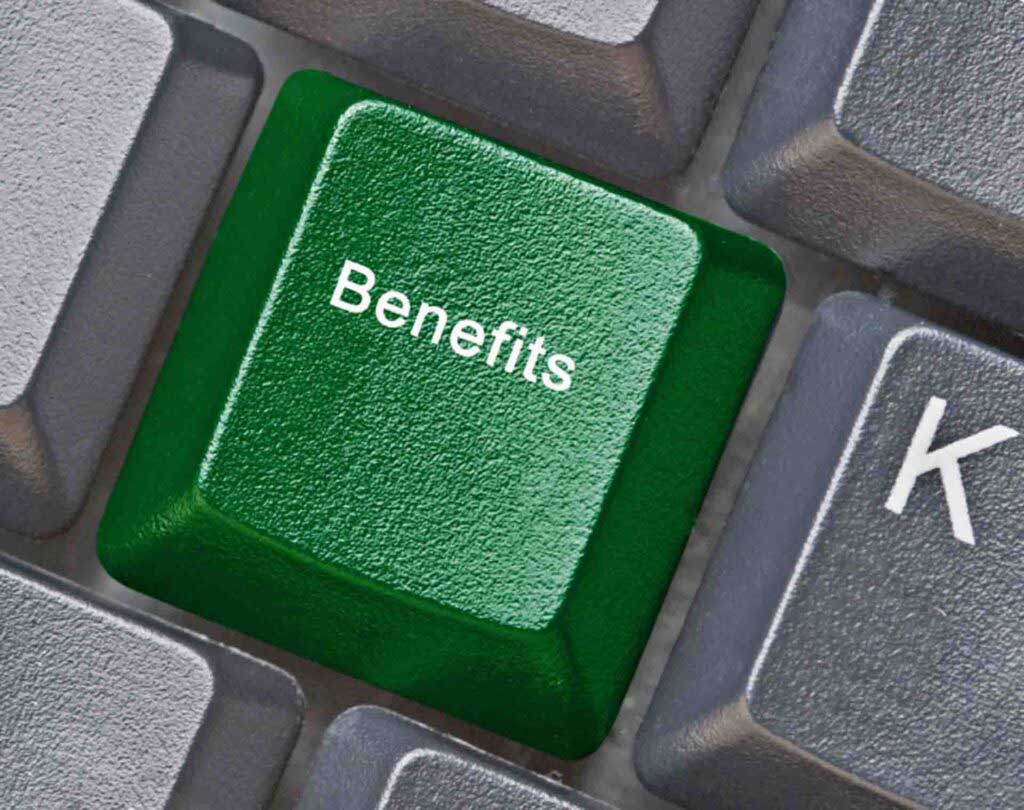 Do you have a plan in place?
Canadian Households with Life Insurance Reaches Historic High
Reasons For Owning Life Coverage
2013 & 2019
Proudly licensed in BC, Ontario and Alberta. Contracted with top Canadian carriers.
Don't take it from us! Check out our reviews
Tom went above and beyond to get us the complete package that we needed for our own comfort but also commercial protection. No stone was left un-turned trying to find us the best combination of coverage. There were some tight timelines that all got achieved, but no compromise in any of our coverage.
Professionalism, Quality, Responsiveness, Value
Great service and support even when all the paperwork is done. All my questions are answered (sometimes twice when I forgot I asked) clearly and concisely. I highly recommend Shelter Bay Financial.
Professionalism, Quality, Responsiveness, Value
Great benefit to have from my company. Such peace of mind when I travel and also feel like a second family that they care about us as a person not as a number. Thank you Tom!!
Professionalism, Quality, Responsiveness, Value