Get a Life Insurance Quote
At Insurance broker BC, we pride ourselves on being able to provide our clients with a full range of insurance policies. To ensure you and your loved ones are protected, our insurance brokerage helps clients with the following: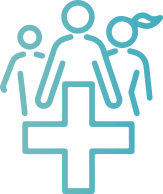 Do you own a business and want to offer your employees health benefits? It is important for companies to consider the well-being of their workers. A Group Health Insurance option increases medical coverage at a reduced cost for all associated group members. Include more benefits for less.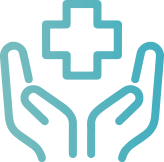 Do you have a pre-existing condition? This shouldn't exclude you from being able to get life insurance. With a No Medical Life Insurance policy, you can forgo medical examination requirements and still get products that are simple and less time-consuming.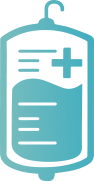 Are you prepared for the unexpected? Sicknesses can occur at any time so ensure you have the coverage you need with critical illness insurance. This insurance policy provides additional coverage for medical emergencies where traditional health insurance may fall short. Ease financial hardships that accompany medical catastrophe.
We don't work for insurance companies. Instead, we provide you with the information you need to make the best decisions for your family and home. Our service aims to answer all of your questions and advise you on the ways in which insurance policies can provide you with protection and security in the event of the unexpected.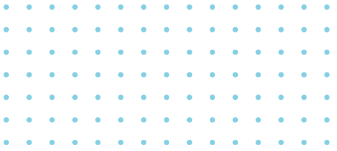 A Business With A Strong Benefits Program Is Proven To Attract And Retain Quality Employees
✓ 86% of Canadian employees agree that their benefits plan is an important factor when deciding on a job offer

✓ 71% of employees agree that their benefits program is a strong incentive to stay with their employer
Don't Take Our Word For It!
Great benefit to have from my company. Such peace of mind when I travel and also feel like a second family that they care about us as a person not as a number. Thank you Tom!!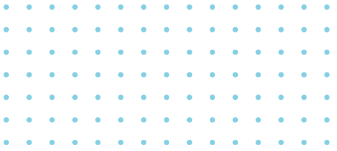 Canadian Households With Life Insurance Reaches Historic High
Located in British Columbia, Alberta, Ontario, Saskatchewan or Manitoba?
We Can Get You Coverage Within A Week!
Client satisfaction is our main priority. We have helped thousands of clients understand the ways insurance can positively impact their quality of life. See what our insurance broker can do for you. Give us a call today.
Shelter Bay is proudly licensed in British Columbia, Ontario, Alberta, Saskatchewan and Manitoba
We provide insurance solutions, insights and advice for residents of these provinces.
Shelter Bay is an insurance brokerage located in British Columbia. We help those in need of No Medical Life Insurance Plans, Employee Benefits, and many more. We work diligently to offer a variety of products that align with the needs of our clients.
Whether you want to protect yourself, your loved ones, your business or your home, Shelter Bay can provide you with the information and insights you need to get the results you want. Our insurance brokers proudly service clients in BC, Ontario, Alberta, Saskatchewan and Manitoba.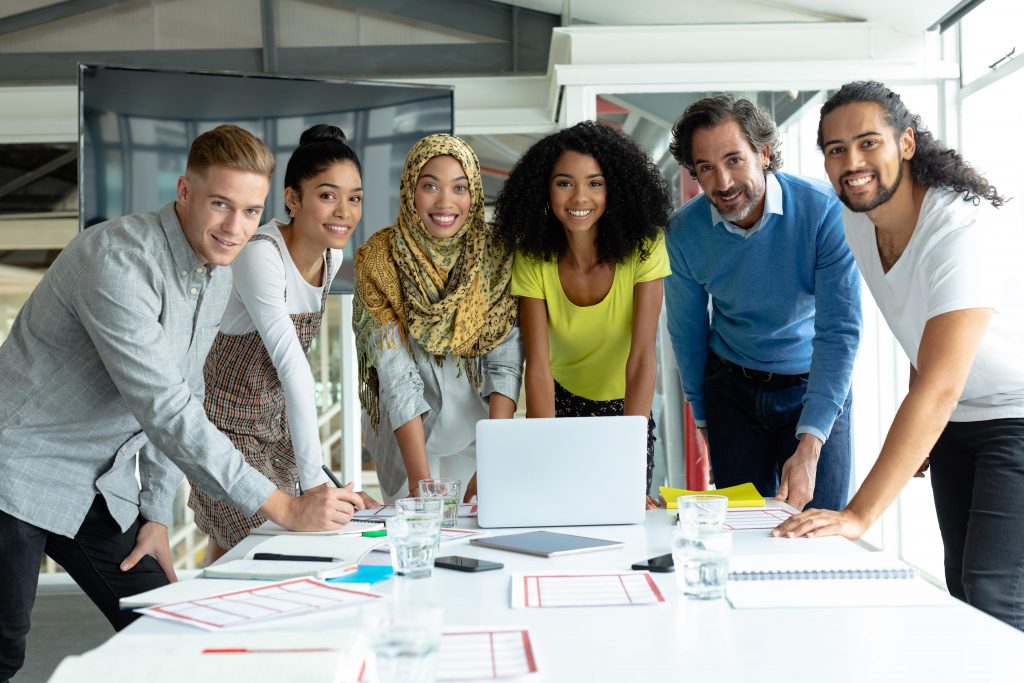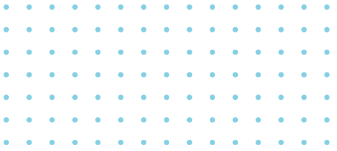 Located in British Columbia, our insurance brokers at Shelter Bay strive to provide an excellent level of customer service as well as customized insurance solutions for each and every client. We offer the most diverse products in the industry and we are contracted by some of the top leading insurance carriers in Canada.
When you work with our insurance broker BC, you will receive service and advice that is based on years of experience in the insurance industry. Our staff is professional, knowledgeable and dedicated to providing individuals with the right products.
If you want to explore insurance options that will help protect you, your family, home and business, give us a call or send us an email. Let's get started today.