There are many great life insurance policies available in Canada. Sometimes the choice can be overwhelming.

You may be struggling to decide which is the best life insurance company that you want to buy coverage from. That's why we've decided to look at the types of life insurance out there and what makes a good life insurance plan.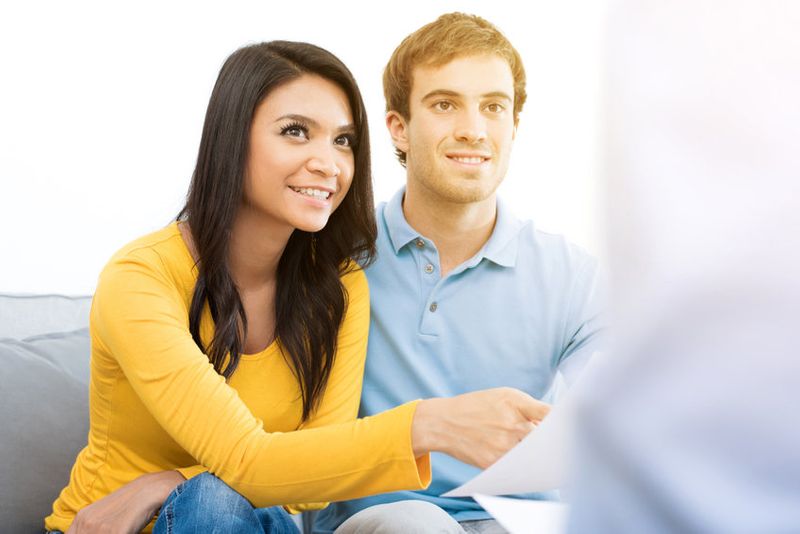 Benefits of life insurance coverage
Life insurance coverage provides protection for your loved ones if you pass away. When you buy a life insurance policy, you're committing to paying premiums every month. In exchange, the insurance company will pay your beneficiaries a lump sum, called a death benefit, when you die. This money can be used by your family to cover any expenses they need, including mortgage payments, credit card debt, college tuition, or even just day-to-day costs. The point of life insurance is to take care of those who are financially dependent upon you.

There are many options when it comes to finding the best life insurance, which means you'll be able to select the coverage that is right for you. Here are some questions to ask yourself to determine if you need life insurance.
Although it may be a difficult subject to discuss, it's a good idea to talk with your family and loved ones about their financial needs. Consider whether they would be able to pay the bills if you passed away. If you have any doubt, life insurance can provide you with peace of mind knowing they will be taken care of.
How much does life insurance cost?
When you invest in life insurance, you're committing to paying monthly premiums. How much these premiums will depend on several factors, including the type of insurance you've purchased and how much coverage you want.

Life insurance premiums can vary from $13 up to $100. This is because life insurance policies are individualized to fit your needs. Your premiums will also be determined by how much you can spend on life insurance. While you want to provide your family with as much financial stability as you can, you may be limited by your budget. But don't be dismayed. It's better to have a little bit of life insurance to help your loved ones than to have none.

Other factors that play into the cost of your life insurance include: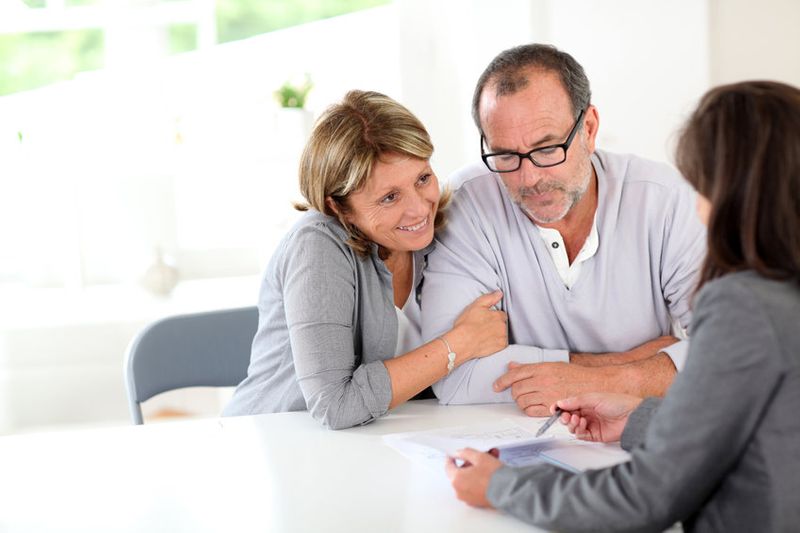 How much life insurance do you need?
The amount of life insurance coverage you need to buy depends a lot on your family's circumstances. If you're the sole income earner, you'll want to have a higher death benefit to allow your family to meet the expenses they'll have when you pass away.

It's recommended to get enough life insurance to replace about 10 years of your annual income. However, it's still a good idea to buy life insurance even if you can't afford as much as you'd like. The goal is to provide some financial support for your family as they grieve. It can be difficult enough to continue on when you've lost someone you love. But it is even more challenging if you are facing financial hardship. Life insurance allows you to save your family the heartache and struggle of having to pay the bills after you're gone.
Calculate how much life insurance you need
Calculating the amount of life insurance you need can be done in a few steps.

Begin by adding up your outstanding debt, excluding your mortgage but including car loans, car or house insurance, credit cards, lines of credit, etc. This gives you a good idea of how much your loved ones will need just to keep up with the main costs. But it's essential to remember the day-to-day expenses they'll face and buy enough life insurance to provide for these too.

Next, multiply your salary by 10 (or the number of years you want to provide for your loved ones). That will replace your salary for your family to allow them to grieve and move forward without the added burden of financial stress.

Add in how much you still owe on your mortgage and how much it will cost for your children to finish school.
The calculation should look like this:
Debt + salary*10 + mortgage debt + education costs for kids = the amount of life insurance coverage you need
Once you add in all of these expenses, you'll have a good idea of how much insurance you should buy. It can also help you quickly see the financial circumstances of you and your loved ones. Knowing this can help you to see if you need to make some changes to get into a better situation.
What is permanent life insurance?
A permanent life insurance policy also called whole life insurance provides coverage for your entire life. This means that your beneficiaries will receive the death benefit whenever you pass away. So long as you pay your premiums, your whole life insurance policy will stay active.
This type of life insurance offers more options than term life insurance coverage. With a whole life insurance policy, you'll have an investment component as part of your premiums will be put into a cash value account.

You can also purchase universal life insurance, which is another type of permanent insurance. With universal life insurance, you'll also be able to invest some of your premiums to earn extra money.
As the policyholder, you'll be able to use the cash value account in different ways:
What is term life insurance?
Term life insurance is a policy that covers you for a specific amount of time. You can buy term life insurance for 10, 20 or sometimes even 30 years.

The idea is to offer you life insurance during a period when your expenses are high, and your savings are low. If you are a younger Canadian or have a family, you can buy term life insurance to provide peace of mind while you pay off your mortgage and raise your children.

This type of insurance is the most affordable and can fit into nearly any budget. However, it is also limited in that when the term expires, you no longer have coverage. But if you pass away before your policy is up, your loved ones will receive a death benefit. This lump sum of cash can help them cover expenses, like mortgage or college costs. They can also choose to use it for funeral expenses or day-to-day costs.

When your policy is up, you can decide if you want to extend your coverage by renewing your term life insurance, convert it to permanent life insurance or buy a different policy.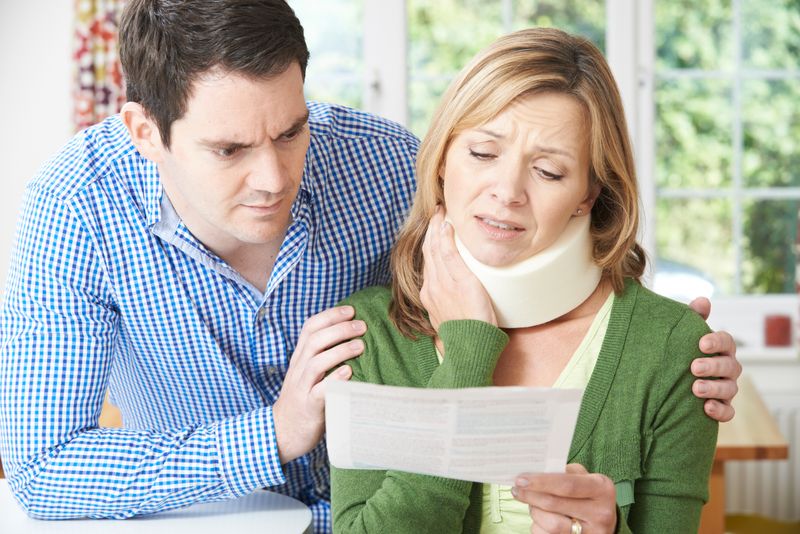 Buying a good life insurance policy
Before you buy your life insurance, you'll need to prepare a few things, such as:
Once you have a good idea of the type of life insurance plan you want, you can contact a broker to help you find the best policy and insurance company. When you get to this stage, it's helpful to prepare yourself for the call by gathering together some important documents, including:
Why choose Shelter Bay Insurance?
When you call Shelter Bay Insurance, you can rest easy knowing that you are doing the right thing by providing for your family in case you pass away. You'll also have peace of mind working with our brokers because of our experience and knowledge.

We don't work for any Canadian life insurance companies, so we won't try and push life insurance products on you that you don't need or want. Instead, we'll let you know what options you have based on your situation and needs.

Our Shelter Bay team understands that buying insurance is a big decision. We all have families and loved ones that we care about too. Your broker will walk you through the process. 

If you have any questions along the way, or even after you buy your policy with us, we'll be there to help.

Contact us for a free quote today.