Shelter Bay Brokers Are
Your Experts For
Life Insurance And
Employee Benefits Advisors
Welcome to Shelter Bay. We're glad you're here and confident that our life insurance broker BC and employee benefits BC can be your catalyst to the right life & health insurance coverage or employee benefits program.
Whether you're looking for life insurance policies to bring your family peace of mind, group benefits plans that are affordable, or individual health insurance plans, we can help you find the best product for you at a price that is well within your budget. There is always something for everyone.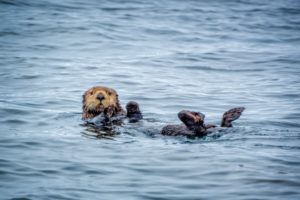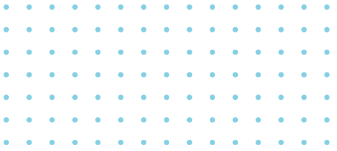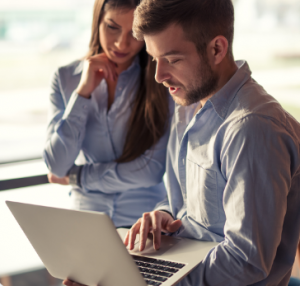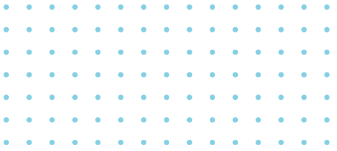 Changes in technology and consumer confidence with the internet have dramatically changed the way we work.
The majority of our applications are now completed online and over the phone using simple screen share technology.
We believe these changes are an
opportunity to serve our
customers more efficiently.
Our schedules are more flexible for evening and weekend applications.
Now even those in the most remote communities can access the very best brokered
insurance policies available in Canada.
Insurance Carriers Compete For Your Business.
As Independent brokers, we work for you and not any single insurance carrier.
We survey the Canadian insurance market on your behalf and recommend the most suitable solution.
We'll find the best fit at the lowest possible price… that's our promise to you.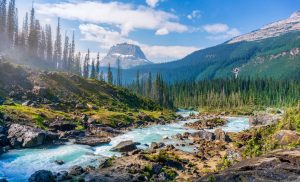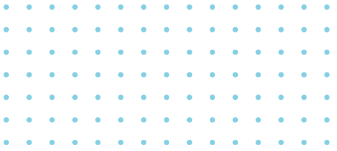 Proudly Licensed In BC, Ontario And Alberta.
Contracted With Top Canadian Carriers.