Many people buy life insurance without knowing what to look for when purchasing. They know that they need a life insurance policy and will sign with any company with the most affordable life insurance costs.

We will discuss why life insurance is essential, the various life insurance policies available, and what to consider when choosing a life insurance company to help meet your life insurance needs.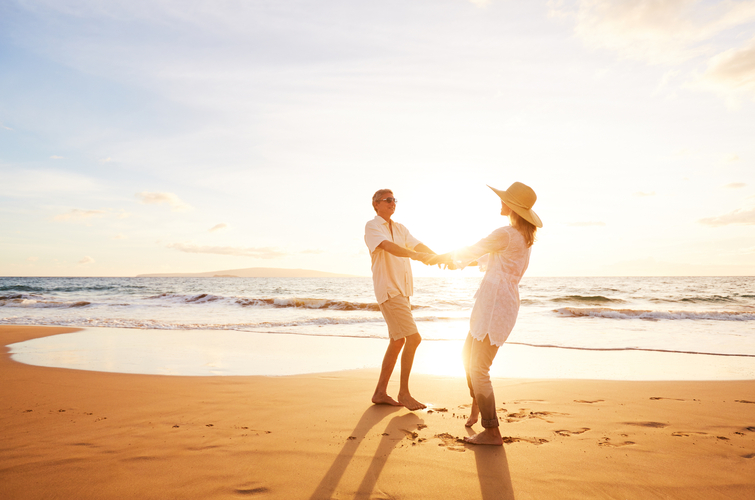 Why Does Life Insurance Matter?
If you have never bought life insurance before, you are probably asking yourself, "Why do I need life insurance?" Well, life insurance means protection.

Life insurance offers protection for your family and loved ones after you pass away. An insurance policy will pay out a death benefit to your designated beneficiaries following your death to help cover the loss of your annual income.

An income replacement is beneficial because death can be costly. For example, your family will need to pay for your funeral expenses or any remaining debts like your mortgage. Life insurance coverage can provide your family with the money they need to bolster their financial strength and cover any unexpected costs.
What To Look For When Choosing A Life Insurance Company
There are many Canadian life insurance companies to choose from. When looking for the best life insurance company, consider these factors:
Buying life insurance is an investment that you should not take lightly. It would be best to consider how much debt you have (e.g., car loans, mortgage, etc.) and the potential cash values of the various products. While higher premiums may seem like only a few dollars more, they could get in the way of paying down your debt or saving for retirement income.
Captive or non-captive agents:
In the life insurance industry, agents can be either captive or non-captive. Captive means that the agents work for one specific company, whereas non-captive means that they can work for several, selling various policies like a broker. Most insurance companies with captive agents will be biased towards their products, no matter whether they are best suited for you or not. We recommend working with an insurance broker for a more unbiased service.
Independent agents like Moody's and A.M. Best analyze most life insurance companies for financial stability. Check out your company's rating to determine how stable your prospective life insurance providers are.
The money you put into a funeral bond today, may not be enough to cover your funeral expenses when the time comes. Like other industries, the cost of funerals continues to go up. However, you can account for these rising prices when you invest in your funeral bond. Consider putting aside a little extra if you can to ensure your family will have enough.
Funeral insurance vs funeral bonds
When choosing a provider, you need to select one that prioritizes its clients above all. Take the time to ask yourself: does your insurance company agree with your values? Do they provide free life insurance quotes for prospective clients? Do you feel cared for and valued by their insurance or financial advisors?
What Policy Is Right For You?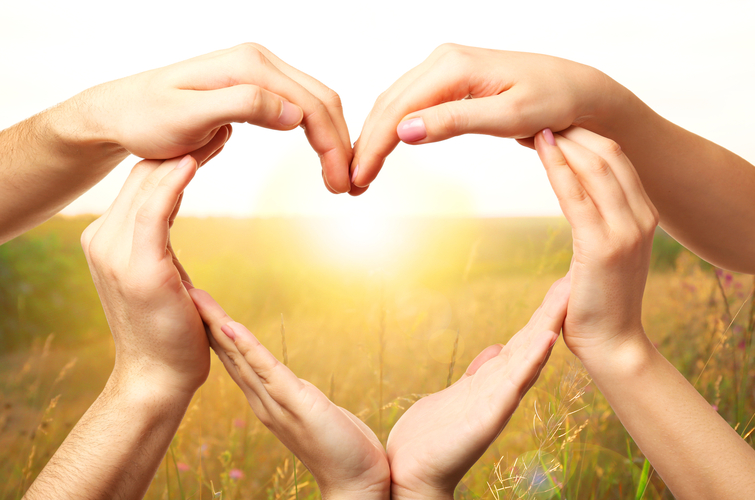 There are various life insurance types available, each with its benefits. You will need to choose a life policy that best suits your lifestyle, financial plan, and comfort level. We recommend reaching out to an insurance company to speak to a broker to determine the best life insurance policy. In the meantime, compare the types of life insurance policies:
As you can see, there are many life insurance options available. You should discuss your lifestyle, personal financial plans, medical history, family history, and how much coverage you want with your financial advisor to determine whether a permanent or term life insurance policy is right for you.
Get Access To The Best Life Insurance Companies Offer
Shelter Bay Financial Corp. is a trusted insurance brokerage in British Columbia. We have access to many policies from many life insurance companies across Canada. We can help you find the right policy for you, whether from a local insurance company or a company in another province. Give us a call today to learn more.