Buying life insurance is a big decision, and it's the right thing to do if you're looking to protect your family. While there are many different options available, whole life insurance offers additional benefits if you want to build up your assets.
How does life insurance work in Canada?
In Canada, anyone can buy life insurance to provide financially for their family if they pass away. Individuals and couples can buy policies from insurance companies. If you have someone who is financially dependent on you, it's a good idea to have life insurance. It provides you and your loved one's peace of mind, knowing they'll be taken care of if something happens to them.

Life insurance is an agreement between you and an insurance company. You agree to pay monthly premiums and if you pass away the company will pay your beneficiaries a death benefit. According to the Government of Canada, the death benefit is a tax-free, lump-sum paid to your beneficiaries. They are free to use that money to cover any expenses they have, including mortgage payments, college tuition, and even funeral costs. It can even help pay off debt.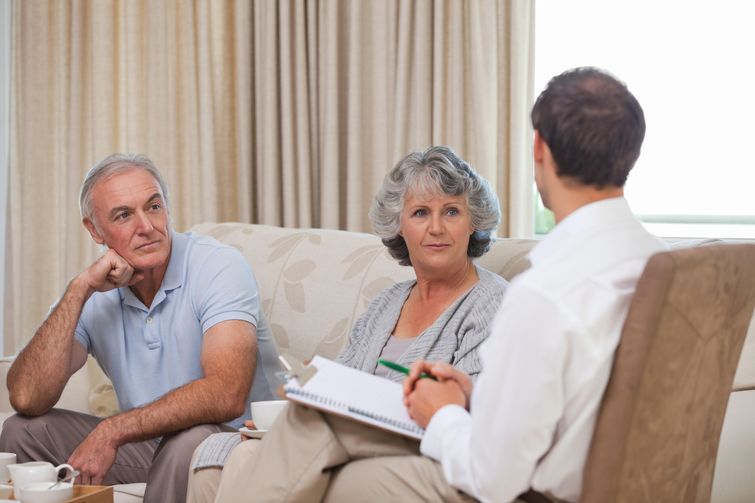 There are many different factors involved when you decide to get life insurance, including:
As the name suggests, a permanent life insurance policy that covers you for your entire life. And your beneficiaries will receive the death benefit when you pass away.

An additional benefit of permanent insurance is that the policy builds up cash value for policyholders. So, if you cancel your policy at any time, you'll be able to get your cash value back. You can also use your insurance policy as loan collateral. However, if you pass away before you repay the money, your life insurance company will take what is owing from the death benefit. In other words, your beneficiaries will get less.

There are different kinds of permanent life insurance, such as:
With term life insurance, you're covered for a specified amount of time, for example, 10 or 20 years. These policies are a good fit for younger individuals who have children and lots of expenses to cover.

If you pass away while your term policy is active, your beneficiaries will receive the tax-free death benefit. This insurance is also less expensive than permanent policies.

One drawback to term life insurance is that when the policy expires, you're no longer covered. However, you can convert your term insurance policy to a permanent one before it expires. Alternatively, you can buy more life insurance if you want your coverage to continue.

Another significant difference between permanent and term policies is that term life insurance doesn't build up cash value. If you want to be able to borrow against your policy or get cash value back if you cancel it, a term policy won't be the right fit.
Advantages of whole life insurance policies
Whole life insurance is a more advanced insurance product than term life insurance. With whole life insurance, you'll be able to protect your loved ones and get cash value from your investment. That's what makes whole life insurance a solid estate planning component.

You will have lifetime coverage so you can be sure to pass your assets to future generations. Policyholders can also earn dividends from their whole life insurance company. Additionally, if you need funds for unexpected expenses that arise, you can use the cash value in your policy account.

Let's take a closer look at the benefits of buying a whole life insurance policy:
When you buy whole life insurance your premiums will not change for the duration of your coverage. It does mean that the premiums will seem higher than other policies when you first buy whole life insurance.

But with term life insurance, policyholders need to renew their policies at the end of the term and the premiums increase each time they do. You may even be able to find a company that offers whole life insurance at set premiums for a period of time and no further premiums after that.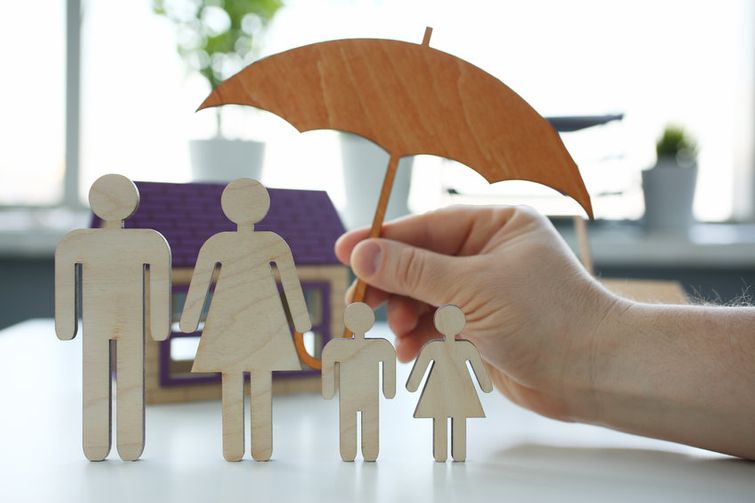 Whole life insurance offers you protection for your loved ones and an opportunity to add to your investment portfolio. The insurance company will decide how to invest the money, but they will likely choose a low-risk option. This means you'll be able to earn some extra money. Moreover, the investment income is tax-free when paid to your beneficiaries. However, it's important to note that if you borrow from the investment income, you may be required to pay taxes.
Separate from the insurance component of whole life insurance, your account may also offer you a cash value. And it builds as long as you hold on to your policy. The cash value component allows you to borrow against your policy. You can also surrender your policy and get the cash value. However, investment gains on the cash value may be subject to tax.
Getting the most from your whole life insurance
Buying a whole life insurance policy can be one of the best investments you make. It provides protection for your loved ones, while also acting as a saving and investing vehicle. But you'll want to be sure that this policy is the right one for you.

For those looking for life insurance coverage for a short time, say until your kids are grown, a term life insurance policy is the best option. If you're looking to provide for your loved ones whenever you pass away, then a whole life insurance policy is the right option.

But before you buy whole life insurance, there are some things to consider, including:
Types of dividends with whole life insurance
Earning dividends is an additional benefit you get from whole life insurance. While the types of dividends you can get differ from company to company plans like the one offered by RBC Insurance give you five options, including: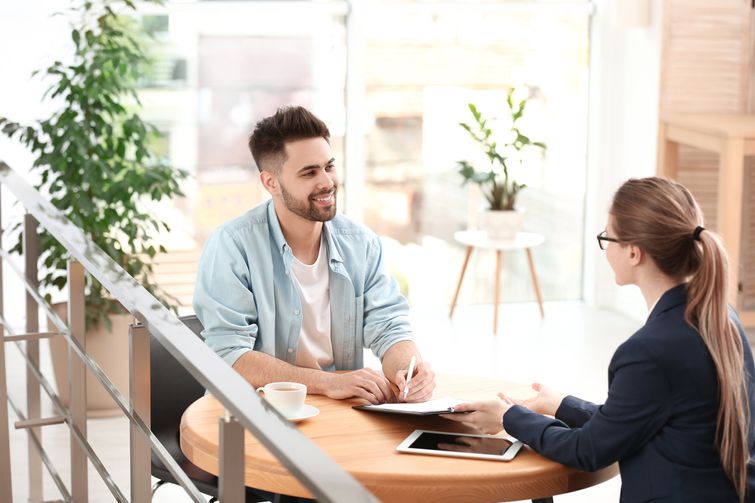 Best whole life insurance in Canada
There are many life insurance companies in Canada that offer great whole life insurance coverage. The best whole life insurance is the one that fits your lifestyle and needs. Here are some of the most notable life insurance companies in the country: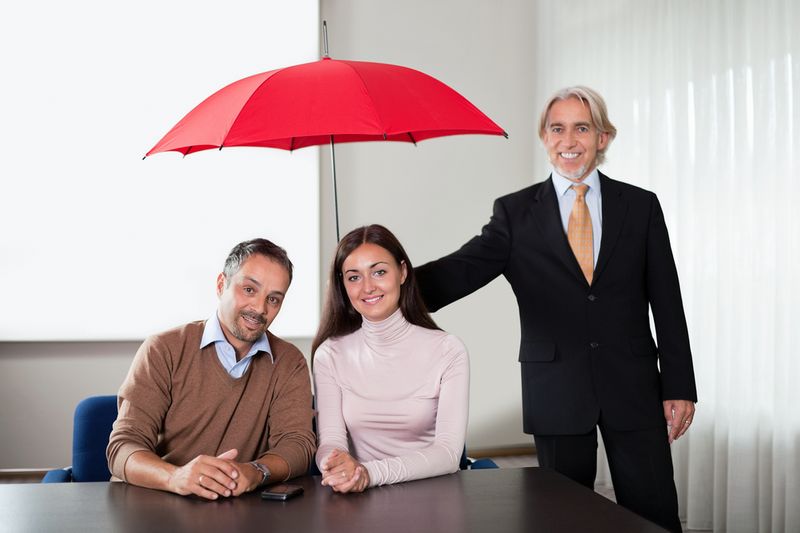 What to look for in a life insurance company
It's important to carefully investigate the life insurance company you buy a policy from as you'll be paying them for years to come. You want to find a company that you're comfortable with and you feel will provide you with the best coverage and care for your beneficiaries.

Here are some things to look for when choosing a life insurance company: