Not all

Mortgage Insurance

is The same.
Our brokers will find you more coverage at a better price. Let us survey the entire Canadian Life & Health insurance market and find you the best deal.
You do NOT have to accept your banks insurance offer, but if you have it already, just think of it as a bridge until you can get your own individual policy – this is a smart move for many reasons we'd be happy to discuss with you.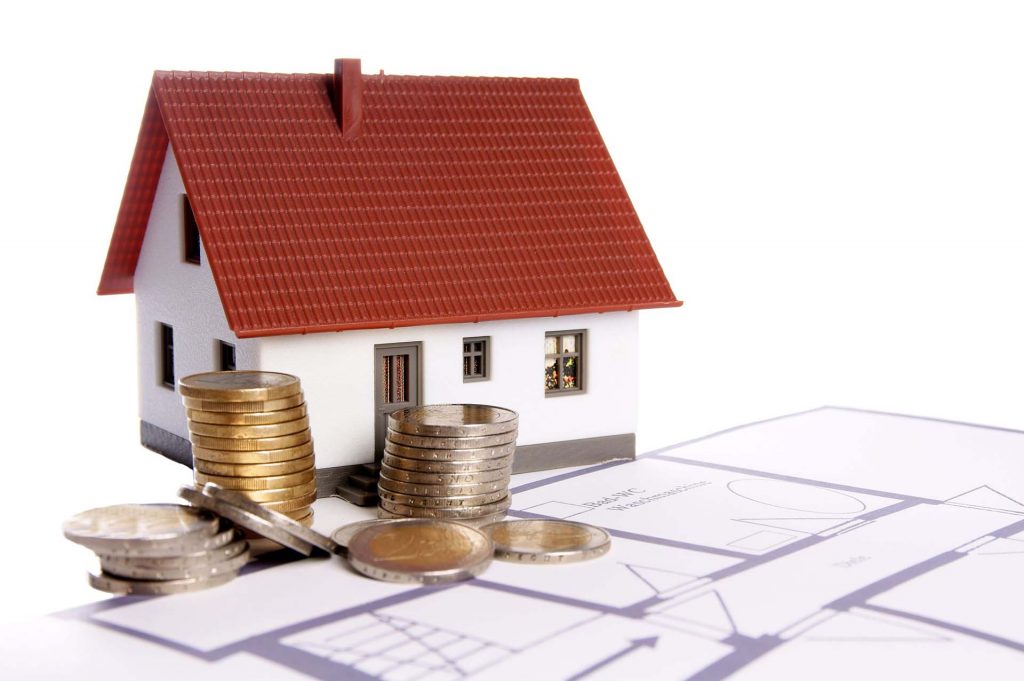 There are many benefits of owning your Life, Critical Illness and Disability policies.
It's

easier than you think

and we promise to make it as easy as possible.
Call us toll free at
1.888.498.5288