HELPING BRITISH COLUMBIANS
FIND THE BEST HEALTH INSURANCE PLAN FOR THEM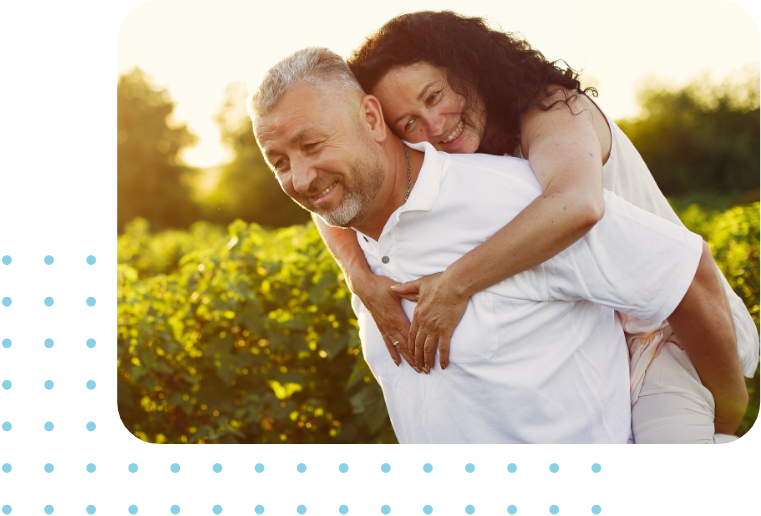 We shop around for the best health insurance plan and premiums that work for you so you can rest knowing that you are protected at all costs.
There are many benefits to having your own health insurance, so if you don't have health benefits through an employer or because you're self-employed, don't worry about how you're going to afford the health care you need. Our brokers will shop around for insurance plans from various carriers, providing you with options that put your personal health first and foremost.
PERSONAL HEALTH INSURANCE?
BC health insurance plans are something everyone needs but not everyone has for various reasons such as your employer doesn't offer them, you're self-employed or work on a contract basis, you're about to lose your benefits plan, or the current health benefits you have don't offer enough coverage. This is where personal health insurance coverage, also referred to as individual health insurance coverage, can come into play. Your personal plan can cover the following:
Prescription drug coverage
Massage therapy physiotherapy and chiropractic care to assist with healing from an injury or condition
Naturopath and dietician appointments
Psychology appointments
Travel insurance
Disability
Eye examinations and vision care
Ambulance and medical equipment
Emergency dental services performed in the hospital
Hospital stays
INDIVIDUAL HEALTH COVERAGE PLANS IN BRITISH COLUMBIA
There are many benefits to having health insurance in BC, even if it's an individual plan. We know what you may be thinking – "isn't an individual plan more expensive?". Not necessarily.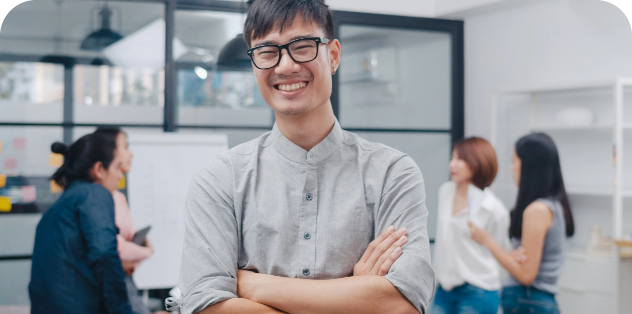 AFFORDABILITY
There are actually many discounted prices available to those looking for an individual health care plan. Plus, there are many insurance companies in BC that are trusted professionals in the industry for a reason. They want to offer you the protection that you can trust and can pay for long-term. Payments are also flexible. While each insurance company will offer different plans, you can likely either pay monthly or annually.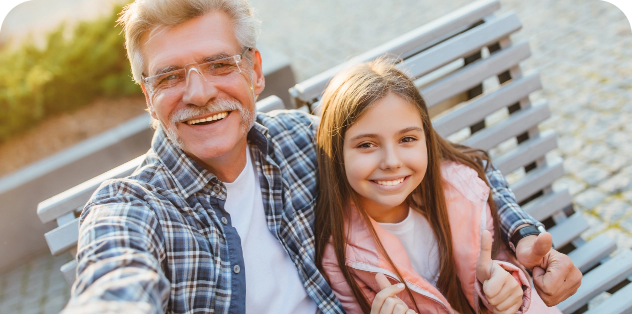 PERSONALIZED
Having coverage with your employer may be nice, but not every group benefits plan covers everything that you need. Do you need extra vision care? Do you need more coverage for prescription drugs so costs aren't always out-of-pocket? Do you have a dental emergency? Have you or a family member been diagnosed with a critical illness? Whatever your specific wants or needs are, there is a plan that offers the right protection for you.
FLEXIBILITY
How long you decide to pay for your coverage is totally up to you as well. You may require it for short-term or long-term needs. Cancelling at any time is also very simple as all you need to do is call the insurance company and let them know you no longer require their assistance.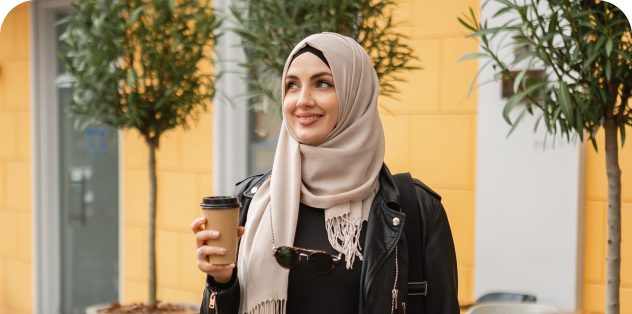 SAVES FROM HIGH OUT-OF-POCKET EXPENSES
Unexpected medical expenses can be a huge financial burden on anyone, which is why British Columbians should ensure they're thoroughly covered beforehand. While the unexpected is just that: unexpected, having the proper coverage in place will leave you and your family feeling less stressed so you can focus on what really matters the most: healing.
WHAT OUR BROKERS CAN DO
FOR YOU
As independent brokers in British Columbia, we work hard to find you the best coverage from a variety of lenders, not just one. We also work for you, not the insurance company, therefore, you can trust that we have your best interests at heart. If your group benefits are about to expire, you aren't covered in the first place, or your employer's benefits don't cover enough for your needs, contact our team today. We will be more than happy to walk you through how our process works and what you can expect from us as your trusted independent insurance broker in BC.
Not looking for individual health coverage? We can also provide assistance to those looking for life insurance plans. Life insurance is crucial when it comes to protecting your family in the event of your death. Don't leave them with your financial burdens or juggling to pay for your funeral. Give them the gift of reassurance with a life insurance plan that meets your expectations and budget. We can also help you shop around for employee benefits packages, pension plans, disability insurance, no medical life insurance, and more. Contact us today to learn more about our services.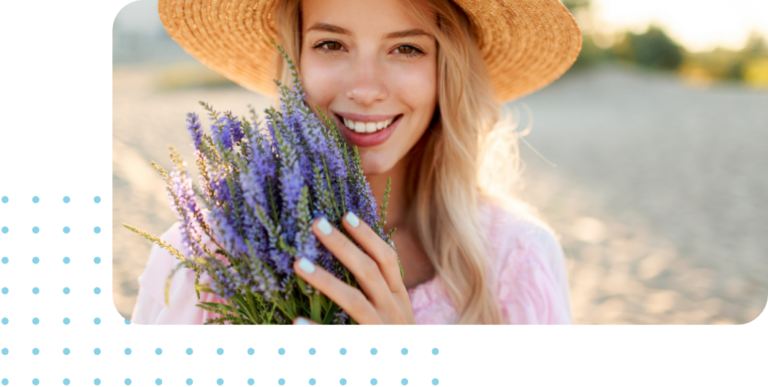 Don't live in BC? That's okay. We're also proudly licensed in Ontario, Manitoba, Saskatchewan and Alberta. If you have any questions about individual health plans and what they can do for you and your family, let's go over your options today. Whether you require extra coverage for prescription drugs, massage therapy, physiotherapy, vision care, or more, our brokers will help you reach your goals.