A Group Health Insurance Plan.
Shelter Bay is an insurance brokerage located in British Columbia. Our professionals are dedicated to helping your business put employee benefits in place. We work diligently to offer a variety of group insurance plans including dental coverage and extended health benefits. Whether you are looking to protect yourself and your spouse or your employees, an advisor at Shelter Bay can provide you with the information and insights you need to get the protection and health coverage you want. Our brokerage company proudly serves clients in British Columbia, Ontario and Alberta. Get in touch with us today.
Helping Employers Protect Themselves And Their Employees
At Shelter Bay, we'd created a buying advantage for our customers through a group purchasing program. We strive to meet our clients' needs by providing insurance information, services and coverage at a lower premium. Our brokers don't believe in compromising the health coverage of the benefits package an employer offers its employees. If you are interested in learning more about our group benefit plans or have a question about the program, contact us today. One of our brokers is ready to offer all the information you need to elevate your company's health benefits.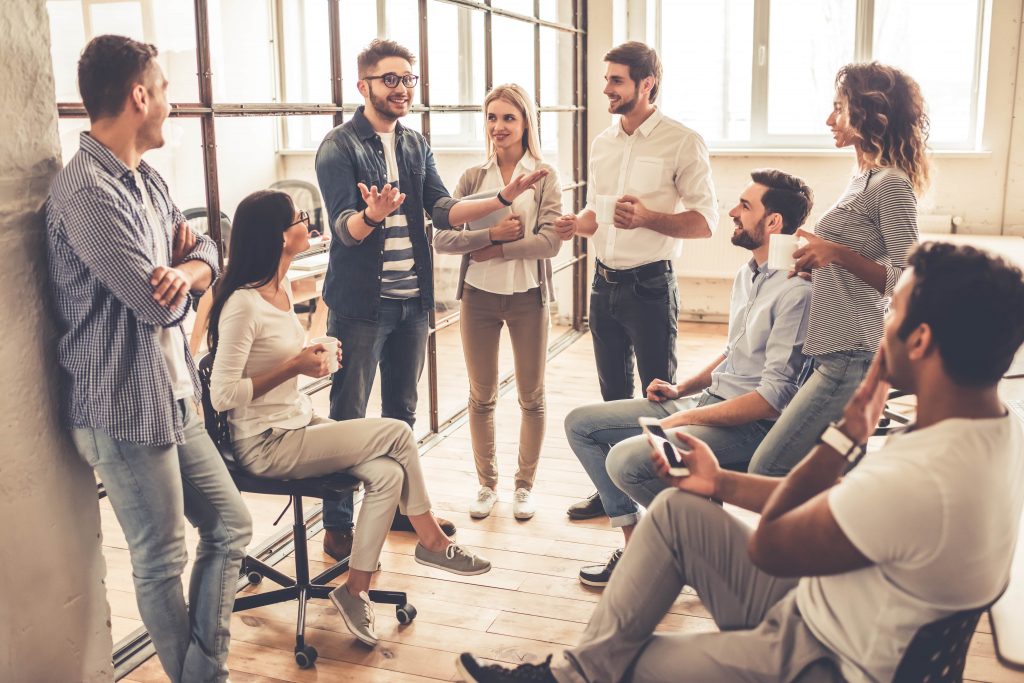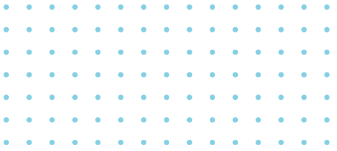 A broker at Shelter Bay will be able to provide you with a thorough quote and accurate premiums for employee health benefits and other group plans. Due to COVID-19, all quotes are done over the phone or via email. Give yourself and your employees the peace of mind you both deserve.
Get in touch with our team today.
• Attracts and Retains Talent
Employees want more than just substantial wages. One of the best ways to attract top talent to your business is to offer a comprehensive benefits package. This often helps to increase employee satisfaction and decrease turnover rates.
• Maintains Productivity
When an employer provides people with the care they need, they are often happy, focused and less stressed. A benefits package and group plans offer various health-related benefits including dental care and mental wellness. By providing an employee benefit plan and ensuring your employees have access to the care they need, the business also benefits.
• Builds Morale and Loyalty
Plans with employee benefits help to increase morale and long-term loyalty to your business. By meeting their needs, as well as the needs of their spouse and family, you are able to make them feel like they are more than just a number and part of a caring collective. You want your employees to feel appreciated and extended health care plans can help do that.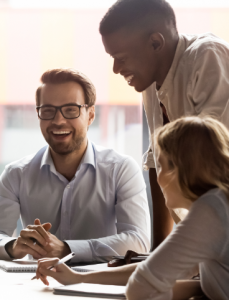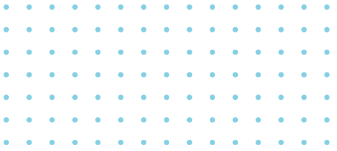 • Protects The Most Important Asset
The health of your employees and their spouse is your most important asset. While British Columbians, Albertans and Ontarians do have some protection under the government health care program, it simply isn't enough. Provide your workers with coverage for death, long-term illness and accident-related emergencies with a compensation package and extended health care.
Have a question
about our services?
Need more information on the extended health care coverage we offer?
Our Employee
Benefits Plan Services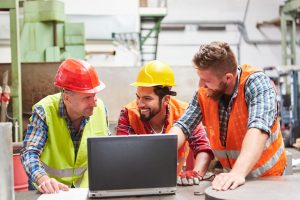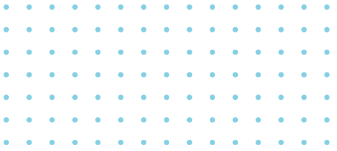 At Shelter Bay, we've created a buying advantage for our clients through a group purchasing program. Our team of experienced brokers is committed to answering all of your questions regarding price and coverage. We are committed to providing the same rich employee benefit plan you currently have at a lower cost. Essentially, we want you to have the information and ability to put more of your insurance dollars towards the well-being of your employees, their spouse and families.
Small and medium-sized companies benefit from our volume buying program. With us, setting up a new employee plan or fixing an existing program has never been easier. Enjoy the benefits of bulk buying and leverage the purchasing power of many groups. You'll have the same advantage and influence as a very large business with many employees.
Benefit Plans Is Alarming
A company with fewer than 50 employees means the insurance company will charge more to operate your benefit plan.
Target Loss Ratio (TLR) is an important pricing factor that tells you the administrative load on your benefit plan – the TLR can be as low as 65% for small groups.
A 65% TLR means there is 35% overhead to operate your plan … or $.65 per dollar goes to your staff as dental and extended health benefits and $.35 goes to program overhead.
Basically, as one small company, you pay 'full retail price' for your program.
At Lower Rates So
You Save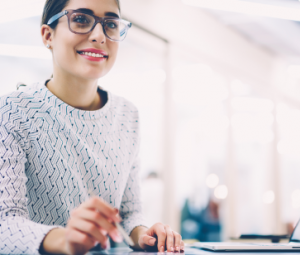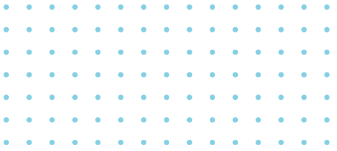 Our buying program lowers the normal operating cost of a benefits plan. With our buying group, your TLR is 80% (20% operating cost). You get the same or better service, benefit levels and coverage.
With our volume buying program, the insurance carrier takes less margin on the larger group and everyone benefits. The savings are significant.
Compare With No Obligation To Change
Our group benefits advisors will review your existing plan with no obligation or expected commitment. We'll either reinforce the advice you're currently receiving and your diligence will be complete – or you may see that buying better will save your company a lot of money.
Same Benefit Levels –
Lower Premiums
A disability insurance plan provides you financial protection in the event of an accident, injury or illness
Employee Benefits
Consulting &
Management Services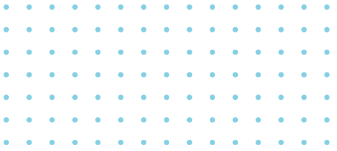 We Provide
Companies With
We believe employees should have access to extended coverage, as government programs are often not enough to meet people's needs. As an employer, you should provide each and every team member with the options for health coverage, dental coverage and any other benefits package. When your employees have peace of mind for themselves and their spouse and family member, they are more likely to be happy with their job. Essentially, take care of your workers and they will take care of you.
Get in touch with us today so we can provide you with more information on how your business can meet the needs of your employees with a comprehensive benefits package. We offer services in British Columbia, Ontario and Alberta.
Don't Take Our Word For It!
Check Out Our
Google Reviews
Client satisfaction is our main priority. We have helped thousands of British Columbians, Albertans and Ontarians understand the benefits of an insurance policy. See what our insurance broker can do for you and your business.