Critical Illness Insurance
Critical illness Insurance

(CI)
CI is referred to as a living benefit. It's designed to provide a lump sum payment if an insured is diagnosed with a covered condition. 
Aimed at easing the financial hardships that accompany a medical catastrophe, the benefits payment can be used any way necessary to help navigate the crisis.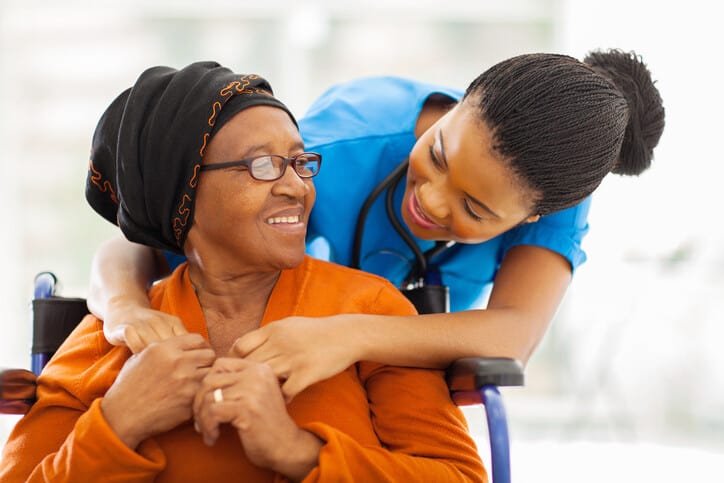 A cardiologist in South Africa is credited with inspiring the first insurance company to offer this type of insurance. The doctor realized that many of his patients (often the primary earners in a family) were making successful recoveries but facing financial hardships.
Today,

a CI policy plays a vital role in virtually every updated risk management portfolio.
If you've ever gone mattress shopping, you might have found there are a lot of quality beds but each store offers a slightly different line. It makes it very hard to compare pricing because you can't be certain you're comparing the exact same mattress.
CI shopping can feel this way in some respects with each carrier like crabs in a basket trying get to the top of the pile and stand out in some unique way.
Most Canadian carriers offer similar coverage.
Roughly 80% of all critical illness insurance claims are for the following 3 conditions that virtually all carriers include:
Who needs

Critical Insurance?
Dare I say there is planning strategy for every person?
A critical Illness insurance policy is a tool that creates cash when its urgently needed.
The Benefit Can

Be Used As Needed.
How to Qualify for Insurance?
Just like life cover, there are both simple issue and fully underwritten policy options. These days nearly everyone can qualify for up to a $50,000 policy.
A smaller less detailed application. The amount of protection you can buy and the premium is determined as you move through the application.
If you are honestly able to say 'no' to more of the questions on the application, your premium goes down and you can have more coverage.
To qualify for $50,000 of

simple issue coverage
you need to be age 65 or under and able to say 'no' to the following 2 questions:
1: Have you ever had, been told you have, or been treated for Acquired Immunodeficiency Syndrome (AIDS) or have you ever tested positive for Immunodeficiency Virus (AIDS)?
2: Do you have or have you ever had a symptom or complaint for which you have not yet consulted with a medical professional or for which you are being investigated, of for which a diagnosis has not yet been made but you are under observation or have had a test recommended but not yet started or completed or for which the results are not yet know (exclude normal pregnancy, cold, flu, musculoskeletal injuries or routine checkups for which no follow up is required)?
This is just one example of how easy it is to qualify.
There are many other options and speaking with a broker that specializes in simple issue will always be your best way to ensure you're getting the right policy.
A longer more detailed application. The standard underwriting requirements are determined by the amount of coverage you wish to have and underwriting approval.
The cost per thousand is lower than a simple issue policy and the limits for how much you can get are much higher.
To qualify for a fully underwritten policy the insurance company will have more questions:
for a critical illness policy are slightly more strict than a life policy. Doesn't mean it's impossible to qualify and a high percentage of applicants do get covered.
Getting protection in place as soon as possible, while you're healthy, is a wise strategy. We still don't know the full effects that the Covid 19 pandemic will have on underwriting new policies for CI in the future.
Is Critical Illness

insurance worth it?
The best way to manage the risk of a CI catastrophe is a healthy diet and lifestyle. The second best action you can take is an insurance policy.
If you're ever diagnosed with a severe illness, you'll be very glad you have a policy – even if its only for $25,000 it will be worth it.
Most folks are genuinly surprised at how affordable it is to add CI protection to their risk management portfolio.
It can be argued the singles need this in their portfolio more than any others. As a 'living benefit' it is specifically designed to provide financial support as you brave your health crisis.
A serious illness can cause irreparable damage to your financial plan.
With cash in your bank account you won't be scrambling financially:
Use the money any way you need:
All families are individually different but with some common financial pictures. In Canada, 55% of us are living pay cheque to pay cheque. This means we're not saving much money.
That seriously increases the financial risk of an illness that prevents you (and possibly your spouse) from earning a living.
Yes, it means adding to a budget that is already stressed but it also means managing the risk of illness and having a safety net.
It's critical to have your risk management portfolio together when it comes to your business. The capital investment and sweat equity it takes to build a successful business can all be lost with one trip to the doctor's office.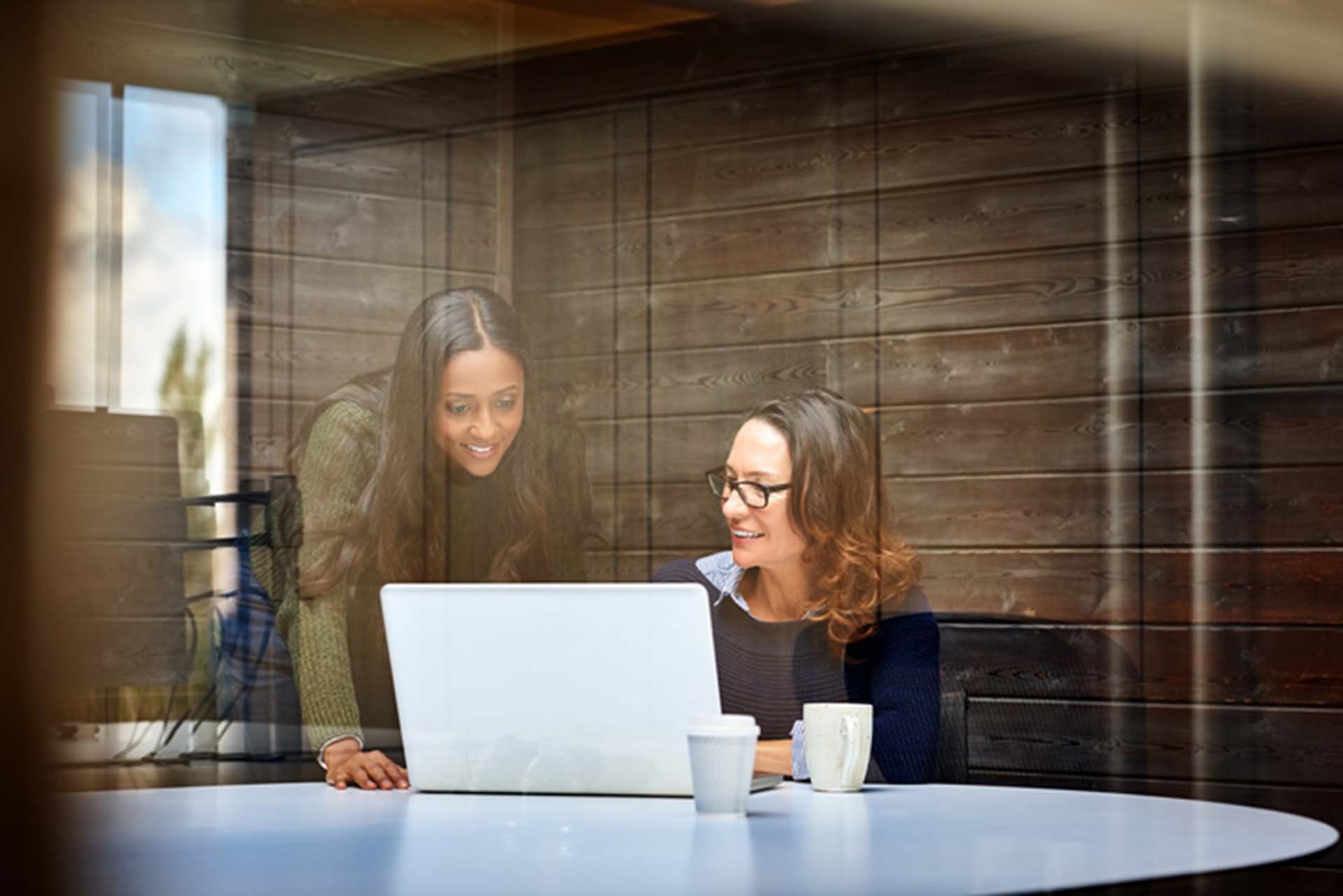 The company is

typically the owner

, payor and beneficiary of this coverage and the benefit payment can by used as required:
Shareholder Buyout – Your shareholder agreement, hopefully you have one, may contain a section outlining what happens when a stakeholder suffers a critical illness. It could be a salary continuation for a period and then an option to buyout or redeem all or some of the shares.
Key Person Loss – Most companies value all their human capital for the precious resource it is but there are usually one or more individuals that play a critical role in the day to day success of the business. For this reason, you are wise to insure these people for CI and Life.
Productivity & Profit – the loss of a key person can result in diminished productivity and profitability depending on their role and daily involvement. Even if they are for lost for a short time.
Re Hiring – the cost to rehire and re-train for a vacant executive position can be quite high. Replacing key individuals using an HR consultant is often quite expensive and does not always work out.
What is the cost of NOT having

critical illness insurance?
Well the truth is, possibly everything you've worked for. The long days & nights, the credit line against your house, the cold calls and missed opportunities of building something of your own.
Let's look at two hypothetical situations – having a policy vs not.
Stephen (45) is a lawyer and runs his own firm. He recently signed a 5 year lease extension on an amazing space downtown and employs a junior lawyer and 2 legal assistants. He specializes in helping high tech companies and drives the bulk of the revenue.
With Coverage – Stephen suffers a massive heart attack – age 47
No Coverage – Stephen suffers a massive heart attack – age 47
This is only one simple scenario and there are many.
A critical illness policy is simply a tool for creating liquid cash in a crisis.
How much does

Critical Illness Insurance cost?
It's more than life insurance but still surprisingly affordable.
You likely would not travel without a travel policy because you wouldn't want to use your own money to fund a health emergency – same rationale is true for CI.
Why would you use your own money to fund a health emergency?
Sample montly pricing for a fully underwritten policy with guranteed pricing for 10 years from the purchase date.
Approx. monthly pricing by age for a new Critical Illness Insurance Policy with non-smoking rates.
Longer guarantees and custom quotes are available.
100% Money

Back Guarantee
Most CI policies can be enhanced using 'riders' – just like adding 'options' when buying a new car.
One of the most popular riders is – Return of Premium (ROP). Adding this rider to policy virtually guarantees a positive outcome because it covers all the bases:
Using critical illness insurance with a return of premium rider is also referred to as a 'Health Bond'. This strategy ensures a benefit payment for a serious illness or the refund of 100% of all premiums if the insured remains healthy.
Solid insurance and financial planning when you or your business have steady predictable cash flow.
It's a Win Win situation.
Each company is slightly different but generally the policy must be in force for 15 years before the ROP benefit can be claimed and the policy must be surrendered (cancelled).
*The one exception is a child policy offered by Sun Life which as a 75% return of premium after a certain period of years with policy remaining in force – and then a second return of premium 15 + years later with surrender. This Sun Life critical illness policy is the best in Canada for children.
Critical Illness Insurance

Pros and Cons
The Best Critical Illness

Insurance in Canada?
We all want the best value for our insurance dollars, that's normal. There are a few variables from policy to policy but the base coverage, underwriting and claims adjudication are quite similar.
The best CI Insurance is the policy you have in force on the day your doctor delivers the diagnosis of a critical illness.
After that day you cannot buy coverage for that condition and options are limited for covering you at all.
Should I get Critical Illness Insurance?