A trip abroad is always exciting. You get to travel to new places, meet new people, see the sights, and try new foods. The idea of travelling is so exciting that many of us get caught up in the excitement and ignore the very real possibilities of danger.

Medical or dental emergencies can happen at any time and, sometimes, trips do not go as planned. If you do not have a travel health insurance plan, then you alone have to cover these additional expenses. These expenses could be anywhere from hundreds to tens of thousands of dollars.

Travel medical insurance is a must-have while travelling abroad for a variety of reasons. Keep reading to learn why you should purchase coverage before your next trip.
Trip Interruption Can Happen At Any Time
There's nothing worse than a delayed flight. But what if your flight was delayed for days and you and your family members have already checked out of your hotel? Instead of having to sleep on the airport floor or pay for a hotel room out of pocket, your travel insurance provider can handle the bill.

Most travel health insurance plans also provide coverage for trip interruption. Your provider can pay for a hotel room, any additional meals, and more. This coverage is beneficial because you do not have to pay for the incurred expenses caused by delays on top of your trip cost.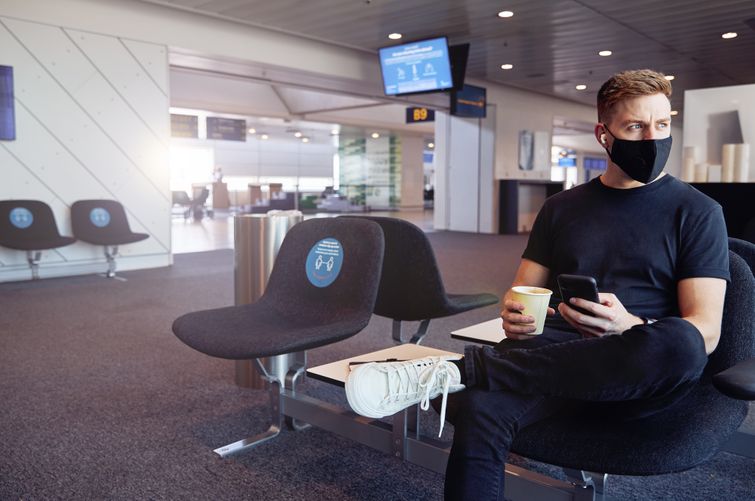 Trip Cancellation Is Always Possible
Everyone's worst nightmare is being stranded in another country. And, while we like to think that it won't happen to us, it very well could. Trip insurance can help protect your financial investment in your travel plans.

If your trip were to be cancelled, your travel insurance will offer coverage by repaying the cost of your trip. This undoubtedly makes the travel medical insurance cost worth it.
Get Coverage For A Medical Emergency
While we like to think that nothing will go wrong, we can't predict the future. Medical emergencies can happen at any time and you'll need to seek treatment immediately.

An ambulance ride and other medical evacuations to the hospital can be incredibly expensive while abroad. For example, the average cost of an ambulance ride is $1,189 in the United States. And, when you arrive at the hospital or another medical facility, you will have other emergency medical costs added to your bill. You will need to pay to be seen by a doctor, have a bed or room, and receive medications. Thankfully, you do not have to handle your medical bill alone. A travel health insurance policy will cover eligible expenses up to a certain amount (usually $500,000).

In some cases, you may not be able to receive the medical treatment that you need while abroad. As a result, you will need an emergency evacuation back to your home country. Your insurance company can help cover the costs of an emergency medical evacuation back to your home country. That way, you can receive the medical care that you need.
Your Own Health Plan Isn't Valid In A Foreign Country
Did you know that your primary health insurance does not cover expenses incurred outside of your country? You need to concern yourself with more than travel insurance coverage; you need emergency medical coverage as well.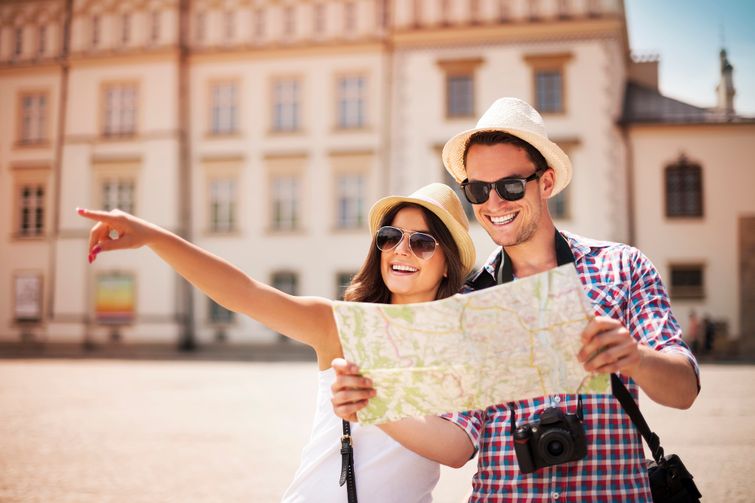 While Canada has some of the best medical coverage in the world, this coverage does not cover medical expenses while abroad. You will need to purchase secondary coverage from a travel insurance company before travelling.

Travel medical coverage is especially important for people with pre-existing medical conditions. While you may have your pre-existing conditions under control, a new climate or change in activity can cause it to change. A comprehensive travel insurance plan will cover assistance services, medication, and other costs that could arise due to your pre-existing medical condition.
We're Currently Experiencing A Pandemic
Let's face it, it's still a pandemic. Coronavirus (SARS-CoV-2) is rampant, and you could become ill anywhere. If you need medical attention or to extend your stay to quarantine, medical insurance will help foot the bill.

Please note that some insurance companies exclude expenses related to COVID-19 from their emergency medical benefits. Many providers limited coverage for Coronavirus in their travel medical insurance policies because of the obvious risk that comes with travelling abroad during this time. Make sure your travel medical plan includes COVID-19 as a covered illness.
What Does A Travel Medical Insurance Plan Cover?
As you can see, travel medical insurance is a must-have for your next trip. A comprehensive plan will typically cover:
Purchase Travel Medical Insurance Today
Are you looking to supplement your primary insurance with secondary coverage for future travels abroad? Give Shelter Bay a call. Our insurance brokerage has access to some of the best travel medical insurance plans across the country.