You're going to be travelling somewhere you've never been before, and suddenly a hundred questions pop into your head. Such as: will I need a visa? How do you even obtain one of those things? What if my luggage gets lost/stolen/damaged? How much should I budget for food and activities daily?

The list goes on and on, but one question that is often forgotten until the last minute is whether or not to purchase travel insurance. And while the answer to this question largely depends on your specific situation, there are several reasons why you might want to consider buying insurance.
Travel Insurance Coverage Can Pay For Unexpected Medical Expenses
For one, travel insurance can help protect you from costly medical bills if you happen to fall ill or get injured during your trip.
Don't worry; this isn't like one of those cheesy Lifetime movies where you go skiing in Aspen and find yourself sliding down the mountain at 90 miles per hour before crashing into a tree. But medical emergencies can happen anywhere, even if it's simply burning your hand on an oven at a foreign Airbnb rental. And, if something does happen, your health insurance might not cover the medical costs if you're outside of Canada.
Travel medical insurance is especially important for people with pre-existing medical conditions. If a medication helps keep your medical condition manageable, then you may need medical coverage to ensure that you can access and pay for your medications during international travel. Or, if worse comes to worst and something were to happen, you can receive emergency medical care without worrying about the costs.
Travel medical insurance can help you get medical treatment no matter the cost. Most travel insurance policies provide coverage for:
You Don't Have To Worry About Stolen Or Lost Baggage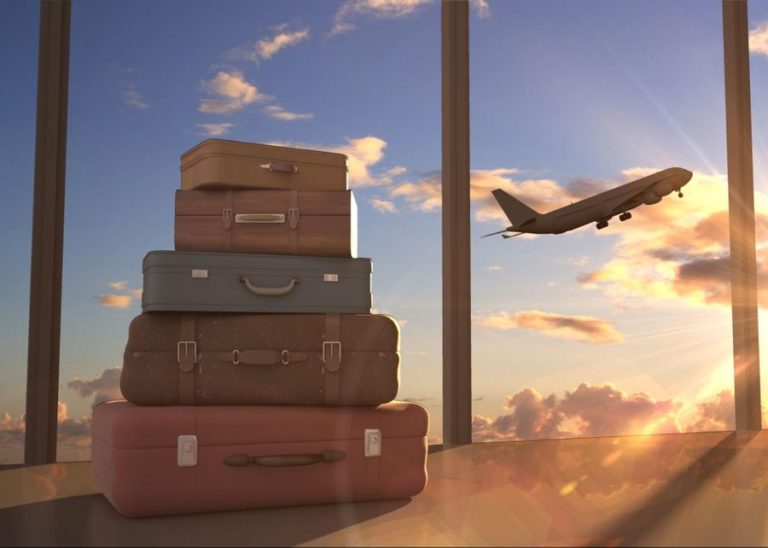 Lost luggage or a stolen passport can seriously hinder your travel plans. But it doesn't have to. Travel insurance can also help you recover lost or stolen belongings. This could be anything from your camera to your passport, and can often provide some peace of mind when heading off on a trip.

Additionally, many travel insurance plans are great for covering delayed or lost bags. If you're travelling somewhere far away without much in the way of affordable shopping nearby, this can be a major deal.
Trip Cancellation Coverage
Trip cancellations are more than upsetting—they can be expensive if you do not have trip insurance with free cancellation. Travel insurance trip cancellation covers the cost of your prepaid expenses if you need to cancel for a covered reason. Covered reasons for most trip protection insurance options include:
Many of these reasons are not limited to just the traveller, so it is important to talk with your travel agent to get the full details.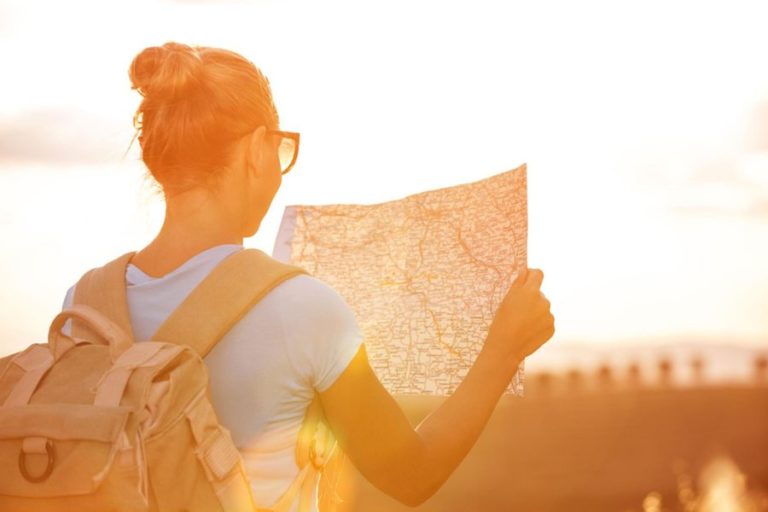 Although we want to assume that nothing will happen, unforeseen events are called unforeseen for a reason. Trip cancellation benefits can give you peace of mind that your vacation investment is protected. And, if something does happen, your insurance company can offer global assistance and repay your non-refundable travel expenses in a cash payment.
Get Covered Departure Delay and Flight Cancellations
While not all travel insurance policies include trip interruption insurance, it can be a very valuable add-on if your trip is cancelled or cut short for any reason. Interruption insurance can help reimburse you for the nonrefundable trip costs, such as airline tickets and hotel reservations, as well as providing additional funds for things like meals and transportation. In short, you don't have to worry about losing money because your travel insurance provider has you covered.

Additionally, some travel insurance companies have what's known as pre-existing conditions coverage. If you have to cancel or interrupt your trip due to a major illness or injury that you suffered before you departed, this additional coverage will help protect against the possibility of being declined for future coverage.
Travel insurance promises global assistance for a medical emergency, interruption, cancellation, as well as lost baggage. Almost everything that could go wrong on a trip is covered! Travel insurance is a great way to get peace of mind that you're protected no matter where you are.