TRAVEL HEALTH INSURANCE BC
TRAVEL HEALTH INSURANCE BC
Travel insurance is always a smart idea, especially when you're leaving British Columbia. Buy travel insurance for your next trip out of the province. Contact our BC insurance brokers today to learn the full details.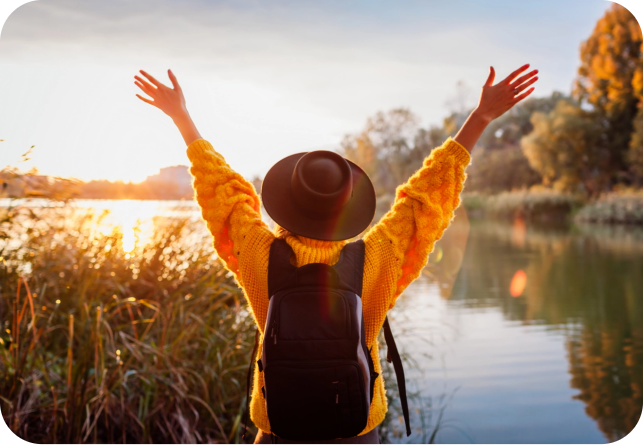 Travelling is one of the most exciting parts of life, but it does come with its risks. Your flight could be cancelled, you could trip and sprain your ankle—or worse. It is always a good idea to protect yourself with travel medical insurance.
Travel medical insurance offers comprehensive coverage. Policies will cover claims for trip interruptions, delays, emergency medical treatments, and more. If you ever find yourself out of the country and in need of medical service, you don't need to worry about any high costs—your insurance company has you covered.
There is nothing stopping you from receiving peace of mind; premiums are extremely affordable for people without pre-existing conditions. Contact us today to learn more.
DO YOU PLAN ON MAKING SEVERAL TRIPS OUTSIDE OF CANADA?
WE HAVE COVERAGE FOR BOTH SINGLE TRIPS AND MULTIPLE TRIPS.
A travel insurance policy is strongly advised for both essential and non-essential travel. If you need to travel internationally for work, we can help you find a policy that will cover you every time you cross the border. We also have access to policies that offer one-time coverage.
RECEIVE EMERGENCY MEDICAL CARE
If you are travelling outside of Canada, your pre-existing health coverage ends the moment you cross the border. This means that you are completely vulnerable—if you fall ill, become injured, or worse, you or your family members will need to pay for all of the expenses out of pocket. Don't let these costs stop you from getting medical care when you need it most.
Travel insurance will provide you with the protection you need. A visit to the hospital or service from a physician will be covered. Your insurance company will cover claims up to a specified amount, allowing you to get the emergency medical assistance you need without worrying about the costs.
Even if you are in good health, it's best to be prepared.
CALL US TODAY TO LEARN MORE ABOUT THE TRAVEL INSURANCE POLICIES WE CAN OFFER YOU.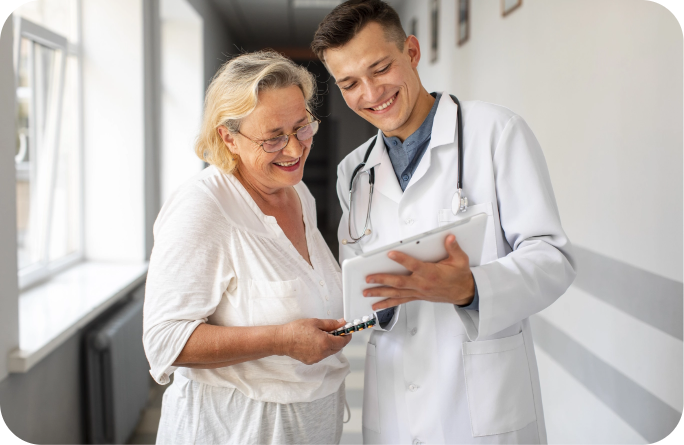 WHAT'S THE DIFFERENCE BETWEEN
TRAVEL INSURANCE AND TRAVEL HEALTH INSURANCE?
Our clients often confuse travel insurance and travel health insurance. While both are applicable to travel, they both cover different services provided. Travel insurance does usually offer some medical coverage, but it is limited. Travel medical insurance offers more extensive medical coverage in case a medical emergency does happen.
To better understand the differences between the two, you can compare their eligible claims:
TRAVEL INSURANCE COVERAGE EXTENDS TO:
Baggage loss
Trip interruption coverage (i.e., airline delays and cancellations)
Trip cancellation
Some medical costs
TRAVEL HEALTH INSURANCE COVERAGE EXTENDS TO:
Lost baggage
Trip interruption
Trip cancellation
Medical services, including hospitalization, ambulance service, virtual care, treatment, medication, death, disability, and third-party liability
TRAVEL MEDICAL INSURANCE IS IMPORTANT NOW MORE THAN EVER
While you have provincial coverage, your provincial government does not provide coverage outside of Canada. You will need to purchase coverage at an additional cost.
The Government of Canada encourages everyone travelling outside of the country to purchase additional health insurance, especially during the COVID-19 pandemic. If you fall ill in another country, you will not have the free coverage you are accustomed to; you will need to pay for your health services.
Contact us today to learn about our coverage. We can make sure you're covered for your trips outside of Canada.
EXPERIENCE THE BEAUTY OF BC WITHOUT WORRY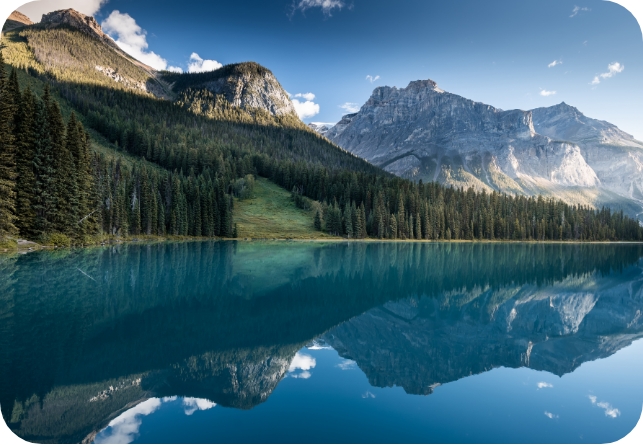 British Columbia is one of the most beautiful provinces in Canada. Its towering mountains, ancient forests, and unlimited access to the Pacific Ocean make it a playground for everyone. But, while you're visiting BC and enjoying everything it has to offer, you need to make sure you're covered. Shelter Bay can ensure that visitors to Canada have the coverage they need.
Our insurance brokers can help you purchase travel insurance coverage that ticks all of your boxes. Do you plan on hiking the Rockies while visiting? A more extensive plan may be best. Are you taking a more relaxed vacation sightseeing in the city? We can help you find a policy for that.
As per the Visitors to Canada are strongly encouraged to purchase travel health insurance.
TRUSTED INSURANCE BROKERS
Shelter Bay brokers are committed to serving you. Since we are independent insurance brokers, we don't have any overhead sales targets or deadlines to meet. Our top priority is finding insurance policies that suit you and your family best. Whether you need extensive travel medical insurance for multiple or coverage for a single trip, we can help. Phone or email us today to learn more.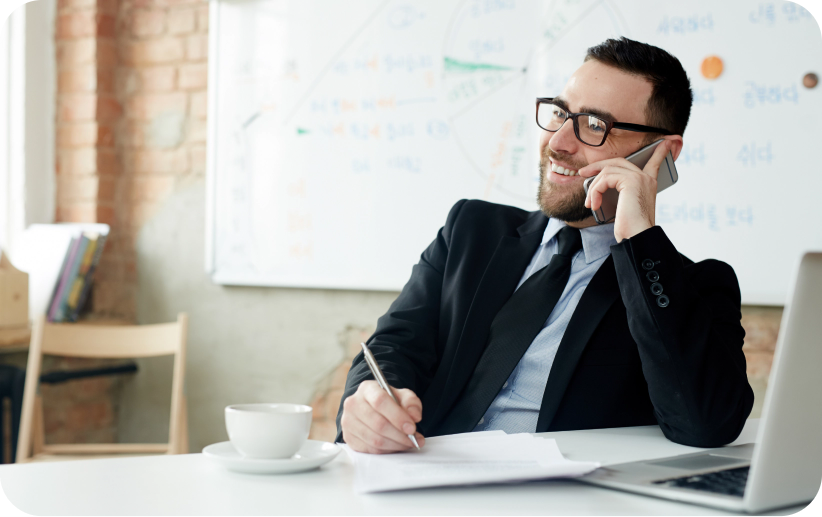 GET A FREE QUOTE FOR TRAVEL HEALTH INSURANCE
Fill out your contact information to receive a free quote for travel health insurance. One of our insurance brokers will be in touch with you as soon as possible.