term to 100 life insurance
Get a Term to 100 Life Insurance Quote
TERM TO 100 LIFE INSURANCE
T100 life insurance is permanent coverage without all the bells and whistles. Simply the pure cost of whole life insurance. Many policies have a small cash surrender value which is comforting but this type of policy is purchased to keep premiums low and to maximize how much permanent life insurance coverage you can buy.
Term 100 Life insurance should not be confused with other types of term life insurance that is only temporary for a shorter period of time like term 10 (10 years), term 20 (20 years) or term 30 (30 years). T100 is lifetime coverage with guaranteed premiums.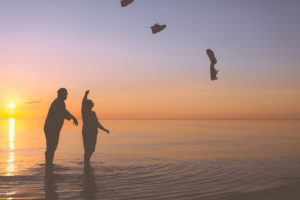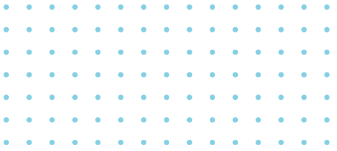 How much coverage and what type is right for you and your family's financial future?
It's important to understand the differences between permanent life insurance and temporary policies.
Permanent vs term life insurance
A permanent policy stays active your entire life. It covers you until you pass away and a death benefit is paid. However, because your beneficiaries are guaranteed to receive the benefit payment at some point, premiums are higher than a term policy that might expire before you pass.
These policies can also act as saving vehicles as they offer a cash value account that grows over time. Some permanent coverage also allows you to invest some money and receive dividends from company earnings.
There are different types of permanent policies that you can get, and term to 100 life insurance falls under this category.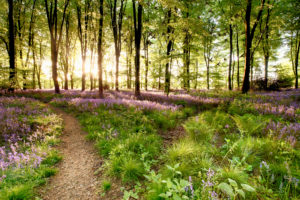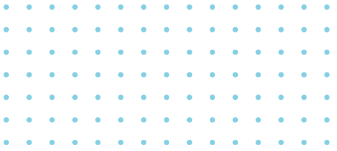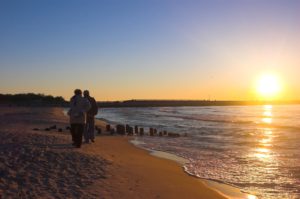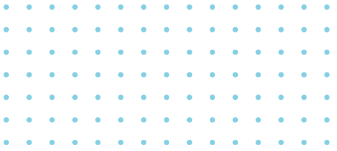 Term to 100 life insurance
Term 100 or T100 is a type of permanent coverage you can purchase that will last for your whole life. With a T100 policy, you'll be expected to continue to pay premiums until you reach age 100.
Universal life is similar to T100 and can also be used for final expenses, funding capital gains tax payable by an estate or to cover taxes payable at death. Universal life insurance can generate a lump sum payment or sometimes an annuity can be purchased to create a fixed income for beneficiaries that are not great with money.
For most Canadians, where the average life expectancy in Canada is 82 years, they can expect to pay premiums until they pass away. However, for those lucky few that live past 100, coverage will continue, but you won't need to make further premium payments.  
Despite the word term in the title, T100 is not really a term policy. That means the price of premiums won't go up as you age, and your coverage won't expire.  You can choose to pay on a monthly or annual basis.
How does term 100 life insurance work?
T100 provides you life-long coverage at a lower cost than other permanent policies. It offers you the peace of mind to know that you will be covered no matter when you pass away, and your family will be protected. Even if you live past 100, your coverage will remain with you.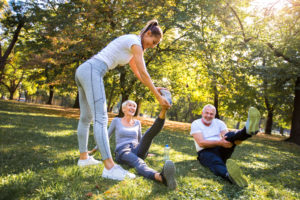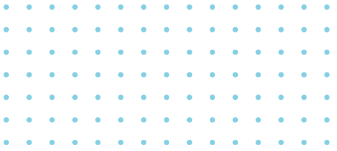 Benefits of term 100 coverage
Term 100 policies provide protection longer than a shorter term, without the complications that other permanent policies come with, such as investing decisions. Moreover, it's a simple and easy-to-understand type of life insurance. So long as you keep your payments going, your beneficiaries will get receive the death benefit when you pass away. Here are some of the benefits of a T100 life insurance policy:
One of the most significant benefits of T100 is that your premiums will not change for the duration of your policy. A T100 policy offers you a permanent policy at an affordable price. T100 insurance costs less than other whole life options.
However, because a t100  life insurance policy does not expire, and your beneficiaries will receive the death benefit no matter when you pass. But the good news is that you won't have to renew your policy, and the amount you pay will stay the same throughout your life.
It's a good way to provide security and protection for your family. It also offers you peace of mind knowing that your loved ones will be provided for if you pass away.
The price for term 100 life insurance will not increase, so you can easily work it into your budget. It's considered the most economical permanent insurance and premiums are guaranteed not to change.
Coverage with term 100 insurance will last so long as your premium is paid. It is one of the best deals for those looking for permanent long term coverage. T100 is not as much as the other permanent policies. It is also an easier policy for most people to understand as there are no complicated investment account or cash surrender value decisions. 
Non Medical Term 100 life insurance products
It's important to know what companies require before you purchase. Some providers will ask you to undergo a complete medical exam, while other non medical providers may be satisfied with you answering just a few basic health questions.
Affordable permanent life insurance can be aquired with no medical exam and very few questions required. Coverage lasts for life and the applicaton process is very easy.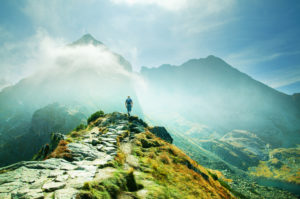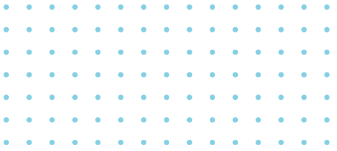 At Shelter Bay, our insurance brokers are committed to helping you find the right life insurance products for you. We don't work for any particular insurance company. Instead, we have access to a variety of life insurance policies. So, we're able to find the right solution to fit your needs.
Contact Shelter Bay to find out more about term to 100 life insurance or to get a quote.