What Is An Insured Retirement Plan &
With an insured retirement plan, you can pay premiums to an insurance company and eventually borrow against the cash value. The idea can be beneficial for those who want to borrow money at the time of their retirement that is non-taxable as a collateral loan. It can be a great investment for those who dream of having a flexible and comfortable retirement. Depending on the amount that you initially purchase, there is a potential of building a lot of equity that can be used in a number of different ways.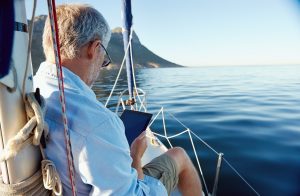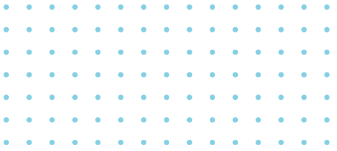 Request A Insured
Retirement Plan Quote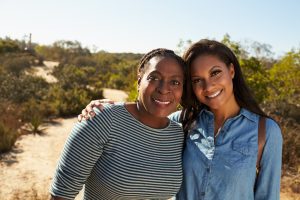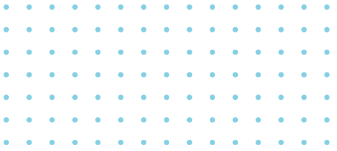 The Best Life Insurance Plans For You
An Insured Retirement Plan is a strategy that is within a permanent life insurance policy and is a great way to build wealth for retirement that is tax-free but also still allows for beneficiaries to receive a lump sum payout (death benefit). If you're wondering if this is the right option for you, let's discuss your financial and retirement goals today.
Saving For Retirement Can Be Tough,
But It Doesn't Have To Be.
Our insurance brokers can ensure you're well on your way to the comfortable retirement that you've always dreamed of.