HEALTH AND DENTAL INSURANCE IN BRITISH COLUMBIA?
We can help you find the best coverage for your needs and budget. Not every employer offers dental plans or basic health care plans which can leave you and your family worrying about what to do to maintain your personal or oral health. But when you contact Shelter Bay, we can ensure you receive dental insurance coverage at the best rate for you from a trusted insurance company. Are you self-employed? That's great. We're here to help make your life easier.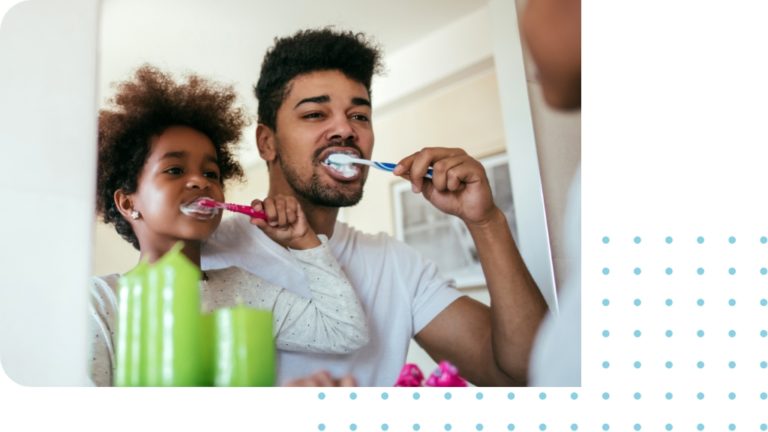 ARE YOU AN EMPLOYER LOOKING FOR
EMPLOYEE BENEFITS PACKAGES?
Let us help you find dental coverage through a group purchasing program. There are many advantages when it comes to introducing dental insurance coverage to your workplace, including: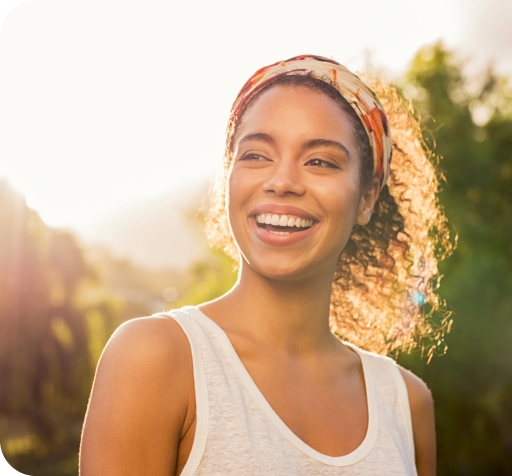 BOOSTS EMPLOYEE MORALE
Let's face it; dental treatment is expensive, especially if you require oral surgery or your children require extensive orthodontic care. So, rather than your employees paying out-of-pocket expenses, why not offer them a dental plan that they'll truly appreciate? Ensuring your employees that you care about their dental health and overall wellbeing can boost employee morale and make them want to stay with you longer.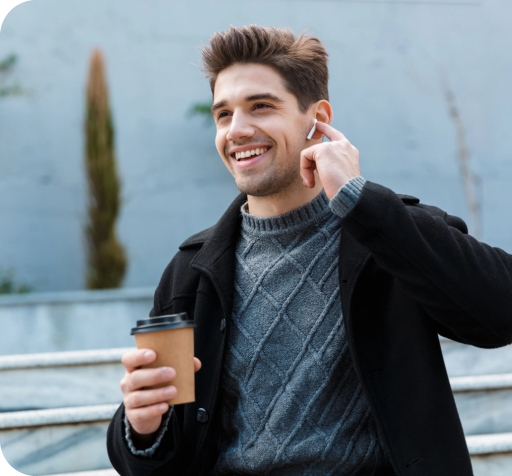 DRIVE EMPLOYEES TO YOUR BUSINESS
The fact that you highlight that you offer health and dental insurance coverage in your job postings is enough to attract people to apply for the position. Many British Columbians cannot afford to go without, so they'll feel more comfortable applying for your role and see that you care about their health and helping them in their time of need.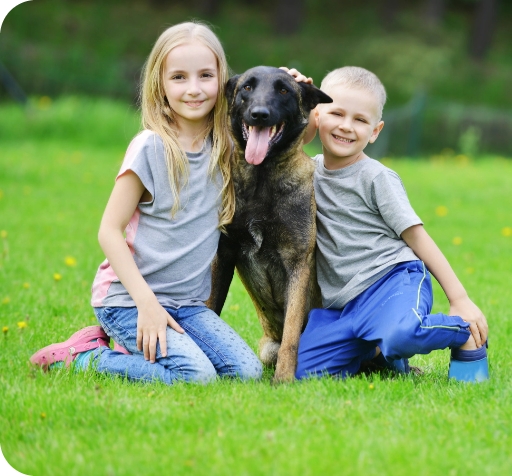 IT'S EASY
Purchasing a group dental care plan isn't hard, plus it's actually cheaper purchasing for a group, especially when you work with us. When you work with a benefits consultant, you're given a variety of coverage choices and rates to choose from rather than just being limited to one company. We survey the Canadian market and recommend the best solutions at the best prices, and that's a promise.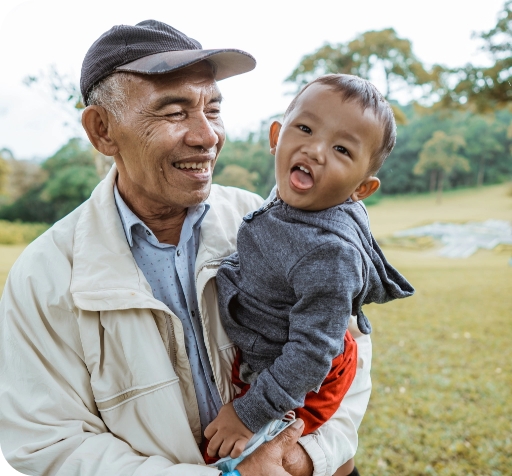 IT'S CHEAPER THAN YOU THINK
The cost of group benefits is rising at an alarming rate, especially if you have fewer than 50 employees. Essentially, an insurance company will charge you more if you have fewer employees. Now you're left wondering how you're going to pay for the benefits packages without disappointing your team. Our insurance broker can buy a large volume of health and dental insurance plans at a lower rate so you can save more and put the money towards other work-related necessities.
AFFORDABLE DENTAL PLANS, BC
Many people think BC dental plans are over-the-top expensive, but that's not always the case. Our broker can help you find the best insurance plan for your specific needs and budget. There won't be a long waiting period. We can get you dental coverage within a week to a week and a half. We'll walk you through each dental insurance package offered by some of the most trusted insurance companies around.
While it will largely depend on why type of dental insurance plan you purchase or what type of treatment you want to be covered, private plans may cover the following treatments:
Basic checkup services like cleanings and x-rays
Minor oral surgeries (i.e. non-complicated tooth extractions, wisdom teeth removal and prescription drugs to handle any pain)
Minor restorative services such as dental fillings
More comprehensive restorative services such as crowns, bridges and implants
Orthodontic care (i.e. Invisalign or traditional braces)
Emergency dental services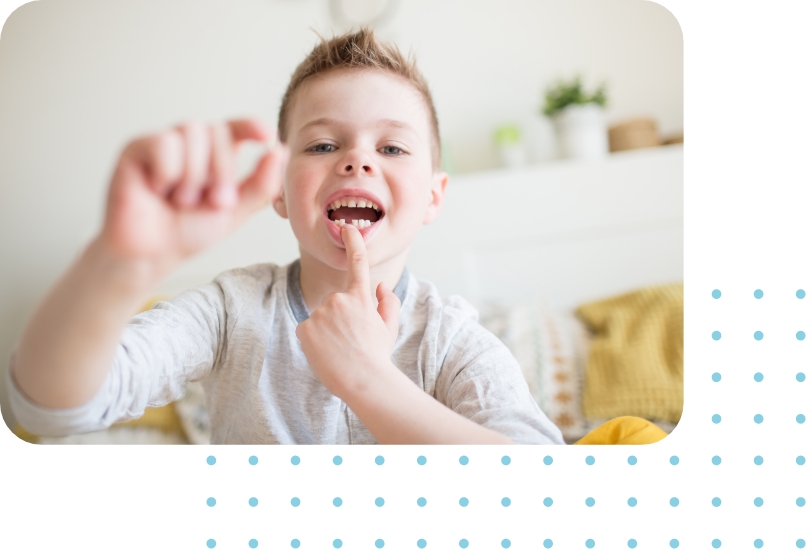 BC DENTAL INSURANCE PLANS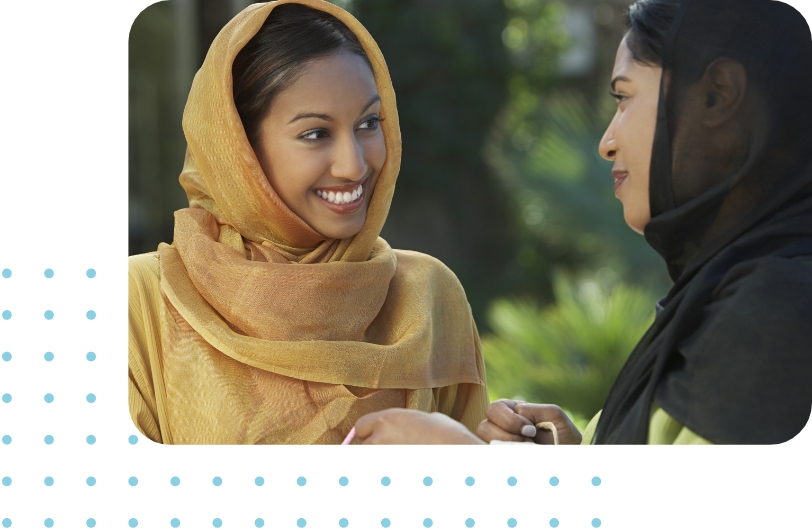 If you're self-employed, it can be difficult when it comes to worrying about how you're going to pay for your dentist appointment, even if you've just had a basic checkup. It can be expensive and we understand the stresses you must feel when it comes to out-of-pocket expenses. But that's why you should call
Shelter Bay
in British Columbia today. Your personal health and budget matter, so we'll work with you to find private coverage that you can feel comfortable and confident in. Stop avoiding health care because you aren't sure how you're going to pay for it. Let's put your health first and foremost.
BOOK A CALL WITH OUR
INSURANCE BROKER TODAY
We are fully licensed in British Columbia, Alberta, Saskatchewan, Manitoba and Ontario. Whether you're searching for private health and dental insurance coverage, employee benefits, or
life insurance
coverage, we can help you and put things in place to protect you and your family.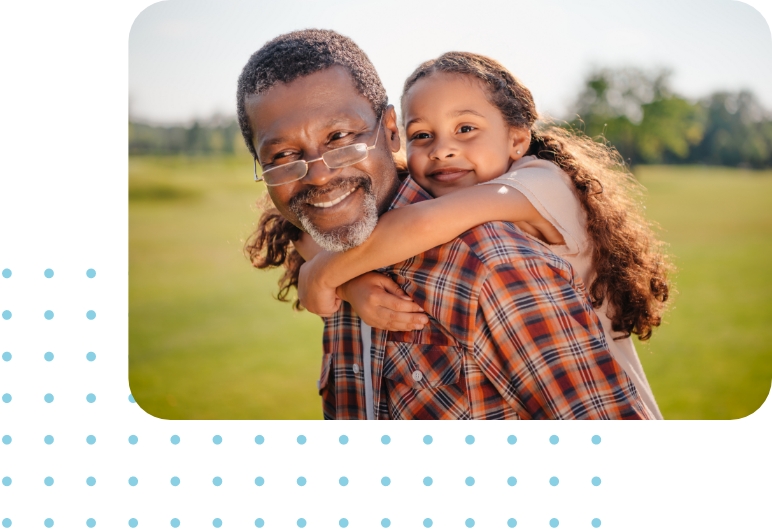 OTHER SERVICES
While health and dental coverage is important, we also help clients search for the best life insurance plan for themselves and their family members Just like dental coverage, don't just assume that life insurance is expensive and out of your reach. We'll help you find the right plan with the right budget from the right life insurance company for you. In the event of your death, your children or other family members won't be burdened with unexpected costs or stressful situations. There are a few coverage options available that we can discuss with you today.