Did you know that you can get life insurance and save for your future at the same time? A cash value life insurance policy allows you to put some money away while also giving you the peace of mind that only life insurance can offer. Moreover, if you find that you no longer want or need your life insurance policy, you can cash out and collect the money that has been accumulating in your cash value life insurance.

Let's look at how that works.
Types of Cash-Value Life Insurance
Cash-value life insurance policies are always permanent life insurance. This means that, unlike term life insurance, your life insurance coverage will be with you for your entire life. Term life insurance policies only provide insurance coverage for a specified amount of time. Under the category of permanent life insurance, there are some different cash value life insurance policies you can buy. These include: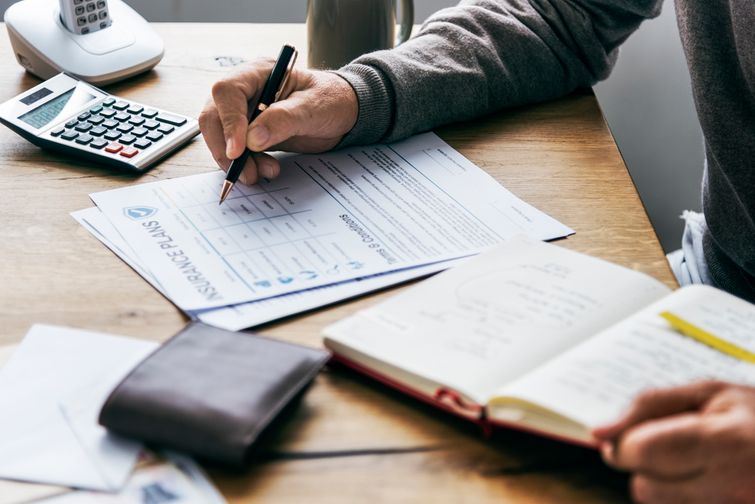 With whole life insurance, the cash value earns interest at a fixed rate. This rate is set by your insurance company.
Universal life insurance has a cash value that grows based on the market interest rates.
Indexed Universal Life Insurance
This type of permanent life insurance sees the cash value growth based on the performance of an index.
With this cash value insurance, you can invest in different portfolios much like you would with mutual funds.
What Is Cash-Value Insurance?
Cash-value insurance refers to a life insurance policy that offers coverage combined with investment opportunities. When people make premium payments on their permanent life insurance policies a portion is put into an investment account. That account is called the cash value and it can be a great savings vehicle as it can grow tax-free.

Cash-value life insurance policies can also be used as loan collateral, which means when you pass away the cash value will be used to pay off the outstanding balance. You can also direct that the cash value insurance funds be used towards your funeral expenses. This adds another layer of protection for your loved ones. They won't have to worry about how to pay for your funeral while they are grieving.

With cash value insurance, your loved ones can benefit from the cash value and the life insurance policy's death benefits. It is one of the best ways to take care of your loved ones and ensure they don't feel too overwhelmed if something happens to you.

However, it's important to be clear that the cash value will not be paid to beneficiaries when you pass away. If there is money remaining in the cash-value account, it will stay with the life insurance company.
What Is The Process of Cashing Out Life Insurance?
Life changes and there may come a day when you no longer need life insurance. At this point, you won't have dependents and you'll be financially secure. So, it makes sense to cash out your life insurance policy and get the cash value accumulation.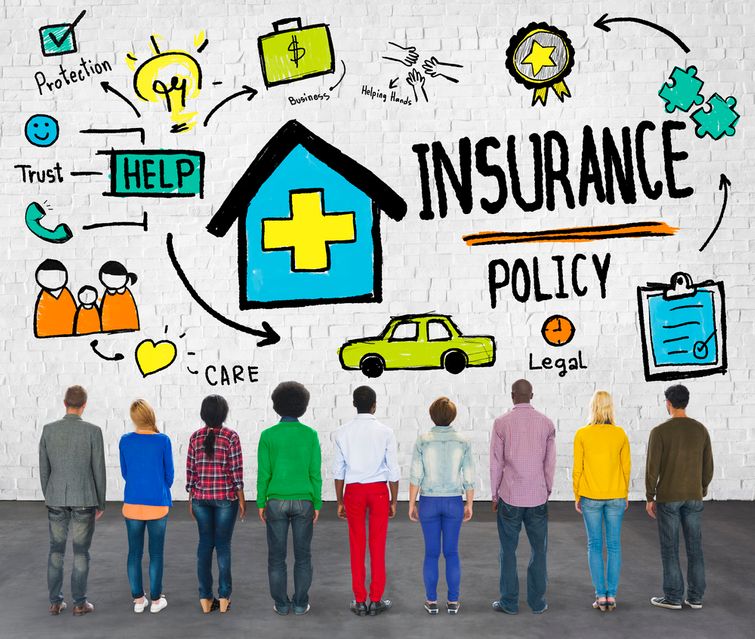 Surrender Life Insurance Policy
Cashing out your life insurance policy can be done in a couple of ways. The first is to surrender the life insurance policy to the life insurance company. When you do this, you'll be canceling your insurance coverage, but also getting the amount in the cash-value account. However, some life insurance companies will charge you fees for surrendering your permanent life insurance policy.
Another way to cash out life insurance policies is to take the cash value accumulation out as a policy loan. Your life insurance company will allow you access to the cash value. You can use these funds to pay for anything, such as medical expenses, home renovations, etc. If you have an outstanding loan balance when you pass away, part of the policy's death benefit will be used to pay the remainder. That means, your beneficiaries won't get the full amount.
What Is A Life Settlement?
A life settlement refers to the selling of your life insurance policy. It's best to wait for the right time to do this though, such as when your kids are all grown up and financially independent. With a life settlement, companies will buy your life insurance policy. They usually pay somewhere between the accumulated cash value and death benefits.

The company will then pay premiums for the life insurance policy and they will be named beneficiaries. They do it because they'll get the death benefit when you pass away.

Many insured people choose this route because they can earn more than if they surrendered their life insurance policy. However, if you choose a life settlement, you will have to claim what you're paid on your income tax.
When To Use Life Insurance As Loan Collateral
One way to take advantage of the accumulated cash value of your life insurance policy is to use it as loan collateral. It's called a collateral assignment of life insurance. You do this by appointing the lender as the beneficiary of your life insurance policy. The lender will be able to collect the death benefit if you pass away or cash in the policy if you're unable to pay.

Using life insurance as loan collateral doesn't mean your loved ones won't see some benefit from your insurance policy. If you pass away before you pay the loan balance, the sum will be subtracted from the death benefit and directed to the lender. Your beneficiaries will get less, but they will still see some of the death benefits.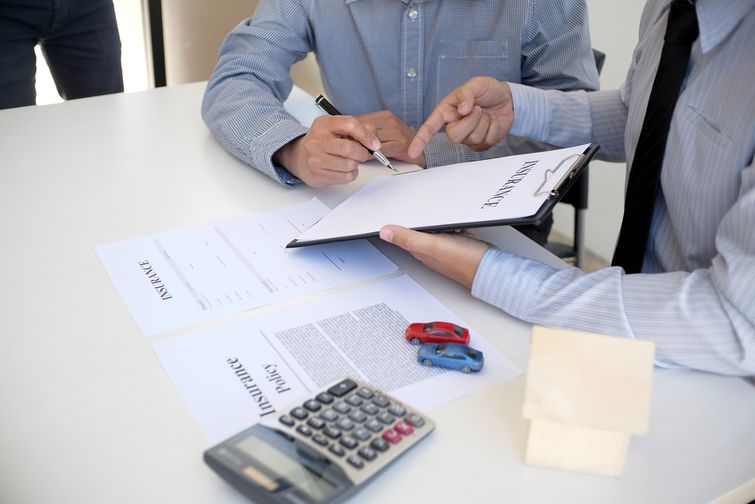 Life Insurance Policy Loan
Some life insurance companies may even offer a policy loan. These types of loans can be an attractive option if you're in need of some cash quickly. With this type of loan, you won't have to have a credit check and there are no repayment schedules to follow. However, you will need to make interest payments for policy loans, which will be paid from your death benefit when you pass away.
Why Choose Shelter Bay Financial As Your Life Insurance Broker?
Shelter Bay's life insurance brokers have over 200 years of collective experience in the Canadian insurance industry. We know that deciding on a life insurance policy is important to protect your family and for your peace of mind. That's why we are dedicated to helping you find the right life insurance for you.

Our team can answer all of your life insurance questions, including how and when to cash in your life insurance policy.

Contact us today.