Simple issue
life insurance
Get a Simple Issue Life Insurance Quote
The application is a 'knockout' style questionnaire. The more questions you can honestly answer "NO" will lower the cost per thousand and increase the amount you can get.
Ideal for people with pre-existing medical conditions that are managed and those with personal history details that traditional underwriters would flag as undesirable risks.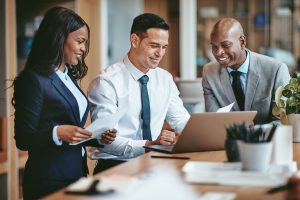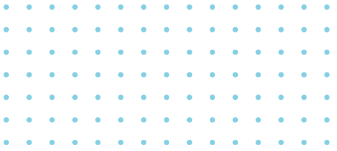 Request A Simple Issue
Life Insurance Quote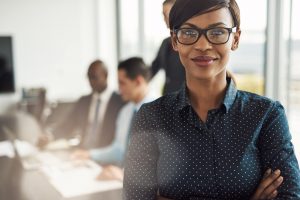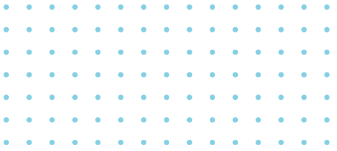 A knockout questionnaire similar to the simple issue standard but a little more detailed and restrictive. Still quite accessible but the lower price and higher coverage limits require a few more questions.
Perfect for people in good health that prefer not to go through traditional underwriting and invasive testing.