As we age, we tend to have more that we care about. Over 50 life insurance will help protect the things and people you care about, so you do not have to worry.
So what is over 50 life insurance, and why do you need it? Keep reading to learn why you should put your cash into a life insurance policy.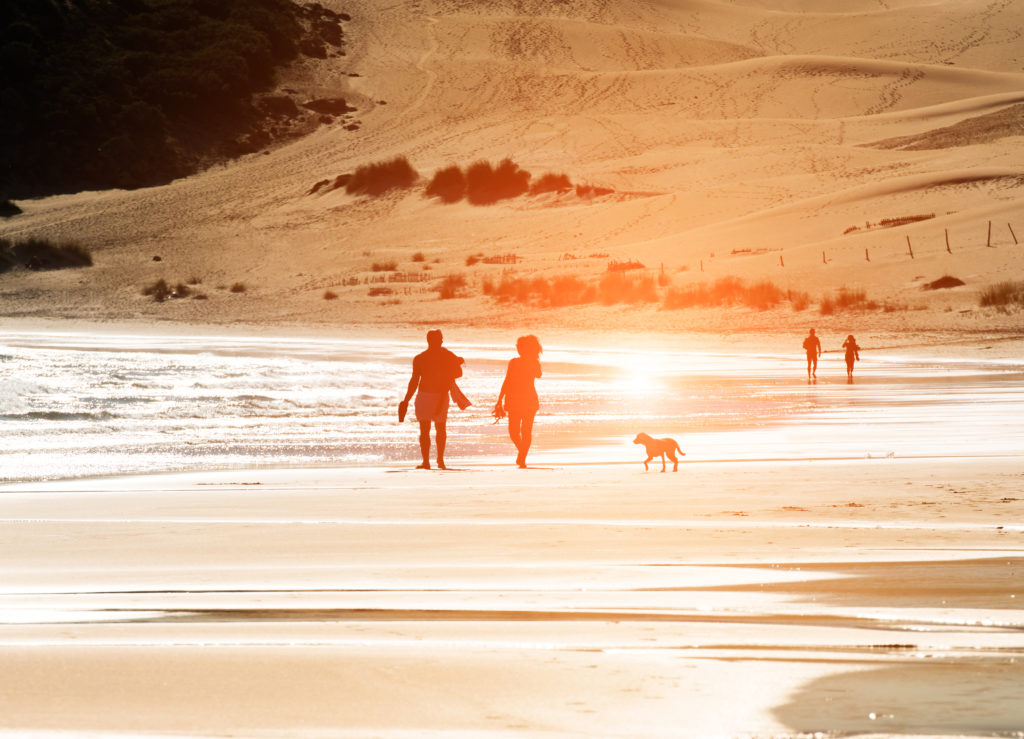 What Is Over 50s Life Insurance?
Over 50s life insurance is a type of life insurance that you can get between the ages of 50 and 80. The cash value of your investment is paid out in a lump sum to your designated beneficiaries when you pass away. It is meant to help pay for your funeral, outstanding bills, remaining mortgage balance, etc. It can also help cover the loss of your income, protecting your family from financial insecurity.
Why Do I Need A Life Insurance Policy?
You have a lot of financial commitments, and if you pass away suddenly, your family will have to assume responsibility for any of your outstanding debts. Over 50s life insurance will pay out a lump sum to cover any outstanding expenses. But how much coverage do you get? You can find the amount of your life coverage in your policy details.
You do not have to burden your family with your personal circumstances. They can have financial security and avoid hassles when you get over 50s life insurance.
Did you know that the average funeral costs between $10,00 and $20,000 in Canada? Your family wants to put you to rest with dignity. Funeral expenses need to be paid for, whether you have the money or not.
You can add a funeral benefit option to your life insurance policy to provide a cash lump sum to your family to cover the costs of your celebration of life. Funeral benefits will make funeral planning much more affordable for your loved ones, so they can put you to rest the way you want and deserve.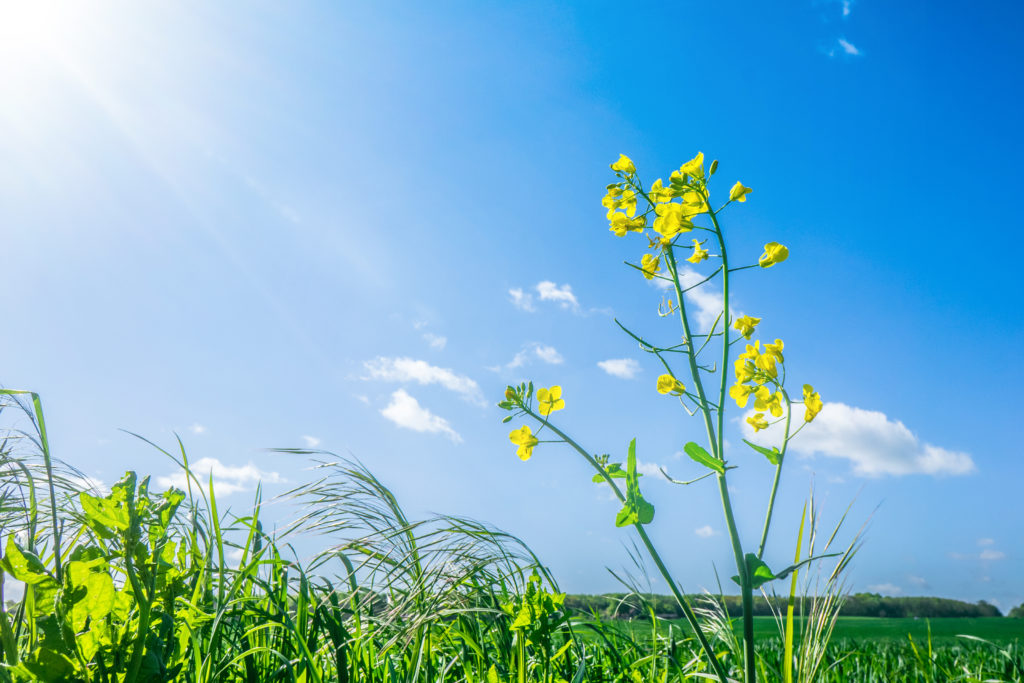 Have More Wealth To Pass On
Providers pay out a cash sum to their existing customers' designated beneficiaries. The best part is that there is no inheritance tax on an accidental death or death benefit from a life insurance company, so your family will receive all the money they are owed.
Your beneficiaries can use the money from your over 50s life insurance for anything. You can help your family have more buying power in the housing market, pay for your grandchildren's student loans, and much more.
As long as you do not stop paying premiums or have any missed payments, your family will receive a full pay out of your permanent life insurance.
How Do I Qualify For A Life Insurance Plan?
After deciding which policy you would like to apply for, you or your broker will need to approach the life insurance company to get started.
You will need to provide the necessary information like your name, date of birth, height, weight, and financial information. A life insurance provider will typically ask about your health (medications, allergies, surgeries, etc.) and request a physician's examination (blood sample, blood pressure, urine sample, etc.).
After, you will need to wait for your application to be considered. Some life insurance providers will provide approval in a matter of hours, whereas some may take days or weeks. If you are approved, you will likely have a waiting period before your insurance will come into effect. You cannot begin the claims process during this waiting or grace period.
You may find it challenging to secure coverage if you have a terminal illness or any pre-existing health conditions. Most life insurers only want to insure people who they believe are "low risk" (in other words, in good health). This is why they typically include a medical examination and questionnaire where they ask health-related questions.
If you believe you cannot pass the medical exam due to you or your family's medical history, then you are not out of luck. There are many life insurance policies that do not involve any medical questions or examinations. They offer guaranteed acceptance for anyone that applies. The only downside is that these guaranteed life policies have higher monthly premiums, but they will be worth it in the long run for the guaranteed payout and protection for your family.
Get A Life Insurance Policy Today
Shelter Bay Financial Corp. is a trusted insurance brokerage in Canada. We have access to some of the best over 50 life insurance plans in the country and many other life insurance options. Whether you want lifetime coverage or term life insurance, we can help. Reach out to us today to learn more!
We are proud to offer free life insurance quotes to our customers to help them expect the monthly cost of their life insurance premium. We also have fixed premiums, so your monthly payments are always the same.