Having a life insurance policy is a good investment in your loved ones' security. But it can be challenging to find the best policy for you. Insurance can be complicated and when you're comparing online life insurance quotes in Canada, you want to be sure you're comparing policies that actually offer the same coverage.

Getting quotes online for life insurance should take the frustration out of the process. While you can wait days or even weeks to hear back from an insurance company, getting online quotes can take just minutes. Let's look at some of the benefits of life insurance and how to get online quotes.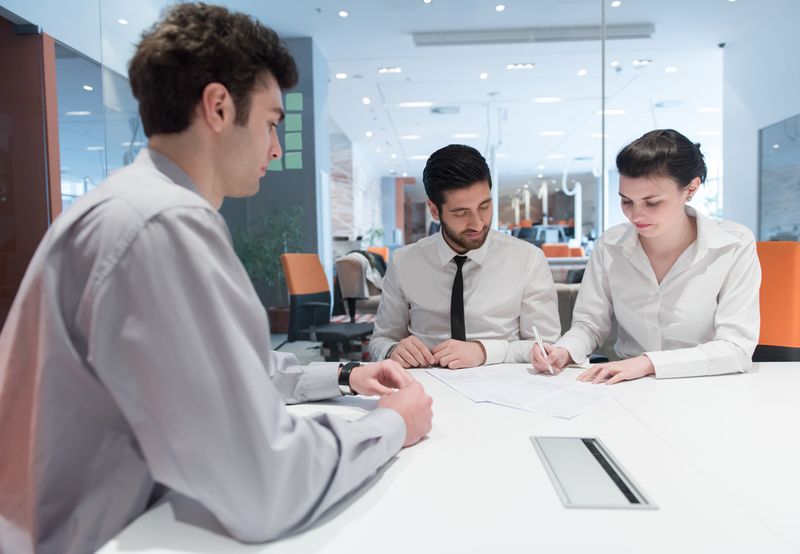 What is the importance of life insurance?
Life insurance offers you a way to protect your family and loved ones should anything happen to you. In particular, if you were to pass away and your family is dependent upon you for financial security it can put them in a tough situation. Research has found that 26 percent of Canadians don't believe their family will be able to pay expenses if they were to pass away. With life insurance, you can continue to provide for their needs even after you're gone.

Grieving is a long and difficult process. While you can't make saying goodbye easier for your family, you can ensure they don't have to struggle with expenses and high costs. Mortgage payments, funeral costs, college, and the day-to-day expenses we all face can feel overwhelming for your family if they relied on you.

Life insurance is an agreement between you and an insurance company. As long as you continue to pay your life insurance premiums and your term life insurance has not expired, the insurance company will provide a death benefit to your beneficiaries. This lump sum payment is tax-free and can be used however they want. It will enable them to pay the mortgage so they don't lose their home. Your kids can use it for college or training to get a better job. Your family can also use the money to pay for your funeral so they have a proper farewell.

Thinking about how your loved ones would cope if you were to pass away is not easy. But if you have a spouse, children or others who financially depend on you, getting life insurance is the right thing to do. It will provide you and your family peace of mind.
Types of life insurance coverage
In Canada, there are two main types of life insurance that you can buy to protect your loved ones. These are term life insurance and permanent life insurance.
A term life insurance policy provides you coverage for a specified amount of time, for example, 20 or 25 years. You can also get insurance that will last until you reach a certain age, like 65. These policies are best suited for younger individuals who just want some insurance to secure their families when costs are high and savings are low. However, once the term is up you may no longer be covered by insurance. You may need to renew your life insurance policy, convert it to a permanent one, or buy more.
Benefits of term life insurance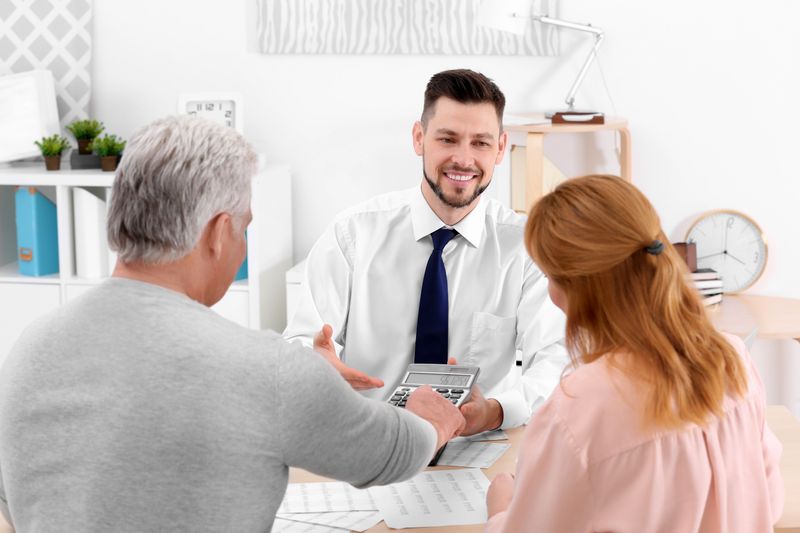 Term life insurance offers you financial protection for your family when you need it most. The benefits include:
The second type of life insurance available in Canada is permanent life insurance. It is also known as whole life insurance as it provides you coverage for your entire life. This insurance policy has no time limit. However, that means the monthly premiums are higher than term life insurance as the insurance company can expect to pay the death benefit at some time in the future. Whereas with term life insurance, the company may never have to pay your beneficiaries.
Benefits of whole life insurance
Whole life insurance offers you lifelong security for your family and can also be an investment vehicle.
How much does life insurance cost?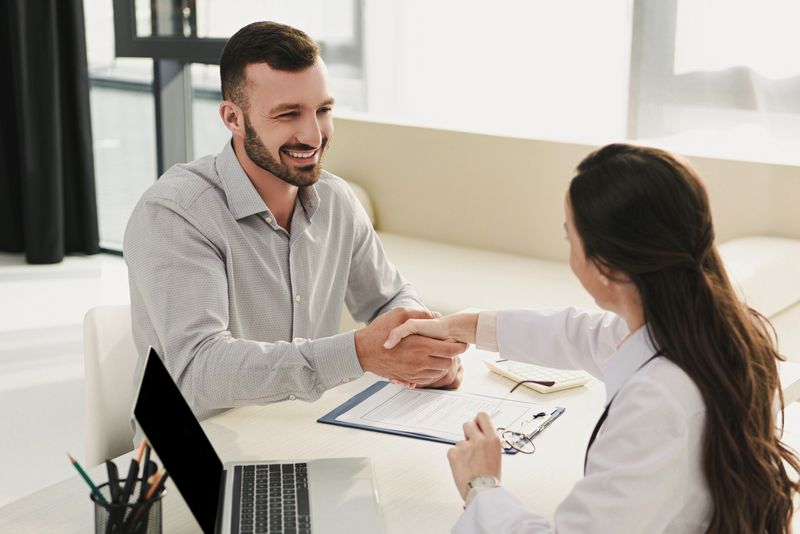 Research has shown that while 64 percent of Canadians feel that life insurance is an important investment, 55 percent believe it is one they can't afford. The reality is that there are insurance policies to meet any budget. You simply need to decide how much coverage is right for you.

It's usually advised to have life insurance coverage equal to 10 years of your salary to provide for your family. But even if you can't afford that much coverage, it's good to leave your loved ones with something rather than nothing.

Keep in mind that there are factors that may impact the cost of your insurance, such as whether you smoke or engage in risky activities. Cutting these out of your lifestyle can help bring down the cost of your insurance premiums. It's also advisable to buy insurance when you're younger as the premiums will be lower given the reduced risk you'll pass away.
Why compare online life insurance rates?
Comparing online life insurance rates allows you to efficiently find the right insurance for your situation. It can take a lot of time and effort to get a few insurance quotes from individual companies or brokers. You may soon feel disheartened and even confused about the various policies and coverage available. Getting online life insurance quotes requires less time investment and can take away the confusion between insurance policies.
Benefits of online life insurance quotes
Getting online life insurance quotes can save you time and money. You'll be able to compare policies, coverage, price and more without leaving the comfort of your home. Here are some of the main benefits of getting online life insurance quotes:
Shopping for insurance can become a time-consuming process if you're having to research and contact individual companies. By opting to get life insurance quotes online, you'll have more time to spend with those you care about.
Insurance is an added expense but a worthwhile one to offer protection for your family and loved ones. You want to find the best coverage at the lowest price. Shopping online for insurance quotes enables you to do that. You'll be able to find the best policies that fit your needs and compare prices from different Canadian insurance companies. In other words, online life insurance quotes allow you to find the best coverage and not spend too much for it.
One of the biggest benefits of online life insurance quotes is that it offers you more choice. You can compare several different insurance companies in Canada and find the one you like best. With online life insurance quotes, you can see how the big insurance companies compare with smaller ones. While the larger organizations can provide financial stability, sometimes smaller insurance companies provide better deals.
Being able to get life insurance quotes anytime from anywhere can make shopping for insurance easier. You can be in control of the process when you get online insurance quotes.
How to get a life insurance quote online?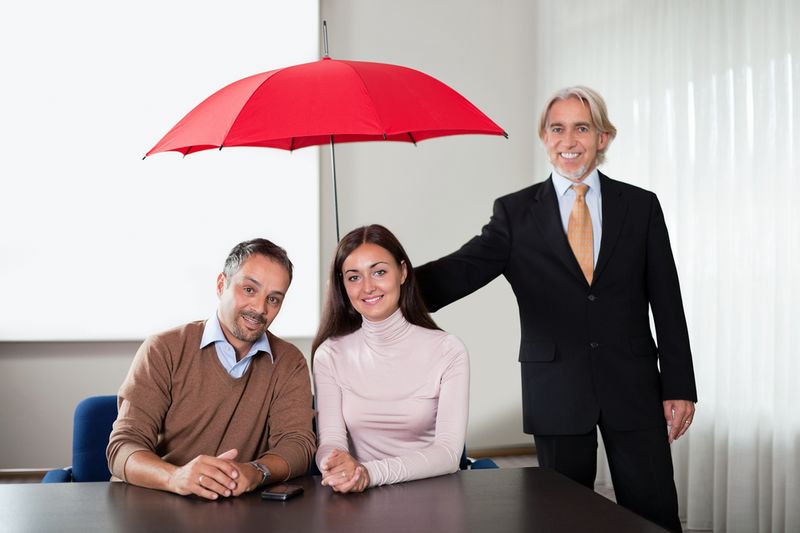 When an insurance company or broker offers you a quote online it's important to ensure you get an online quote and not just a promise to call you with a insurance quote sometime in the future. Getting an online quote for life insurance should be easy and simple. Here are the steps you can expect.
Shopping online for insurance quotes can help you understand what is available and simplify the process of getting insurance to protect your family.
Why Shelter Bay Insurance?
At Shelter Bay Insurance, we have over 100 years of collective insurance experience. Our professional life insurance brokers can help you fill in the blanks when it comes to online life insurance quotes. We're not connected to any specific insurance company. Rather, we have connections with different insurance businesses. That means we don't focus on selling you insurance from any one brand. This allows us to help you find the right coverage that fits you.

Our brokers also have families and loved ones. We understand your desire to protect them. Deciding on a life insurance policy is an important decision, and our team will be there for you. We can answer all of your questions. Contact us today.