No medical life insurance BC
Shelter Bay Can Help You Obtain A No Medical Life Insurance Policy In Canada
Get a Non-medical Life Insurance Quote
Shelter Bay is an insurance brokerage located in British Columbia. Our brokers are dedicated to providing clients with insurance coverage that fits their needs. In Canada, now more than ever, people are searching for a life insurance plan without the lab samples, needles, ECG and other requirements that come with a medical examination. We can provide you with information on the different types of life insurance products available and assist you in obtaining no medical life insurance if that's the avenue you choose. Our brokerage company proudly offers services in British Columbia, Ontario, Alberta, Manitoba and Saskatchewan.
Regardless Of Your Health Or Lifestyle, You Deserve Protection Too.
When it comes to term life insurance coverage, many can find themselves denied due to a health condition, age and/or lifestyle. The application process for whole life insurance can often be difficult but one of the solutions to consider is no medical life insurance. This coverage requires no medical exam (as the name suggests) and the application only takes 10-15 minutes to complete. Some life insurance providers will even issue policies within an hour after applying. You deserve protection in the event of the unexpected. Contact us today for a life insurance policy and we will provide you with information on all your coverage options and premiums.
An advisor at Shelter Bay will be able to provide you with thorough quotes and accurate premiums for a variety of life insurance policies. Due to COVID-19, all quotes are done over the phone or via email.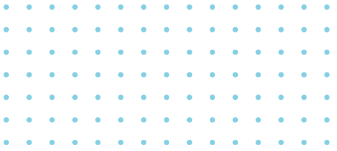 Why People Choose Non-Medical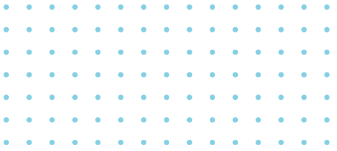 Seniors Over 65 Life Insurance
Seniors may not require the same coverage amounts as younger family members, but they might still want to ensure their spouse receives a death benefit which can help pay for expenses like credit cards, mortgage and everyday expenses. They may also want to leave an inheritance and contribute to their grandchildren's education or have plans in place to pay for final funeral costs. Age and an existing health condition make it difficult to receive term life insurance but some life insurance companies are willing to provide no medical life insurance to seniors.
Guaranteed Life Insurance
Guaranteed life insurance provides people with exactly what they need when they need it. If you don't have any other option or were denied other life insurance policies due to a medical condition or a limited budget, then let's discuss guaranteed life insurance for you.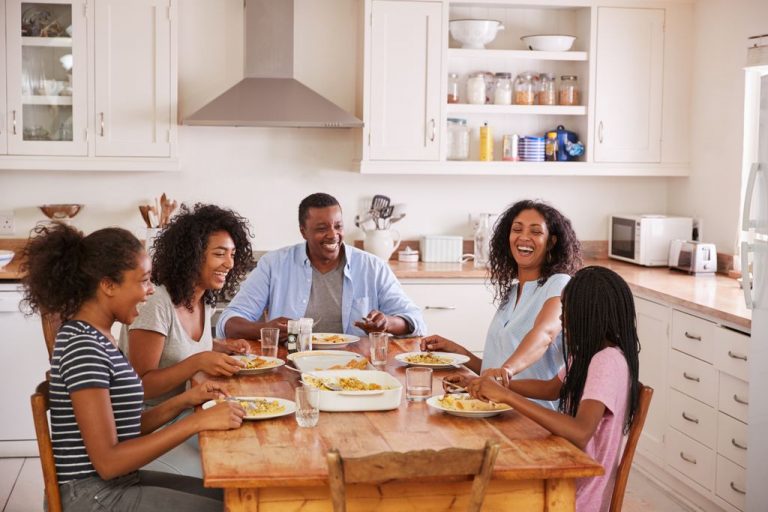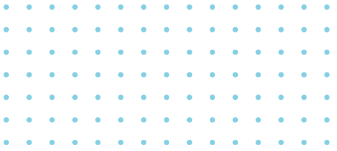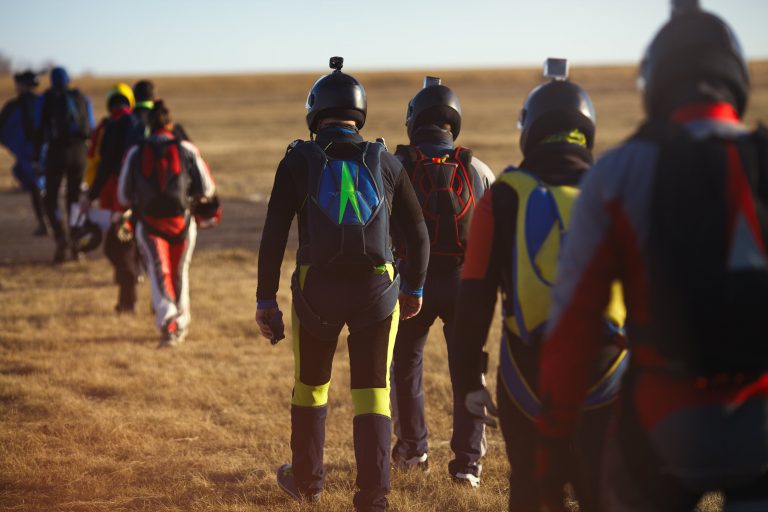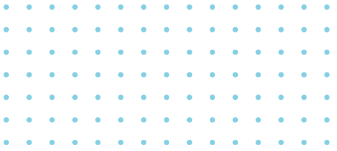 Special Risk Life Insurance
If you engage in dangerous sports and are deemed a risk by typical life insurance policies, you may be eligible for special risk life insurance. You may also qualify if you've been diagnosed with a serious health condition.
Funeral life insurance will cover any end-of-life expenses so that your family won't be burdened with them. Funerals can be expensive and your family has enough to worry about as is. When you die, your beneficiary will receive the death benefit and can use the money in any way they choose.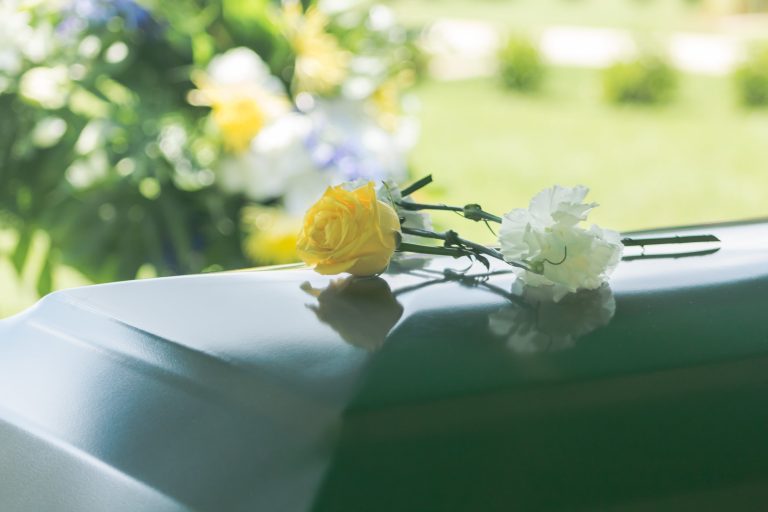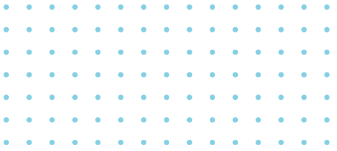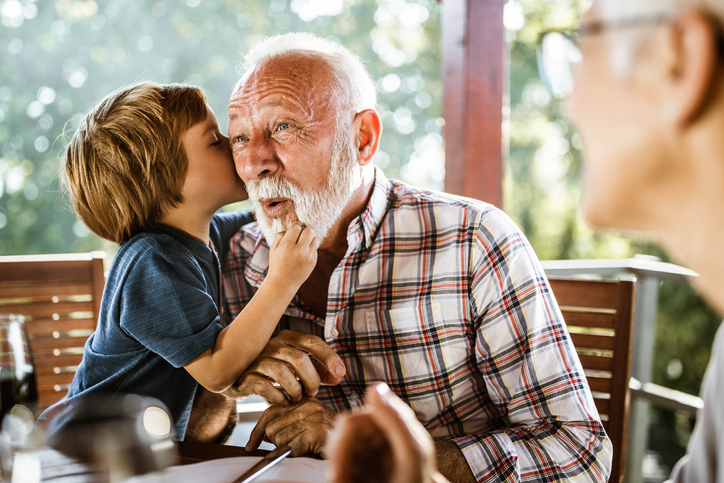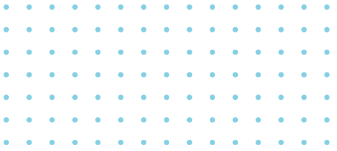 Senior life insurance is mainly for those looking to cover the costs of a funeral. When you die, your beneficiary will receive a tax-free lump sum in order to help them cover your end-of-life expenses like your funeral, unpaid debts, and more.
Simple Issue Life Insurance
With typical life insurance, you have to undergo a medical exam. But with simple life insurance, you won't have to. While you'll still have to answer some health-related questions, you are much more likely to be approved in a short amount of time.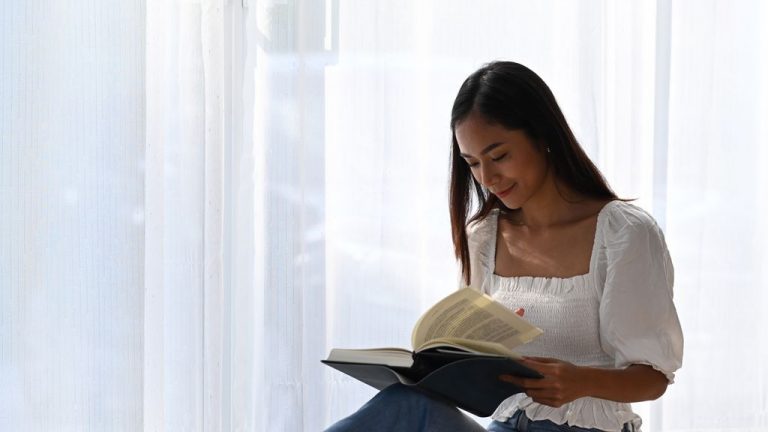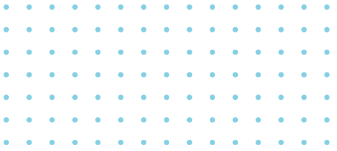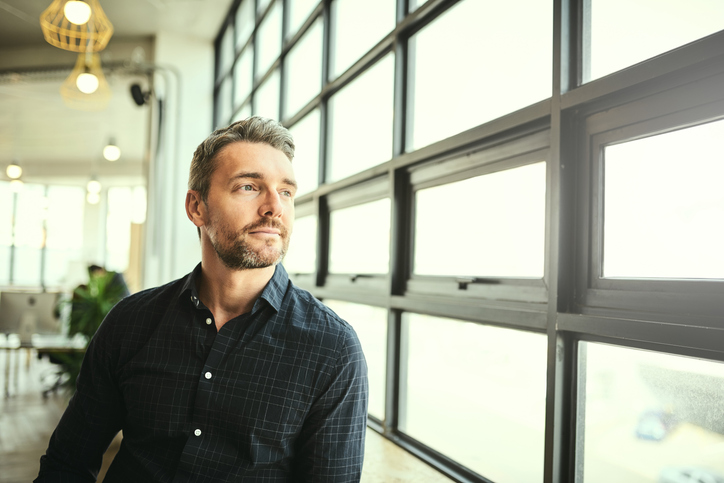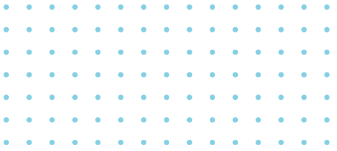 Traditional term life insurance has historically been difficult to obtain for those with a health issue like HIV. No medical life insurance can qualify you for a fully underwritten policy up to $50,000 with just a simple questionnaire.
If you have plans to participate in any of the following activities, no medical life insurance could be the right policy for you.
Scuba Diving

Sky Diving

Racing Motorized Vehicles

Rock Climbing

Base Jumping
Traditional types of plans don't exclude you based on these activities, however, there is often an additional premium or certain exclusions in the policy. No Medical has a much quicker process and is approximately the same price.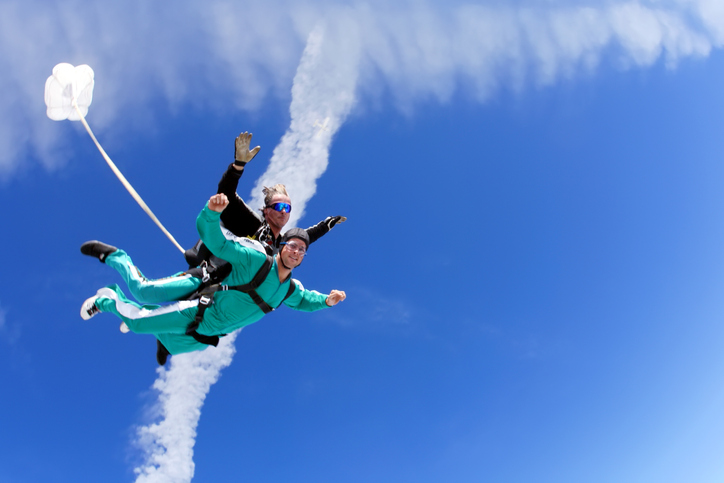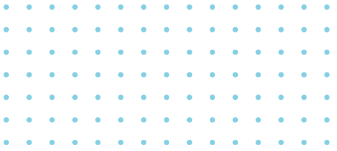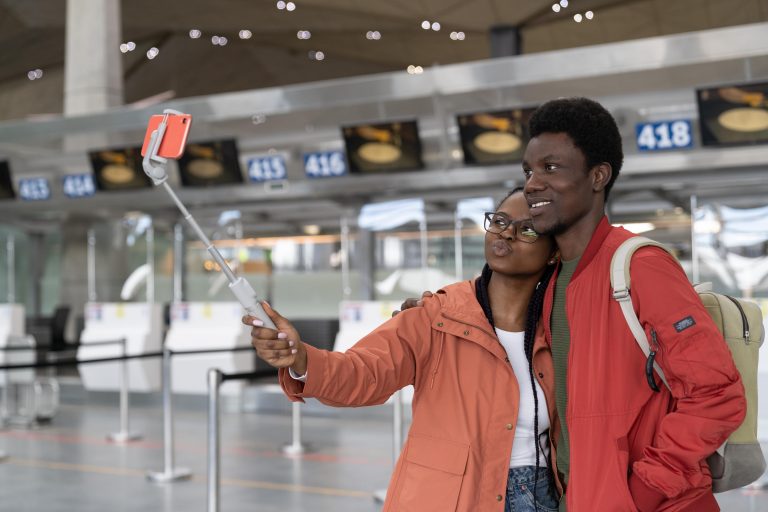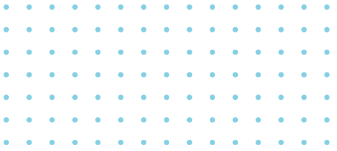 If you are a person who often travels and is looking for life insurance, no medical life insurance is the type of life insurance for you. When underwriting the policy, the questions are broader and more lenient regarding travel plans. A traditional underwriter may want all of your future travel plans in detail.
Flying And Aviation
If you are a pilot in Canada, an insurance company may charge an extra premium for coverage or include exclusions for death during flying. Depending on the amount of protection required, no medical life insurance plans are often a perfect solution for Canadian pilots.
A colourful driving record can make it exceedingly difficult to qualify for a fully underwritten policy. However, you could get a certain coverage amount and protection in the following situations under no medical life insurance in the following situations:
Impaired Driving

Reckless driving

Excessive speeding

3 or more moving violations

Distracted Driving – Cell Phone Violations

License revoked or suspended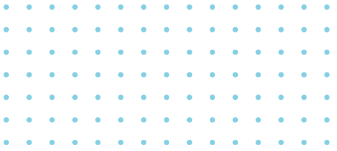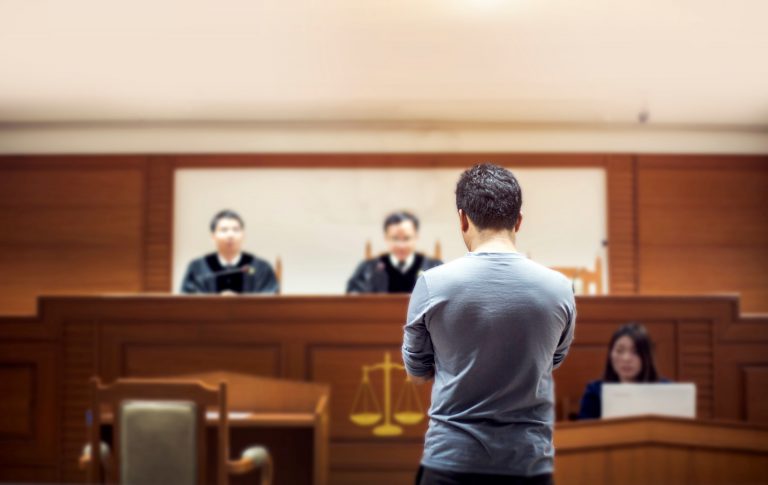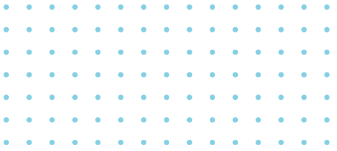 Life Insurance For A Criminal Record
A criminal record will likely push a fully underwritten policy out of reach. Guaranteed issue life insurance and simple issue will often be the primary way to get the protection. Non-medical life is not just for people with compromised health.
Drug And Alcohol Abuse
Guaranteed issue life insurance and simple issue can qualify you for life insurance if you have a history of substance abuse.
• Qualify for up to $50,000 if in the past 12 months you have not used drugs or been a resident in a treatment facility.
• Qualify for up to $350,000 if in the past 3 years you have not used drugs or been treated or received medical advice or counselling for drugs or alcohol.
Mental nervous conditions are increasingly more common and can be detrimental to a traditional application. Even severe depression and bipolar disorder can be covered with a no medical policy.
Anxiety Over A Medical Exam
Many Canadians are anxious at the thought of a paramedical examination or the needles used to draw blood. With no medical insurance, there are no blood samples or exams required.
Get The Coverage You Deserve
With Premiums You Can Afford
If you have a health condition or want to participate in excluded activities, getting traditional insurance coverage is one of the most difficult tasks. At Shelter Bay, we will answer your questions regarding age, education and the coverage of the death benefit.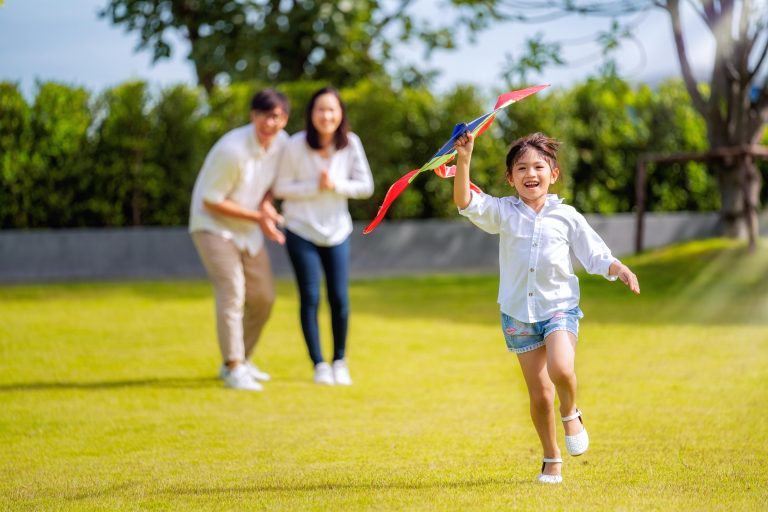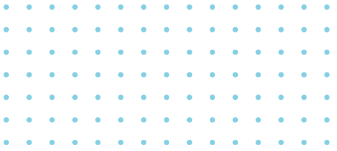 We Offer Guaranteed Issue Life Insurance And Simple Issue Life Insurance
Contact Shelter Bay for your questions regarding no medical life insurance. Our brokerage is committed to providing you with coverage no matter your age or health status. Whether you want to have your death benefit payout for your dependents' education or you want to leave your spouse with financial security, we will find a solution for you.
We Work With The Top Life Insurance Companies
In Canada To Offer You No Medical Life Insurance Coverage
Shelter Bay specializes in offering life insurance policies. We offer term life insurance, mortgage life insurance BC and no medical life insurance. Every person deserves protection regardless of health or lifestyle, and we will work to find an insurance company to underwrite a policy that works for you. We even receive referrals directly from Canada Protection Plan.
Don't Take Our Word For It!
Check Out Our Google Reviews
Client satisfaction is our main priority. We have helped thousands of clients understand the ways insurance can positively impact their quality of life. See what our insurance broker can do for you. Give us a call today.
Shelter Bay is proudly licensed in British Columbia, Ontario, Alberta, Manitoba and Saskatchewan.
We provide insurance solutions, insights and advice for residents of these provinces.
Located in British Columbia, our insurance brokers at Shelter Bay strive to provide an excellent level of customer service as well as customized insurance solutions for each and every client. We offer the most diverse products in the industry and we are contracted by some of the top leading insurance carriers in Canada. 
When you work with our insurance broker, you will receive service and advice that is based on years of experience in the insurance industry. Our staff is professional, knowledgeable and dedicated to providing individuals with the right products. 
If you want to explore insurance options that will help protect you, your family, home and business, give us a call or send us an email. Let's get started today.