Are you looking into getting life insurance but you aren't sure if you qualify because you have a criminal record? Criminal record checks are typically used by an employer and are completely legal under the Police Record Checks Reform Acts. Not only is this process commonly used by employers, but it's also conducted by life insurance companies as a way to ensure that you are not a high insurance risk.
Let's Discuss Your No Medical Life Insurance Options
While you may not be able to apply for standard life insurance policies because of your criminal record, you may still qualify for no medical life insurance. This type of policy is specifically meant for people who are having trouble qualifying, particularly if they have a criminal record or conviction, a history of substance abuse, they are over the age of 65, or have a medical condition. With no medical life insurance, you do not have to undergo a medical exam. You may qualify for up to $500,000 coverage if you have not been charged/convicted, incarcerated, or have been awaiting sentencing within the last 12 months. You can also qualify for up to $500,000 coverage if you have not been incarcerated or on probation within the last 3 years. If this sounds like you, contact our team today for more information.

We want to work with you to find a solution for you, regardless of your criminal record. We'll connect you with the right insurance company and find you a policy and rate that works best for your needs, whether you have a low budget, want to pay monthly, or annually. Remember that as individual insurance brokers, we work for you, not the insurance companies.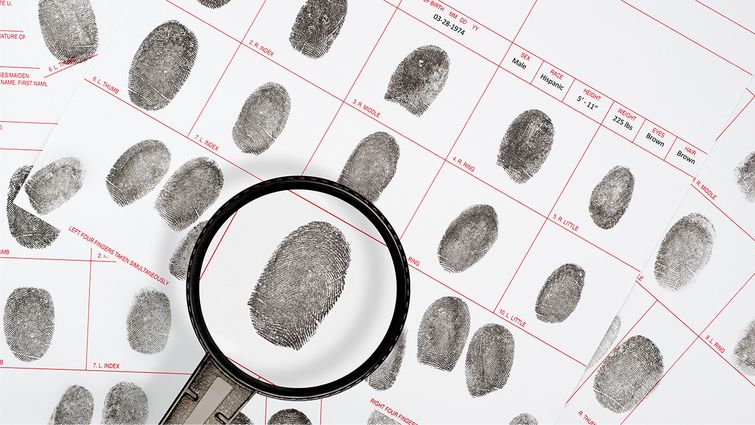 How Having A Criminal Record Will Affect Life Insurance Coverage
Life insurance providers want to evaluate the risk that you hold because they want to make sure that you can make your payments and that you won't die your life insurance policy term is up. When filling out life insurance applications, there will be two questions you'll need to answer regarding your criminal history:
This part of the application process may have you sweating, but even if you do have pending charges or have in the past, it's best to be honest and not to worry about being denied life insurance. There is always an option for everyone, however, you may be subject to higher premiums. But there are a few more things you should know before you buy life insurance:
If You Have Pending Charges
Indictable charges are serious crimes so if there are pending charges, you cannot buy life insurance until after the trial is over, or until the charges are dismissed.
If You've Been Convicted Of An Indictable Offense
Again, these convictions are serious, therefore, life insurance companies will ask about the crime itself, when it occurred, the severity of the crime, and other criminal charges under your name.
You cannot apply for life insurance until you've been out of jail for the past 12 months. Even if you're on probation, you cannot apply. You must wait until the probation period has been over for 12 months.
If You've Been Charged With A Summary
A summary is a less serious offence than an indictable offence and may not affect your insurance rates or ability to qualify for life insurance, however, your best bet is to discuss your options with a licensed insurance broker who understands your circumstances, what you're looking for, and what different life insurance companies policies are.
Other Questions Insurers Will Ask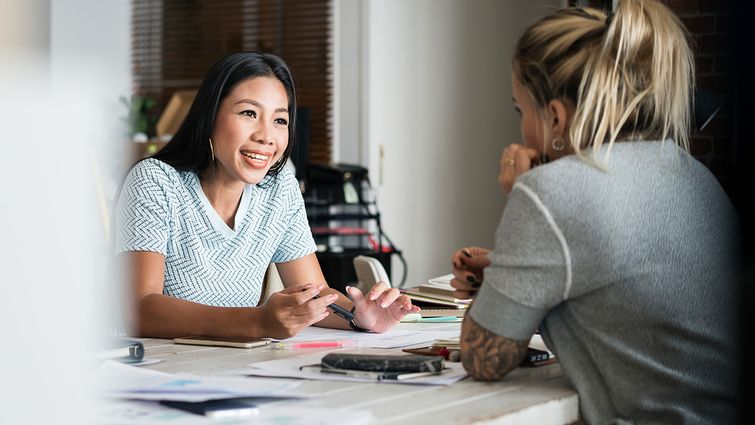 While life insurance companies will base a lot of their opinion of you based on your criminal record, they're also going to look into your medical history and current state of health. On your application, you'll also have to disclose the following:
Therefore, if you've struggled with addiction in the past or have a bad driving history, especially on top of having convictions on your criminal record, all of these things will be taken into account. The company will end up deciding whether or not you're seen as too much of a risk, especially if you're likely to relapse or be convicted again within the timeframe of your life insurance coverage.
If You've Previously Been Charged With A Criminal Offence, You Need The Help of An Expert
We don't judge our clients based on their criminal records. We understand that you want to protect your family in the event of your death and obtain a life insurance package that works for you. We've got you covered. Our independent insurance brokers in British Columbia, Alberta and Ontario, Canada can work with you to fill out the applications, submit them on your behalf, and shop around for the best insurance rates from various trusted insurers.
Unfortunately, criminal record checks can turn off employers and insurance companies, but that doesn't mean that there are no available options left for you. You can still obtain coverage from a top-trusted insurer to fit your needs, you may just need some extra help getting there.