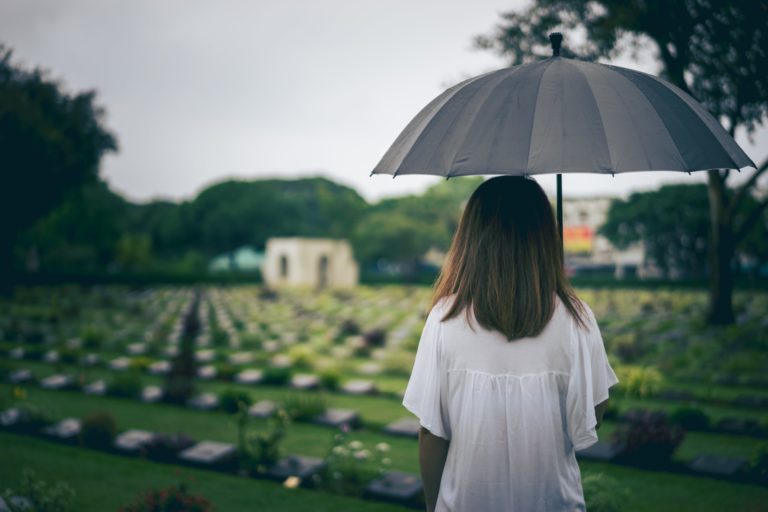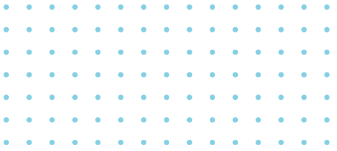 Shelter Bay Wants To Provide Our Clients With The Funeral Insurance Coverage They Need And Deserve
No one wants to be a financial burden on their loved ones, which is why many Canadians explore life insurance policies that offer final expense insurance and the coverage of funeral expenses. Funerals, which can include the burial, cremation or end-of-life celebration service, provide our family and friends with the opportunity to pay their respects and say goodbye. When it comes to death, no matter the age, the passing of a loved one is always a tragic situation for the ones who are left behind.
Our Brokers Are Experienced, Knowledgeable And Specialize In Funeral Insurance Plans
The cost of a funeral in Canada can be quite expensive. If you don't have the adequate coverage amount for funeral costs and other final expenses, this debt often falls onto your loved ones.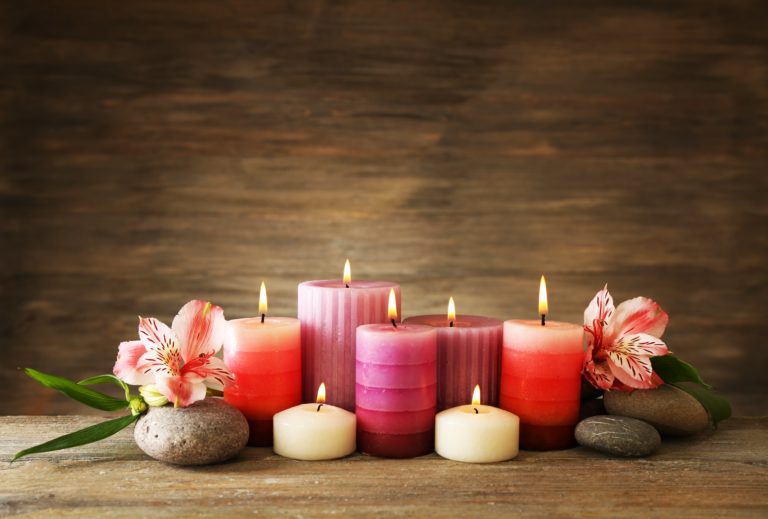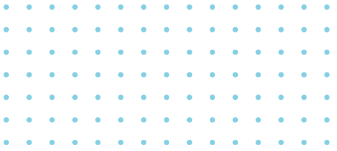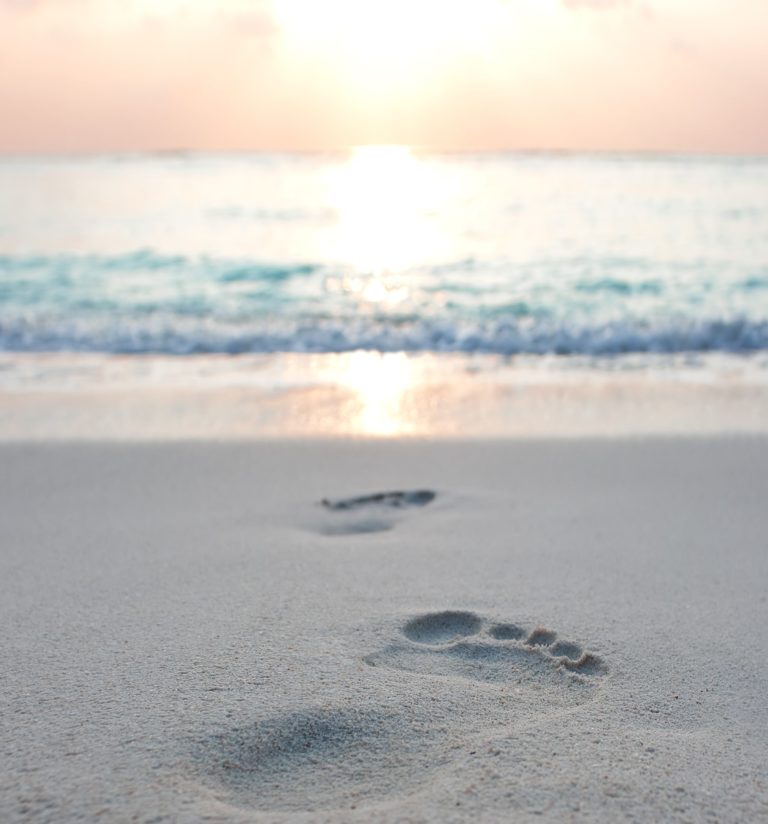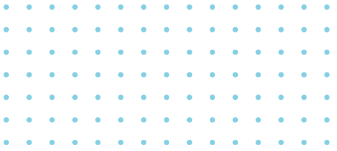 Shelter Bay is proud to offer comprehensive life insurance advice and services so that you and your family have full protection in the event of the unexpected.
Our BC life insurance brokers work with providers all over the country to help get you the insurance coverage you need and deserve. We offer services to residents in British Columbia, as well as the province of Ontario and the province of Alberta.
We Offer Comprehensive Life Insurance Products To Ensure Your Funeral Costs And Final Expenses Are Covered
Did you know that the average cost of a funeral in Canada is $8,500? When it comes to insurance, funeral costs are covered under a life insurance policy.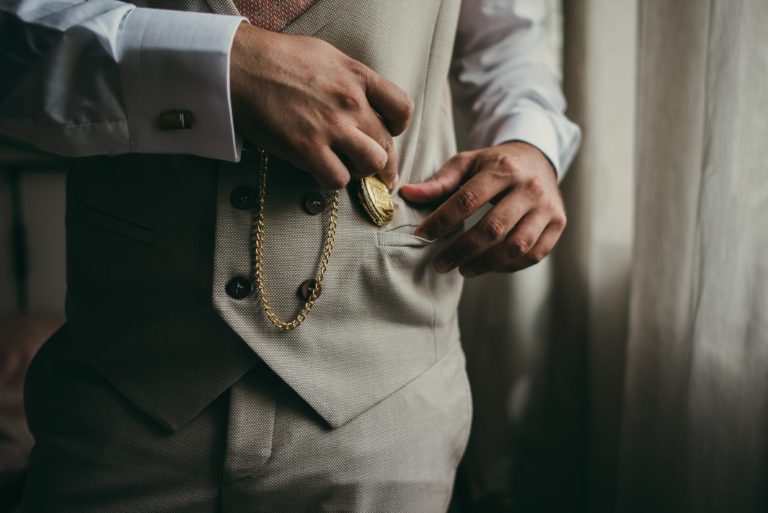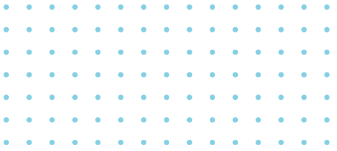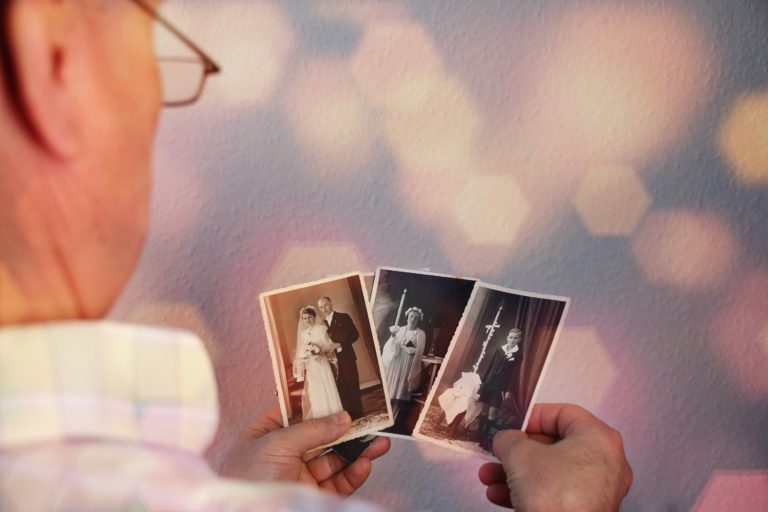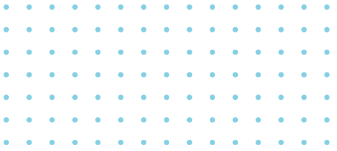 While an insurance company and other brokers may try to market a program as 'funeral insurance', our team of experienced and committed experts is dedicated to making sure our clients are fully protected.
Not only will we offer you an insurance plan to cover your funeral, but we will also work with you to understand your priorities and situation so that your loved ones and dependents are also left with an adequate amount of coverage. 
Our number one priority is offering every client comprehensive coverage at affordable premiums and low monthly payments. For a free, no-obligation quote, contact our brokerage today.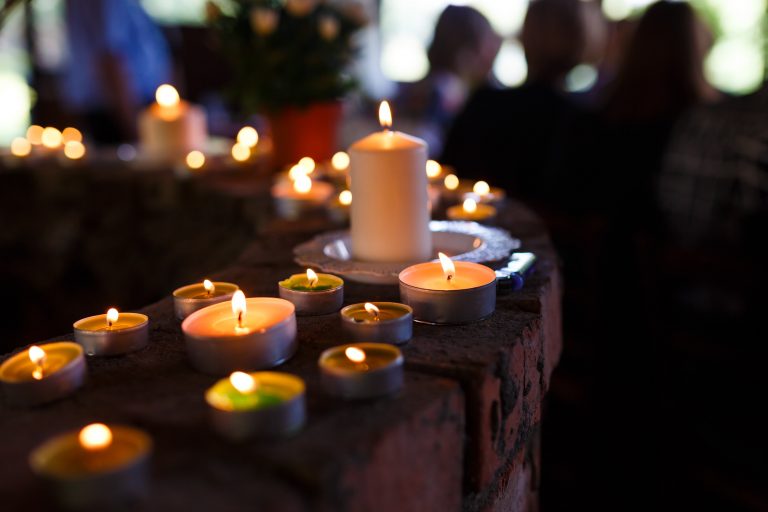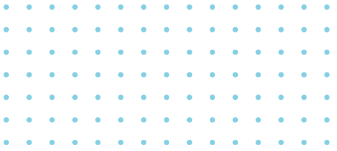 Request A Funeral Insurance Quote
Insurance Companies Offer Three
Types of Policies For Funeral Insurance Coverage
If you're wondering what type of insurance policy to purchase in order to have the right coverage amount for funeral costs, a company in Canada will typically offer these three options:
1. Elite Simple Issue Life Insurance Policy:
These policies are usually intended for Canadians who have no pre-existing medical condition and are in good health. While seniors do qualify, these plans are meant for individuals who are younger in age so that they benefit from the lowest possible premiums.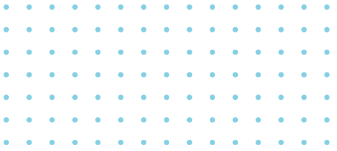 2. Regular Simplified Issue Life Insurance Protection
Simplified issue insurance in Canada is a type of non-medical life insurance. It does not require a medical exam, but there are a number of health-related questions the applicant must answer. Lower premiums are determined by an individual's answers on the health questionnaire.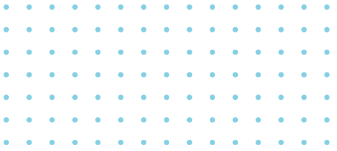 3. Guaranteed Issue Insurance Policy
This guaranteed policy has higher associated costs than the other two options but is designed for those who are not otherwise eligible for coverage, perhaps due to health conditions. Like the previous policy, this plan does not require a medical exam and you cannot be denied a policy even if you are terminal. This benefits both you and your family as you will not have to leave behind outstanding financial debts.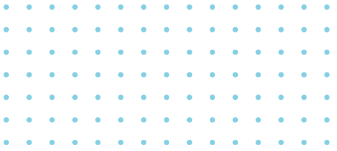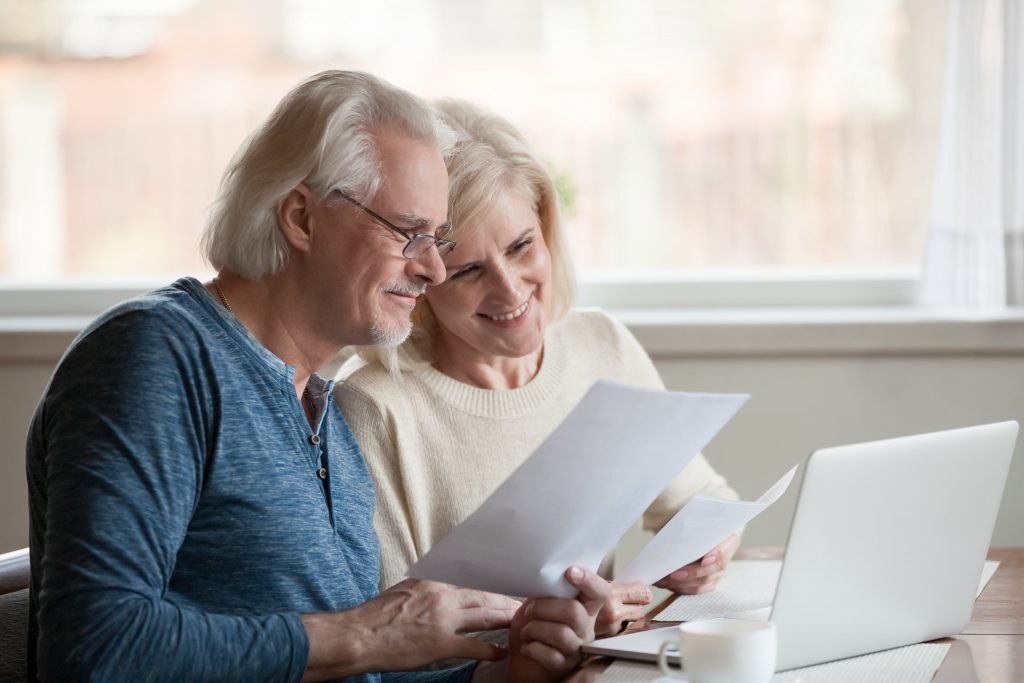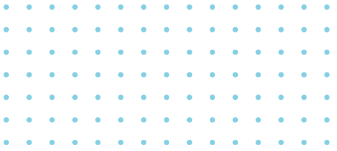 We Strive To Provide You Peace Of Mind
The impacts of death go far beyond the funeral. Not only is your family responsible for paying for the burial service and flowers, but they may also be on the hook for any of your outstanding financial debts. Funeral insurance, which is provided under a permanent life insurance plan, helps to ensure your family is free from the burden. Instead, your life plan can help to support your family when they need it most. You can assign a beneficiary, or beneficiaries, to receive a tax-free lump sum to be paid out in the event of your death. Contact us today for more information and for a no-obligation quote.
Shelter Bay is proudly licensed in British Columbia, Ontario and Alberta. We provide life insurance solutions, insights and advice for residents of these provinces in Canada.
Located in British Columbia, our insurance brokers at Shelter Bay strive to provide an excellent level of customer service as well as customized insurance solutions for each and every client. We offer the most diverse products in the industry and we are contracted by some of the top leading insurance carriers in Canada. 
When you work with our insurance broker, you will receive service and advice that is based on years of experience in the insurance industry. Our staff is professional, knowledgeable and dedicated to providing individuals with the right products. 
If you want to explore insurance options that will help protect you, your family, home and business, give us a call or send us an email. Let's get started today.