Get a Funeral Insurance Quote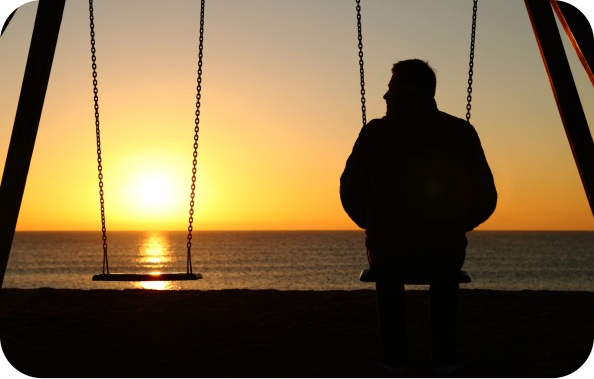 Death is an unfortunate guarantee in life and, in an already difficult time, you don't want your loved ones to have to worry about paying for funeral expenses. Funeral insurance can provide peace of mind to you and your family by covering funeral costs. Funeral insurance provides assistance and benefits to cover the cost of your funeral services.
You Need Final Expense Insurance
Now More Than Ever Before
Contrary to popular belief, life insurance in Canada does not always cover your final wishes. Life insurance creates cash for your beneficiaries – family members and loved ones. Its important not to wait because it becomes more expensive each year.
Burial insurance is a subset of life insurance that is designed to make funerals more affordable. You can apply for this coverage long before you need it, then your family can make a claim when there are bills to be paid. This insurance policy coverage can also be as little or as large as you would like. So, whether you want a large celebration or an intimate one for family members, you can trust that there will be enough money available for your celebration of life.
TO LEARN MORE ABOUT INSURANCE
Funeral fees should not have to be paid by your grieving family.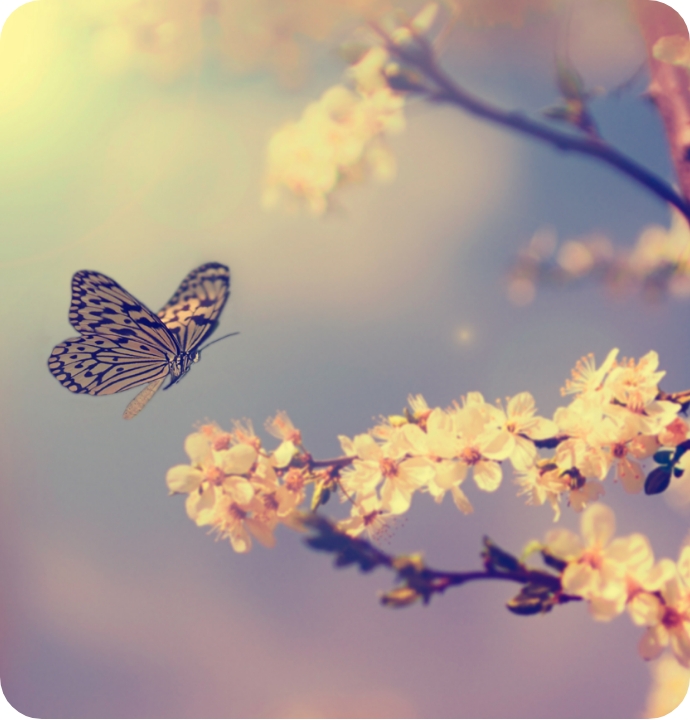 Get Help With Funeral Costs
It can be difficult to determine exactly what you will need to spend on your celebration of life. Funeral homes, caskets, services, flowers and other final expenses can add up. In British Columbia, the average cost of a funeral is between $1,000 and $12,000 depending on the details of your service. And, with other outstanding expenses, your family members may be unequipped to cover the cost of your passing.
Your burial insurance policy will help pay for:
Renting a funeral home for a viewing or service
Burial or cremation costs
Purchasing a casket or urn
Purchasing a plot and gravestone
Burial services
Funeral director fees
Online coverage (Zoom streaming during the pandemic)
Make your celebration of life a more peaceful time for your family. End of life insurance can allow your family to grieve in peace knowing that your expenses are covered.
If you are older or in poor health, it's a good idea to plan for what might come next. Despite this, many people don't apply for burial insurance because they think they will not qualify or pass their medical exam. Even if you are older or have poor health, there are many options available to you.
Our business strives to find you the best policies available. We will guide you through the application process and help you get the premiums you want.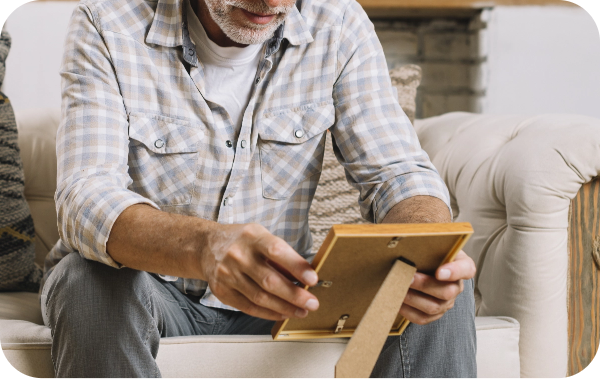 Apply For Insurance Today
With the rising price of funerals in Canada, it's difficult to know whether your final expenses will be a financial burden on your family members. Funeral insurance will cover funeral costs, relieving family members of the responsibility for settling your final arrangements. Contact our insurance company today to learn more about the policies available to you.
Shelter Bay Financial Corp. can help with all of your insurance needs. We can provide you with a free no-obligation quote for your end of life insurance, no matter your age or state of health.