We don't like to think about being critically ill in the future. With the quality of life in Canada, it's no wonder. Most of us can take our health for granted but unfortunately the statistics are shocking. If the expected happens, would having a lump sum payment provide financial protection?
Consider how you would pay your bills if you suffered a serious illness and needed to recover. You primary medical expenses will likely be covered by your provincial health plan but what about your regular financial obligations?
Do you have an emergency fund or would you draw from your savings? Perhaps yourf credit cards are your emergency fund but what happens if those weeks turn into months, and you're still not fit enough to go back to work? Critical illness insurance comes comes to the rescue financially when an illness strikes.
What is critical illness insurance?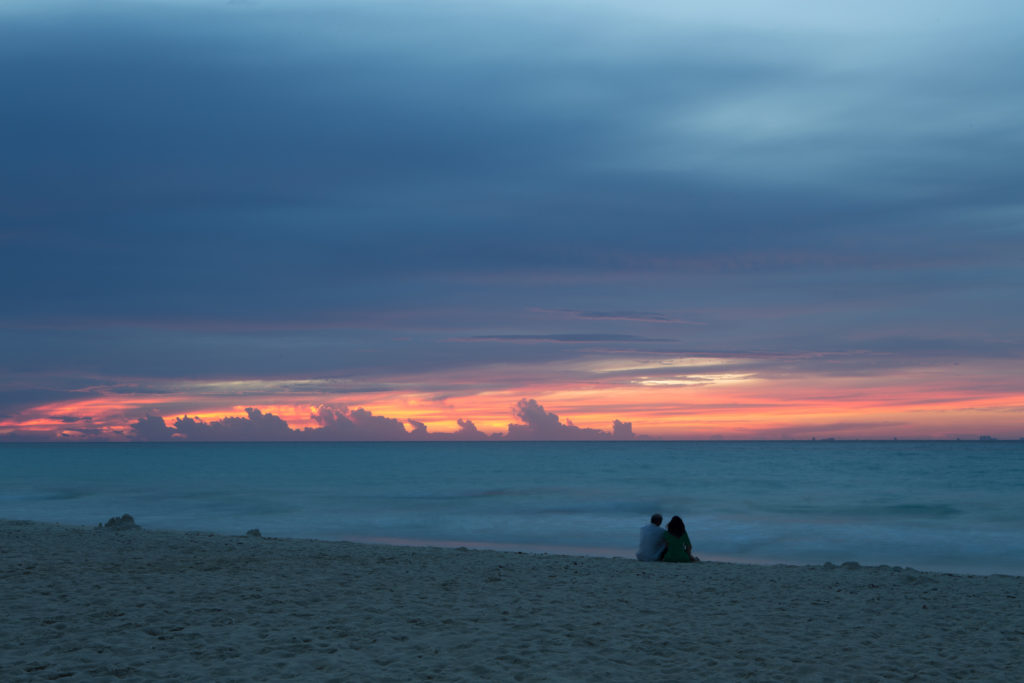 Critical illness insurance can replace income you if you suffer a serious medical issue, like a cancer, stroke or heart attack. Like other insurance policies, it is a contract between you and your insurance provider. So long as you pay your monthly premiums for coverage, the insurance will remain inforce.
Critical illness coverage provide cash when its needed most if you suffer a serious health problem. However, it's important to note that these policies pay a lump sum payment and cover a list of critical illnesses defined in the policy. Your Shelter Bay broker can go over your policy with you so that you fully understand it.
This is health insurance and you'll be asked some health and lifestyle questions during the application process. These are standard for most insurance products. The underwriters want to gather information about your medical history and risk factors. Your insurance company will then approve you and determine your premium rate.
Most Canadians have some health insurance and sometimes critical illness insurance offered through their employer. These group benefits are affordable incentives that companies can offer their workers but many Canadians buy critical illness insurance outside of their employee benefits program.
What is included with critical illness insurance coverage?
Your critical illness policy will only cover certain medical conditions. This is why the details of your critical illness insurance are essential. Most critical illness insurance policies cover significant issues like cancer, heart attack and stroke. There are some other conditions that insurance companies may also include in your policy, such as:
Multiple sclerosis

Parkinson's disease

Kidney failure

Loss of limbs

Blindness

Deafness

Paralysis
Some health insurance providers will also cover you for severe burns.
How much does critical illness insurance cost?
Insurance costs vary for each individual. That's because insurance companies weigh many factors before they decide how much you should pay in premiums. Some of these factors include:
The older you are, the more likely you'll suffer a critical illness and need to claim your insurance. So, it's best to buy a policy as soon as you can because your premiums will be lower.
Some lifestyle choices are riskier than others, and insurance companies will charge you higher premiums if you engage in them. For example, if you smoke, it can increase your chances of getting ill.
The amount of coverage you want to have will also impact the price of your premiums. Any additional riders for your critical illness policies will lead to higher premiums as you'll have the additional coverage and overall volume.
There are different types of insurance policies at different price levels. Term critical illness insurance is a policy that provides you coverage for a specified amount of time. Once the policies expire, you won't be covered anymore. These policies cost less than ones that last a longer time.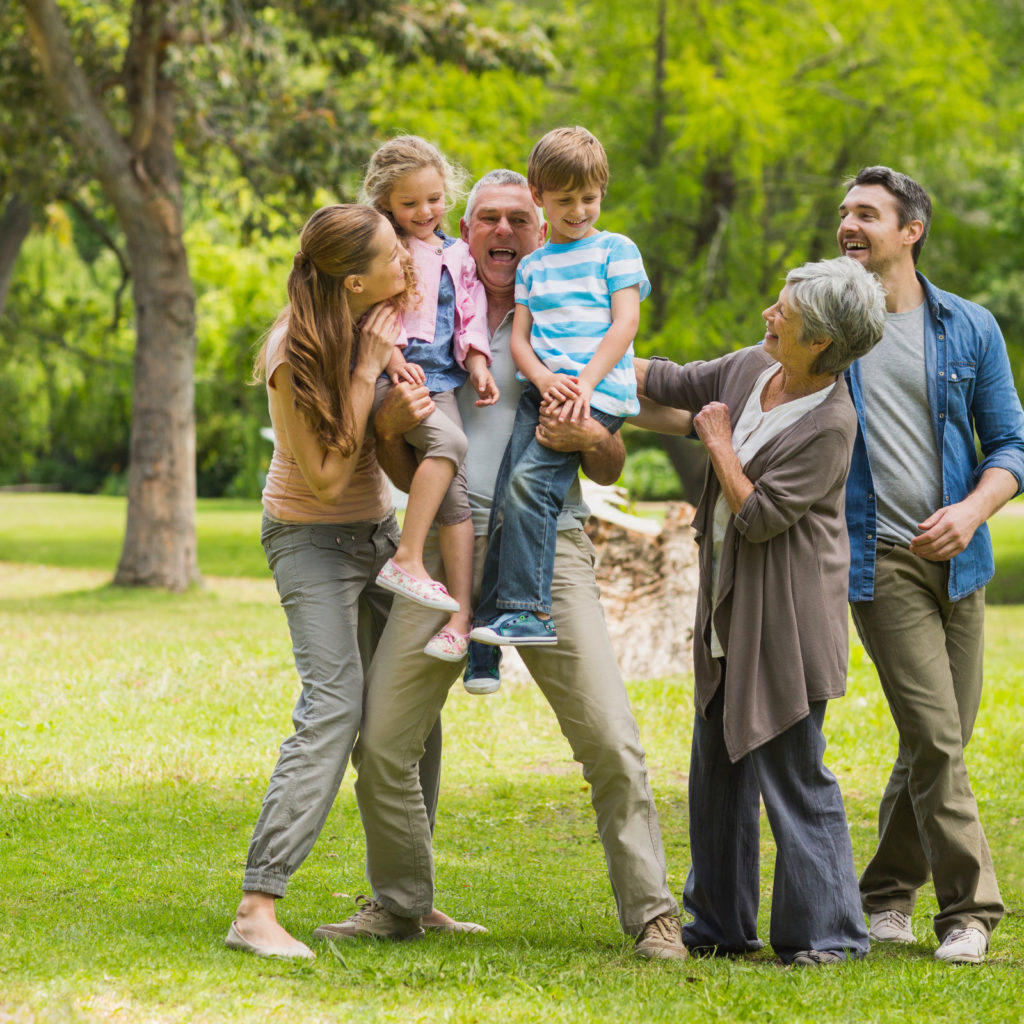 How much critical illness insurance do I need?
How much insurance coverage you need depends on your circumstances. Individuals who have dependents that rely on them for financial stability may want to take out more coverage than those who are single.
The best way to figure out how much coverage you want is to consider what your expenses are in a year. But even if you can't afford a policy that provides that much insurance, it is still better to have a little coverage rather than none at all.
What is disability insurance?
Another form of insurance that can help you cover expenses if you are injured or unable to work is disability insurance. This type of insurance protects your income and will pay you monthly benefits until you can go back to work. The range of illnesses and injuries covered by a disability insurance policy is more comprehensive than critical illness coverage. You can even be covered for mental health conditions and chronic diseases.
Critical illness insurance vs disability insurance
Paying your bills can be a burden when you're suffering from a health condition. That's where insurance comes in. When you have a policy in place, you can rest easy knowing you'll be able to cover your costs no matter what happens.
For individuals who have a family history of heart attacks, strokes, or even cancer, it can be scary to consider what would happen if you were to be diagnosed with one of those illnesses. Critical illness insurance is the ideal fit if you're concerned about a few major health issues.
Your insurance company will pay you a lump sum that you can use to cover any expenses you have after you've suffered a critical illness.
The money you receive from your critical illness insurance policy can be used to cover various expenses related to your recovery, including taking a once-in-a-lifetime trip (bucket list?).
Other costs you may face include:
Have to modify your home to accommodate your condition

Hire someone to clean your home or take care of your yard

Transportation costs to and from your medical appointments

Medical devices or implements

Prescription costs

Hospital costs
Those with high salaries or dependents that rely on your income, disability insurance offers peace of mind. If something happens and you're not able to work, you'll still have a monthly payment to help you get by until you recover and return to work. However, if you're not able to return to work, long-term disability insurance can help you make ends meet.
One key difference between the two types of insurance is that disability insurance is only open to those who are working. Yet, even retired Canadians can apply for critical illness insurance coverage. However, it's important to remember that whatever insurance policy you buy, you'll get a better deal on premiums if you buy it when you are younger and in good health.
If you're trying to decide which insurance policy, you want to consider what type of coverage you want. Are you concerned about a serious health issue like a stroke or cancer? Do you want to have a lump sum to help cover medical costs and other expenses while you recover? If so, then critical illness insurance is the right policy for you. However, if you want to be covered for various health conditions, disability insurance is the right fit.
Shelter Bay brokers have over 200 collective years of experience in the insurance industry. We understand the ins and outs of various policies, including critical illness insurance and disability plans. More importantly, we are committed to using our knowledge and expertise to help you find the right insurance coverage for you and your family.
We don't need to sell you any particular type of insurance product. Instead, we have access to many different policies and price levels. As brokers, we can offer you insurance from other providers. So, you can be sure we'll find you the best coverage at an affordable price.
Getting the best insurance coverage to cover you if you suffer a health condition may feel intimidating. There are so many types of health insurnce policies it can be challenging to decide which one is right for you. Your Shelter Bay broker will walk you through the different kinds of coverage and help you clarify your decision.
Our team is dedicated to providing you with the best in customer service. If you have questions at any time, you can contact our office to talk with our insurance specialists. We're here to help clarify your insurance coverage to have peace of mind.