If you're looking into purchasing a life insurance policy, you're probably wondering if there are any criteria you have to meet in order to be eligible. Or, perhaps you've applied for life insurance but have been denied coverage and are wondering why. This could be because there's a "high risk" involved. So the simple answer is yes, there are terms you have to meet in order to be eligible for typical life insurance, but there are still other options available
In this article, we're going to be covering why life insurance companies will deny your application if you are into extreme sports or high-risk hobbies, and how you can still qualify without having to meet certain criteria.
What Are Dangerous Spots & Hazardous Avocations?
There are certain activities that are popular amongst thrill-seekers, and who can blame them? We all want to make the most out of our lives. However, that being said, it does put them at a much higher risk of being involved in an accident or death, leaving life insurance companies in a bind about whether or not they want to insure you.

While not all insurance companies will list the same risk factors on their insurance products, the extreme sports and avocations list will stay be similar. If you take part in one of the following activities, that will be seen as a dangerous sport or dangerous hobby:
What Is Critical Illness Insurance?
Critical illness coverage works similarly to life insurance. The difference is that you'll be the one receiving a critical illness benefit if you suffer serious health conditions, including cancer coverage. This money can help you during the recovery process when you can't work and have limited income. You can use the lump-sum payment for any expense you want. With Canadian Protection Plan, they offer four critical illness insurance policies, including: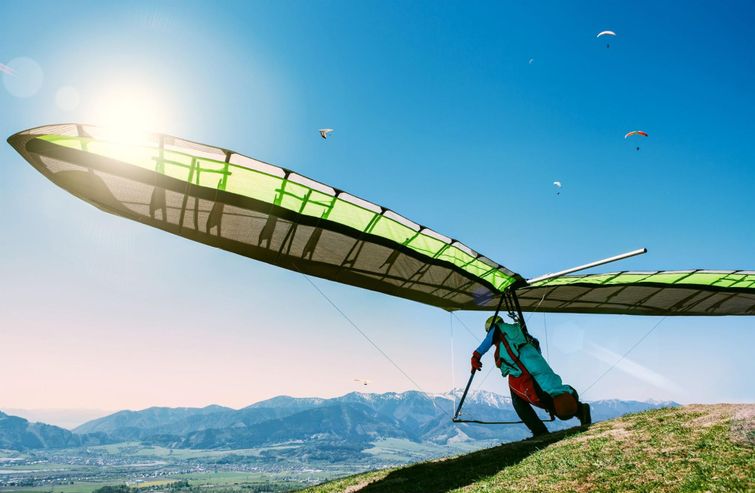 Risk Factors Could Include:
How To Apply For Life Insurance
Unfortunately, if a traditional life insurer learns that you take part in extreme sports or have dangerous hobbies, you're not likely to be approved for life insurance at standard rates since you'll be deemed a higher risk than the average person. But don't worry, you can still qualify for a different life insurance policy.
Many people aren't aware that there is more than just one type of life insurance. There are two main kinds of life insurance policies: permanent life insurance and term life insurance. These are options for people who are in good health. But there are also options for those who may not have a good medical history, have been diagnosed with an illness, or who, like yourself, enjoy taking part in a hazardous sport or hobby.
With no medical life insurance, you do not have to undergo a medical exam. You may still have to answer a questionnaire along with the insurance application, but regardless of your health or risky activities, you're very likely to get approved for a policy. You may be thinking, "will no medical life insurance rates be higher?"
The answer is yes, but there is a huge myth surrounding life insurance affordability.
It's Cheaper Than You Think
Most clients think that they cannot afford to pay for life insurance premiums every month until they actually start working with us and we present them with the best rates we've collected from top-trusted life insurers. Sometimes a plan will end up costing you approximately $30/month, or less. Depending on the company and the policy, you can choose if you want to pay per month or annually, therefore, it's very flexible to suit your needs.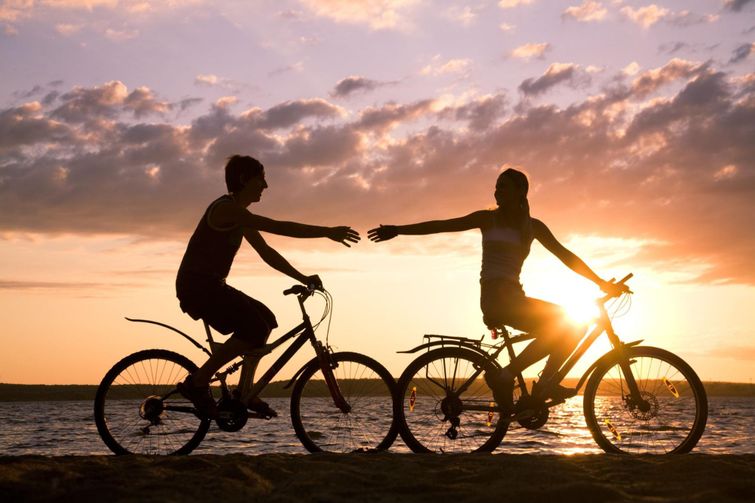 You'll Be Provided Peace of Mind
For just a small cost per month, you can provide yourself, and your family, with peace of mind, knowing that they will not be burdened with high end-of-life costs after your death. When you die, the insurance company will provide your beneficiary with a lump sum of money that they can use however they wish; to cover funeral costs, pay off bills, mortgage payments, car payments, college, etc.
Why Work With Our Life Insurance Broker?
Here at Shelter Bay, we're licensed insurance brokers in beautiful British Columbia, Ontario, Saskatchewan, Manitoba and Alberta. We specialize in assisting people who are in need of no medical life insurance coverage, particularly if they're in a time crunch. No need to wait months to receive coverage. We'll get you approved for the best rate from a reputable insurance company quickly and efficiently. There are many benefits to getting no medical life insurance, especially if you are more likely to suffer from an injury, or death. Give our team a call today to discuss your needs and goals and we'll start shopping around for the best premium rates from various insurers.