It is a common assumption that seniors can't get life insurance policies. But that is not true. There are so many good reasons to have insurance, even if you're over 60. And there are policies available that will suit you and that do not require a medical exam.
Why is life insurance important for seniors?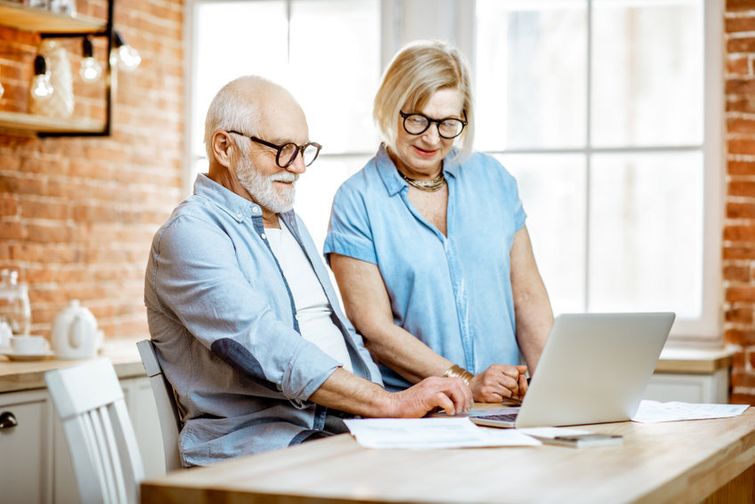 Older Canadians buy life insurance for a variety of reasons. Some want to ensure their family and loved ones are looked after when they pass away. It can be particularly important to have life insurance coverage if you have dependents or children with special needs. With insurance, you'll have peace of mind knowing they will be taken care of financially after you're gone.

Other seniors get insurance policies to help pay for their funerals and other final expenses. Life insurance is a good way to cover any costs for your burial or estate expenses that could take away from the inheritance you want to leave your family. The death benefits paid out by insurance companies are tax-free, so you're loved ones won't need to worry.

And some seniors want to offer some financial support to charities that are close to their hearts. If you were a significant contributor to a favourite cause, your passing could put them at financial risk. With an insurance policy, you'll be able to appoint the charity as the beneficiary. That means they will get the payout when you pass away so they continue their good work.

Whatever your reasons are for wanting life insurance, it is a wise investment. There are no wrong reasons for wanting insurance when you're a senior.
Types of life insurance coverage for seniors
Various insurance policies are available for seniors. The right fit depends on your circumstances and the reasons you want to buy insurance. Here are some of your best options if you're looking for senior life insurance.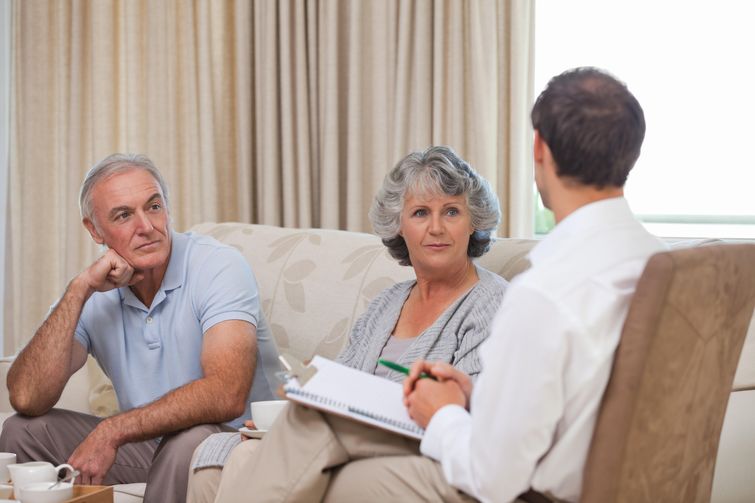 Types of life insurance coverage for seniors
The cost of life insurance policies depends on many factors, such as your health and lifestyle. Because of this, it's not easy to say which insurance companies provide the most affordable life insurance for seniors. However, at Shelter Bay, our brokers are committed to providing the best advice for you. If you're looking for life insurance for seniors, contact one of our insurance specialists today.
Factors that affect life insurance rates for seniors
Life insurance companies consider different factors to determine your insurance premiums. They gather information about you based on a medical exam or questionnaire. Some of the factors they are looking at include:
At Shelter Bay, we pride ourselves on our customer service. We understand that buying life insurance when you're a little older can be intimidating. You don't want to be turned down and you don't want to end up paying the highest premium. Our brokers are committed to getting you the best life insurance policy for your situation and budget.

We have over 200 years of collective experience in the insurance industry. We know what life insurance products are available and who they are best suited for. If you're looking for the most affordable life insurance for seniors, we can help.

Contact one of our Shelter Bay insurance specialists to find the right seniors life insurance policy for you.