Life insurance is often something that people have a hard time talking about, which is understandable. It involves discussing what happens when you pass away, however, it's an essential coverage that will end up bringing you peace of mind.

But we know what you're thinking once you start browsing through different life insurance policies and trying to find the best life insurance company: "Where do I even start? What is the best life insurance policy for me? Do I need permanent life insurance or term life insurance?"

We'll cover all of these questions below to help you understand the differences between the two most popular kinds of life insurance policies, which may be best for you, and how to find a life insurance company you can truly trust.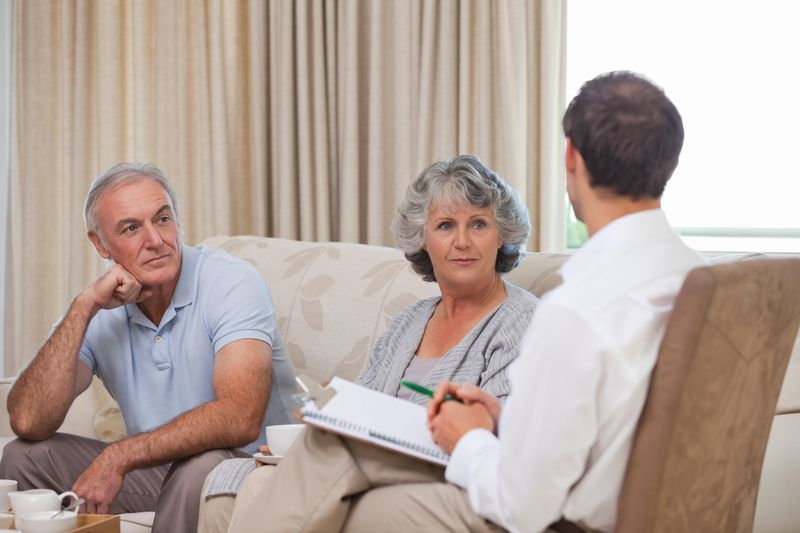 What Is Permanent Life Insurance?
While it may seem obvious what this type of life insurance covers, there are still important facts about it that you should know:
What Is Term Life Insurance?
Term life insurance plans are very popular amongst Canadians who want to put a safety net in place to help provide funds to their family when they pass away. It works quite a bit differently than a permanent life insurance policy – it's obviously not permanent, but rather, provides coverage for a certain amount of time, typically 10, 15, 20, or 30 years. If it ends up expiring, you can renew it or decide to switch to a different life policy. While there is no cash value that accumulates over time, there is still a death benefit.
Why To Opt For A Term Life Insurance Policy
Term life insurance products are popular for a reason. They hold many of their own benefits, including:
How To Find The Best Term Life Insurance Policies
When it comes to buying life insurance, it can be difficult to find the best life insurance premiums on your own. While you can compare rates from different life insurance providers, one of the best ways you're going to find the best product and best rate for your particular wants, needs and lifestyle is by working with an independent insurance broker.

Most insurance companies can only offer you the products and rates that they carry, whereas an independent broker has access to a variety of rates and products from different life insurance companies. They can also negotiate on your behalf.
Want To Work With A Life Insurance Broker?
If you're interested in term life insurance coverage, your best bet in finding the best life insurance companies is by working with an independent insurance broker like Shelter Bay. We pride ourselves on being able to show our customers a wide range of products and rates for term insurance from various trusted companies across Canada that work best for them. Just remember, as an independent insurance broker, we work for you, not the insurance company.

There are many benefits to purchasing permanent life insurance coverage and term coverage, but if you're having trouble deciding which is the best option for you, we can provide our expert advice and help you decide. Many young Canadians opt for term-life insurance because of its flexibility, affordability, and the ability to use it for short-term coverages.