Buying a home is a big deal. Mortgage life insurance can help you protect your investment and secure your family's future.
What is mortgage insurance?
Mortgage life insurance protects your family financially on the property you've worked hard to purchase. Some of the insurance policies are optional but you may be required to have insurance if you're not paying 20 percent of the home's value when you take out your mortgage.
Types of mortgage insurance coverage
There are different types of insurance you can purchase to protect your home, including:
A mortgage life insurance policy is a protective one that ensures any amount owing on your mortgage when you pass away will be paid off. It can provide your family with the peace of mind that even if something happens to you, they won't lose their home too.
These types of policies are often easy to find through your financial institution or a broker. They can also be less difficult to qualify for and you won't need to undergo a medical exam.
One reason that people opt for mortgage life insurance is that it can allow their loved ones to stay in their homes and have access to other life insurance benefits. This means, your mortgage life insurance will cover the cost of your home and your family can use other life insurance policy payouts to cover their other expenses, including your funeral or burial costs, debt, or education costs for your kids.
However, the payment will go directly to your lender, not to your loved ones. This is an optional policy and not one that you need to buy to secure your mortgage.
Lender Mortgage loan insurance
Lender mortgage loan insurance refers to the insurance product that you'll be required to purchase if your down payment is less than 20 percent of the property value. (This is different than mortgage life and health insurance) Having this insurance policy provides protection for your lender, not for you or your loved ones. In the case that you're unable to pay your mortgage, your insurance policy can cover the payments.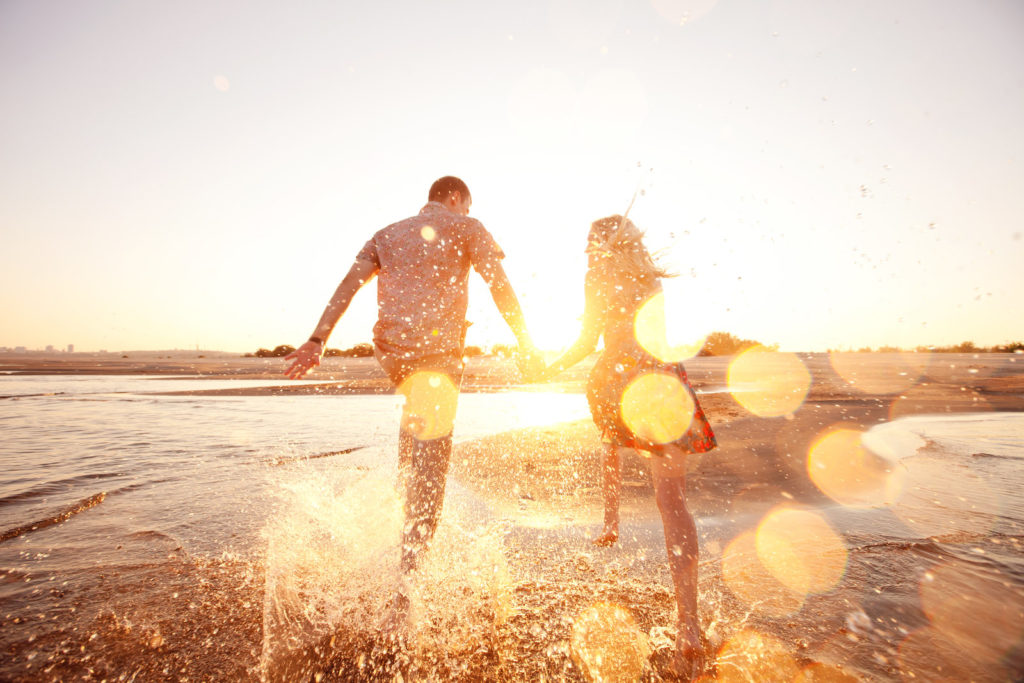 Who needs mortgage life and health insurance?
Mortgage life insurance can benefit those who are the main provider for their families. If you have a spouse and children, insurance can protect the home they live in.  It is a good insurance option for those with big mortgages, small savings, and dependents.
What are the benefits of mortgage life insurance?
Buying any insurance product can be a big decision. There are many advantages to having insurance, including:
The biggest reason that people buy mortgage life insurance is to provide peace of mind for their loved ones. If something should happen to you would your family be able to make the mortgage payments? If you're not so sure, insurance provides that protection for your family. So, they won't have to lose their home too.
Fixed mortgage insurance premium
With mortgage insurance, your premiums will be fixed. This means you'll never have to worry about the cost of your insurance going up. It makes it easier to budget.
When you buy mortgage insurance from a financial institution, your coverage decreases as you pay down your mortgage. However, your premiums will stay the same. If you decide to purchase mortgage insurance from a broker, like Shelter Bay, your insurance coverage will stay the same. For example, if you buy $200,000 in mortgage insurance, you'll continue to have $200,000 worth of insurance coverage no matter how much you've paid on your loan.
Those in non-traditional employment situations, like those who are self-employed or work for commission, can find it difficult to qualify for a mortgage. With mortgage insurance, you have a better chance of getting the loan approved. That's because lenders will see the mortgage insurance as a form of guarantee that you won't default on the loan. And if you do, the insurance company will cover the remaining amount. Using mortgage insurance as a way to overcome obstacles to getting a loan works best for those with good credit scores.
A mortgage insurance policy purchased through a life insurance company or broker can be converted into life insurance whenever you want. This is beneficial because as you pay down your mortgage, you may no longer need insurance for it.  Instead, you can still have insurance coverage so your loved ones are looked after if anything should happen to you. And your premiums will stay the same and most companies won't have you undergo a medical exam for life insurance.
When you purchase mortgage insurance from an insurance company or broker, you'll be in charge of the policy and naming the beneficiaries.
If you've been considering purchasing a vacation home, but are not sure you'd qualify for an additional loan, mortgage insurance can help. Lenders will feel more secure approving your mortgage if they have some kind of guarantee they'll get their money back. Mortgage insurance providers that security. So, you can have the holiday home you've been dreaming about.
Buying a home can be a big cost. When you also purchase mortgage insurance, you may be able to get some deals on things you need like new appliances, truck rentals, moving supplies, and more. If you decide to buy an energy-efficient home, you could qualify for a discount on your mortgage insurance premiums.
At Shelter Bay, we have over 200 collective years of experience. Our brokers are committed to helping you find the right mortgage insurance to protect your home and your loved ones.
We have access to a variety of insurance products from different providers. This means we're able to find you the best policy at an affordable price.
You've worked hard to buy your home. Having mortgage insurance can help you protect it. You'll rest easy knowing that your family's home will be taken care of if anything happens to you.
Contact Shelter Bay today and let our insurance brokers find you the right mortgage insurance product.