In Canada, the expected costs of a funeral have been increasing. In 2022, expenses currently range from $5,000 to $15,000 for a more moderate funeral, and up to $25,000 for larger or upscale ones. To help cover these funeral costs for the surviving family members, there are a variety of insurance options.
What Funeral Costs Should I Expect?
You will need to be able to pay for costs such as funeral home services, including funeral or memorial service, casket, flowers, and more; these costs are often greater than people expect.
The funeral director services and products, including a cremation container and urn, obituary, environmental surcharges, orders of services, and other similar items or services cost, on average, about $7,500 to $12,000. The funeral parlour may also pay for services on your behalf, such as the cremation, cremation certificate, and municipal death registration, and then bill you.
A chapel with music will cost about $200 to $300 or so, depending on the specific location. Rental of a funeral salon can range from about $400 to $500. Costs of flowers vary greatly depending on your choices, but often range about $300 to $700.
Cremation fees are lower than burial fees, and cost from $2,000 to $5,000.
For burials, the major expense is the casket. A cheaper one will cost around $2,000 to $5,000, while a more upscale one will cost upwards of $10,000. For an open casket service, preparation of the body may cost about $300 to $400. Other professional fees may cost about $500 or $600. Hiring professional pallbearers costs around $150 to $300.
There are also costs associated with all transportation; transportation by the body funeral van to a laboratory to be prepared, flower transportation, transportation by hearse during the funeral will each cost about $350 to $500. Additional costs may apply for distances travelled.
How Can I Cover Funeral Expenses?
The Canada Pension Plan (CPP) Death Benefit provides survivors with financial support after a family member has passed. It includes a single payment of $2500 that can be used to partially pay for a funeral and final expenses. The remainder of the costs will need to be found, though, to avoid creating a financial burden for your family. If you can afford it, you can set aside enough money to cover funeral expenses in a separate account.
Insurance is a good way to ensure funds are available to cover funeral costs when you do not have enough money to leave untouched. For peace of mind, you know that this financial obligation is covered if you unexpectedly pass. Funeral, or burial, insurance is one insurance product that specifically meets this need.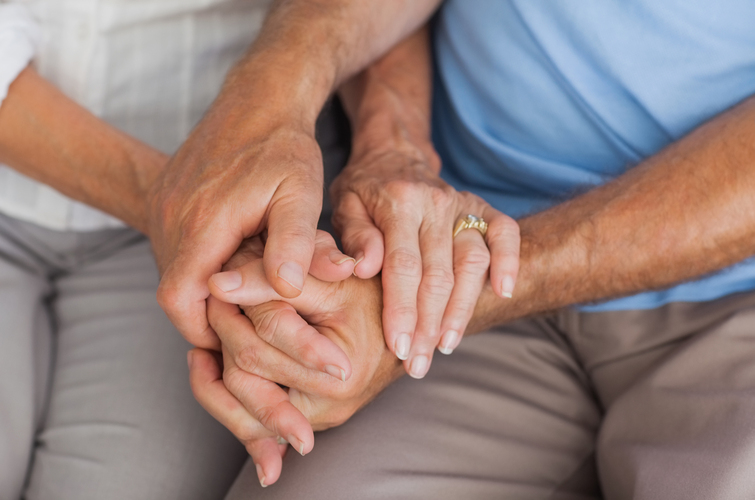 What is Funeral Insurance?
Funeral insurance is a type of whole life insurance, meaning that it is not term-based. A funeral insurance policy is also called burial insurance or final expense insurance policy. Funeral insurance is a permanent life insurance product, meaning it does not expire, and is active for as long as you pay the monthly premiums.
Funeral life insurance is generally affordable since it only covers one type of expense – funeral costs. There are a range of products to fit different circumstances. Final expense policy costs, like many other health and life insurance products, increase as you get older. If you are young and in good health, premiums are usually lower compared to premiums for the same amount of benefit if you are older or have health issues. 
However, premiums are usually quite low. On average, a premium costs about $50 to $100 per month, but you can find as low as $15 if you are aged 50 or younger and in good health, depending on the benefit amount you want. You can get policies that do not require health-related information, but these are more expensive.
Find Insurance to Cover Costs and Inflation
Since expenses for funerals are rising, some of the best funeral insurance policies include an increasing benefit to account for inflation of end of life expenses. As we have seen in the last couple of years, inflation can greatly impact the price of a wide range of goods and services, and funeral and burial expenses are no exception. 
Alternatively, a product with a high enough lump sum benefit to be paid out may be the best choice for you. The best insurance coverage is one which fits your individual needs; there are a wide range of options, so it is important to find one that is targeted towards your specific situation.
How Does Funeral Insurance Work?
After you have reviewed what funeral expenses you are expecting to need, you can determine the amount of coverage necessary. 
You can then discuss options with an insurance agent or broker, at which point you are provided with a funeral insurance quote and forms. Next, you pay regular monthly premiums, and are covered until either you stop paying the monthly premium or you pass away. 
When you pass, your insurance company pays your beneficiaries. Usually, a set amount that you obtained coverage for is given to them, as a single payout, although some policies work by compensating them for money specifically spent on the funeral.
There are two options that don't require medical exams – simplified issue life insurance policies and guaranteed issue life insurance policies. Generally, not requiring a medical test, and the less health information required, the more expensive a policy is going to be.
Simplified Issue Life Insurance
Simplified issue life insurance does not require a medical exam, but you need to answer health questions, and other risk information will be checked.
Because there is no exam, simplified issue insurance is riskier for the insurance company, so there may be a cap on the maximum benefit of about $250,000 and $500,000.
This is often the best choice for those who want quick coverage without an exam, who are healthy with low lifestyle risks, and are looking for new coverage just to cover burial expenses.
Guaranteed Issue Life Insurance
Guaranteed life issue insurance has no health questions and no medical exam. Because this is higher risk for the insurance company, there is a two-year waiting period. If you die within them, beneficiaries only receive your premiums. Afterwards, they receive the full amount. Caps are also lower, at about $25,000, which is still enough to cover most expenses for a funeral.
This is the best option for people with health concerns, such as a chronic health condition, who are having difficulty obtaining other insurance products.
Standard Life Insurance Policy
A traditional permanent life insurance policy goes towards providing your family an income if you die. Usually, people use it to reduce financial burden, to help with a mortgage or children's educational costs. It can be used to cover final expenses and funeral arrangements, but this means less money going towards the intended purpose of helping the family with daily living costs. 
Because most life insurance policies require medical screening, traditional life insurance is better for younger, healthy people who will maintain an ongoing policy for consistent rates. If going with this option, it is important to consider all end of life expenses, potential medical bills, as well as other needs your family will have, including income replacement, mortgage payments, educational costs, and other expenses. 
In this way, you are covered in case of an unexpected passing, so the money is available for your survivors to cover the costs of your funeral arrangements, as well as any other daily needs.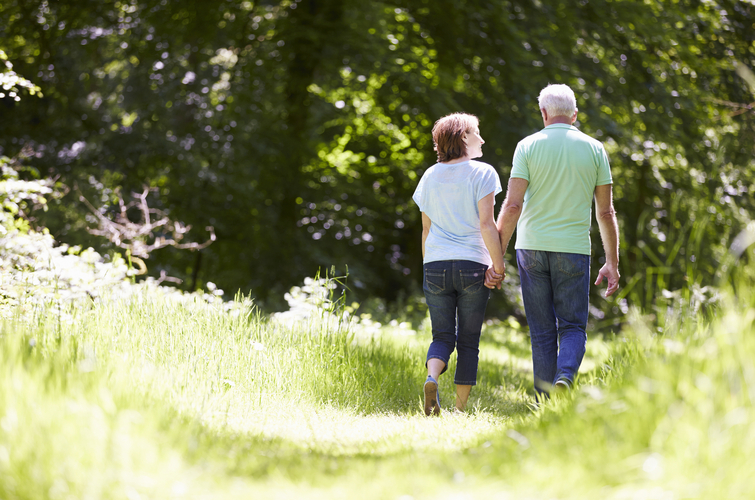 Advantages to Funeral Insurance
With funeral insurance, the death benefit is tax-free, and is usually paid as a lump sum to be used however it is needed.
Because funeral insurance is usually easier to obtain, this is an easier way to arrange for final expenses to be covered. Costs are very low if you are younger and healthy. You can also find funeral insurance policies that have increasing death benefits to counteract inflation.
Because final expense insurance only aims to cover one situation or eventuality, it is more affordable than some other insurance options. There are policies available without medical tests, but these often have a higher premium.
Brokers for the Best Funeral Insurance Products
The best life insurance and funeral insurance plans are ones that fit your individual needs and circumstances. Brokers work for you, to find the perfect insurance solution, using their leverage and experience with many products to find superior options. 
Shelter Bay guides you to the best insurance products for you, with affordable premiums. 
Contact us today for free funeral insurance quotes.